16 events in three days - Masterclassing Workshop Week draws to a successful close
by David Murphy
Masterclassing's inaugural Workshop Week came to a successful conclusion yesterday as Workshops from QueryClick and TRGT Digital brought to an end three days of presentations and lively discussions.
Workshop Week was home to 16 separate 45-minute Workshops, on subjects including attribution; personalisation; paid and organic search cannibalisation; email marketing; language comparison insights; CRM; page speed optimisation; and paid social, to name but a few.
We'd like to say a massive thanks to the 300+ delegates who attended one or more sessions and got involved with the discussions. A big thank you also to our many partners for hosting these events. Take a bow Mapp Digital, QueryClick, Optimove, Relative Insight, Braze, Digitaloft, Yext, Cheetah Digital, eSales Hub, and TRGT Digital – many thanks for your support!
We'll be back with another Workshop Week in the spring. In the meantime, head to Masterclassing for details of our remaining digital events in 2020, and to Mobile Marketing Magazine for more info on our remaining mobile events.
With special thanks to: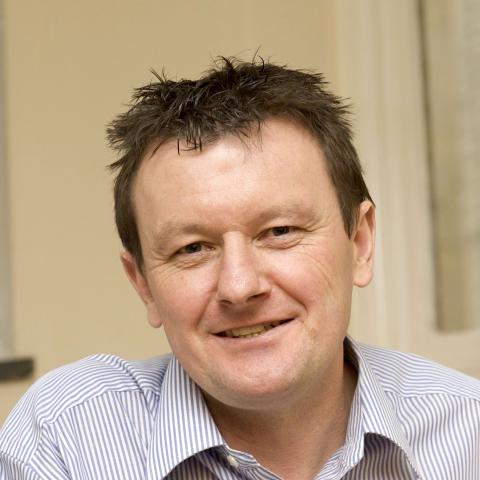 David Murphy
Co-Founder, Masterclassing