Are you over-invested in PPC? How to find out and what to do about it
Many brands grow up on a diet of PPC, but there comes a point where you're over-invested in it and you could get a better return by putting some of that spend elsewhere.
How do you know if you're over-invested in PPC?
Google has a new tool that it claims can tell you just that.
Its 'Performance Planner', which you can access by going into Google Ads and then Tools & Settings > Planning, claims it can show you where you are on the diminishing returns curve.
Below you can see an output from the tool, which says that if this brand increases PPC spend by 50%, their ROAS will drop from by 32%.
Should you re-balance your media into above the line?
Above the line campaigns work. There is clear evidence from Kantar that the stronger your brand salience, the stronger your market share.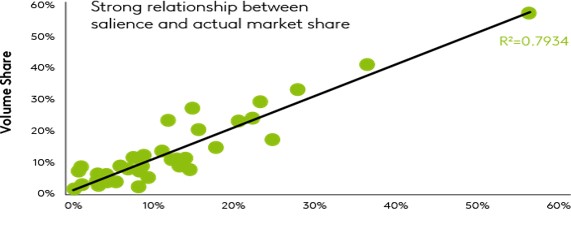 ATL campaigns prime customers, so that they're aware, familiar and positive about your brand.
That means that when they have a need for your product, they either come directly to you or they are more likely to pick you on a Google search results page.
They also have a lot more reach than a PPC campaign. But they're expensive, so there aren't many brands who can have them always on or even give them a try.
So where should you rebalance your media investment to?
The answer… Performance video.
The all-senses medium that allows you to connect with a person, on an emotional level, helps them understand what your brand's about and what it's actually like to experience your product in a way that no other medium can.
There are 4 steps to driving performance results through video:
Identify your audiences. Google offers a great range of in-market audiences that offer you greater reach, while still focusing on people who want to buy.
Work out how many days your audiences are in-market. Look in your analytics to see how long it is from you first seeing them to the point that they buy. This is your window of opportunity.
Work out how many times you need to show the audience your video ad before they convert. You can do this through testing. It's important. Too little and they won't convert. Too much and you're wasting money.
Develop a creative asset that delivers. The creative is up to 70% of the impact of an ad, so it needs to be developed and tested with the rigour to make sure you get the best from your campaign.
Why not just go above the line?
With video you get the reach of above the line, without the wastage and without the size of commitment you have to make to TV, for example.
See the example below, for a house insurer we looked at a video in-market audience vs advertising during the ITV news vs a full page advert in The Sun newspaper. You can see that with video you get a similar reach, at a similar cost, but you know that everyone in your audience is looking for what you've got.
By following the 4 simple steps above, you can take your first steps away from PPC and start accessing the reach that you'd associate with above the line, but without the wastage.
With special thanks to: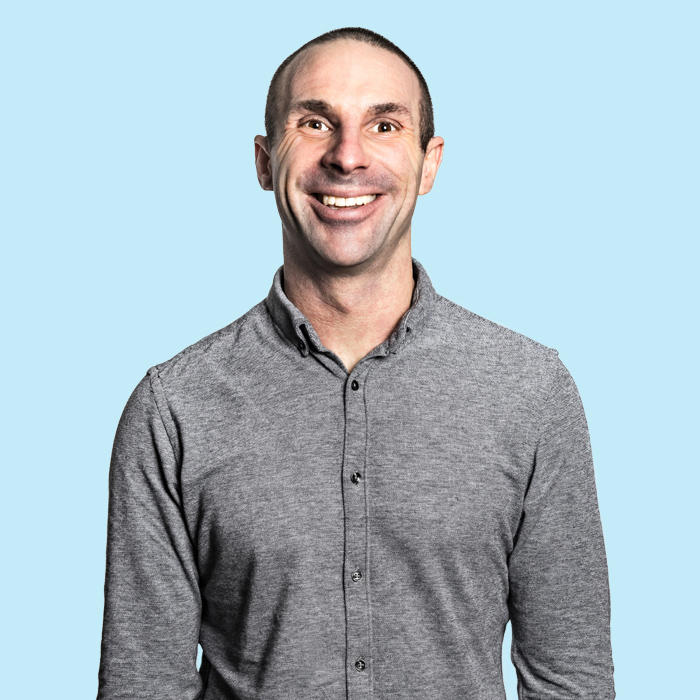 Chris Gorney
Strategy Director, Journey Further