"The biggest challenge for the digital industry right now is to prepare for the cookieless future" – Talking Digital with Manvee Sharma, Global CRM Marketing Manager at Signify
The biggest challenge for the digital industry right now is to prepare for the cookieless future
What is the biggest challenge facing the digital industry and why?
The biggest challenge for the digital industry right now is to prepare for the cookieless future. From the consumer's point of view, it is a good thing, as they would have more control over their privacy and a possibility of receiving communication that they find relevant. However, many existing digital businesses depend on retargeting campaigns to drive traffic and subsequent conversions on their web shops. The cookieless world posits the challenge of doing effective marketing without third party data. It all calls for focusing on first party data and creating value for consumers in exchange for their data. A robust data architecture is needed to support the new way of marketing. As easy as it sounds, it is challenging to pull out of legacy set ups in a cost-effective manner.
What excites you? What do you think will be the next 'gamechanger' in digital marketing?
Quality first party data in exchange for user benefits. This is not a new concept, but first party data activation would become more important and prove to be a game changer in digital marketing.
What's the most interesting digital campaign you've seen recently?
I am big fan of digital campaigns that trigger emotions and tell a story in an unconventional manner. The Burger King's Mouldy Whopper campaign is one of them.
What burning question would you like to ask other industry experts?
How can digital marketers help their organizations overcome the trust barrier when it comes to adopting AI for digital marketing?
What do you wish you'd known 10 years ago?
10 years ago, social media platforms were considered as avenues to connect with friends and family. A lot of focus was on paid marketing to bring new business and on direct marketing to retain existing consumers. However, in the last few years, these social media platforms have remarkably evolved to become lucrative eCommerce sources for consumers and businesses. Not just eCommerce, but the fact that consumers can easily connect with their favourite brands and express their emotions – good or bad – which then influences the brand perception of potential and existing consumers!
How did you start your career? How has your role evolved?
My first job was at Google. This was 13 years ago, when digital marketing was still in its early stages. I spent almost five years in a sales team, where the focus was to sell digital solutions to businesses across different verticals. I liked working at Google, but I was more interested in how eCommerce works. That is when I left Google and moved to eCommerce start ups, which exposed me to a whole new world of digital business. From collaborating with cross functional teams like data, analytics, IT – my role, and skillset has expanded over the years and continues to grow in the direction of consumer-centric marketing in the digital world.
How do you manage work/life balance? How do you unwind?
I love learning about different cultures, so whenever I want to unwind I either watch a travel documentary or go to a new destination to gain new experiences. I also love nature and I make use of every chance that I get to take my kayak out or go for long walks in the woods.
What is your lifelong passion away from work?
My lifelong passion is to start my own Yoga studio.
What can't you live without?
The basics – my loved ones, food, water, fresh air, money, internet, phone.
What else should we know about you?
I do not believe in the concept of being self-made. It takes more than one person, and many other factors for things to happen – good or bad. I believe that the 'better together' philosophy helps us achieve many milestones whether at work or in personal matters, or even at a societal level.
With special thanks to: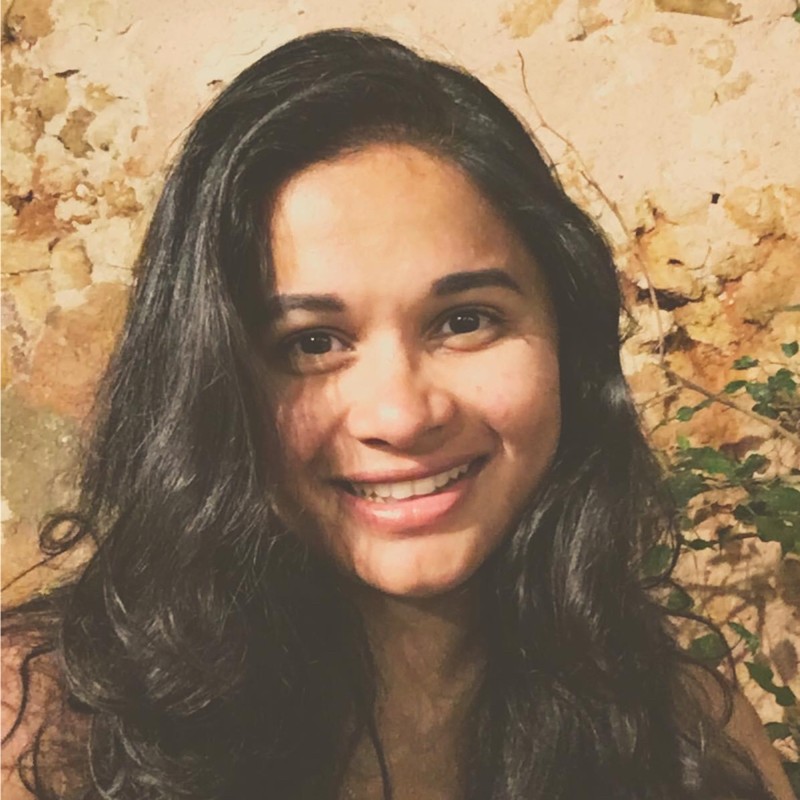 Manvee Sharma
Global CRM Marketing Manager, Signify