Digital
"Brands need to understand what customers value" – Talking Digital with Cecelia Adjei, Global Brand Partnerships Manager at VisitBritain & VisitEngland
Cecelia manages global brand partnerships across areas of film, sport, fashion, food and music at VisitBritain, the national tourism agency for Britain. Managing VisitBritain's portfolio of brand partnerships includes: scoping & securing opportunities, strategic planning and leading on developing compelling international campaigns to encourage tourism to Britain. Cecelia has worked with some of the world's biggest brands across various sectors including – Google, Premier League, Universal Pictures, Facebook, LadBible Group, British Fashion Council to name a few. A recent honour includes being recognized as one of the Top 15 BAME Women in Travel. Cecelia also provides mentorship and expertise on panel discussions worldwide.
Passionate about culture and representation, Cecelia also works to support brands and entrepreneurs to deliver informed strategies and campaigns rooted in cultural intelligence to push the dial, educate and celebrate difference.
Cecelia loves to travel and learn and motivate those around her. passion for culture and people drives her to continuously travel and learn. No one day is the same in Cecelia's world.
What excites you? What do you think will be the next 'gamechanger' in digital marketing?
The rise of audio is quiet exciting. Every industry can somehow benefit from it – whether that is audio social media applications such as Clubhouse, Twitter spaces and rumours of Linkedin too, or the podcast boom. There is opportunity here and it's exciting.
What's the most interesting digital campaign you've seen recently?
An interesting campaign I've seen lately has to be the Pizza Hut x Pac man ad. I've summarised here on Linkedin.
What burning question would you like to ask other industry experts?
How are you feeling? Now this might sound a little dull but actually… the tourism industry has been one of the hardest hit as a result of the pandemic. It has been non-stop planning, pivoting and hoping and changes – the uncertainty has been crazy. So I would ask to check in on them – a simple, how are you feeling?
Digital marketers often talk about the value exchange. Do you think consumers appreciate the concept?
Absolutely they do. It is definitely felt when it is not. Brands need to understand what customers value, and would value… brands that have done this successfully are leading. Customers want more, they want better – serve them, give them this and add value to deepen the relationship.
What is the buzzword or phrase you'd like to ban forever?
Unprecedented – just because it has been overused in this period, we've all used it, one too many times…
How do you manage work/life balance? How do you unwind?
Dance, write, travel and yoga! I love these things, they are all normal and help me balance and get creative juices flowing. Work/life balance in a year of adjusting to working from home long term has been quite the adjustment so I've been breaking up my days with these. Oh and music! Always music.
Do you have any hidden talents? Party trick?
Languages, I love languages and can speak a few. Always surprises people.
If you could retire to anywhere in the world right now, where would you choose?
Somewhere warm with amazing tropical fruits, Ghana perhaps.
What else should we know about you?/Final thoughts?
I'm a cultural anthropologist – always uncovering perspectives, looking at past and present trends, understanding human behaviour and how society contributes to the work I am doing. Cultural representation matters a great deal to me and across my work I always aim to ensure accuracy and diversity. I love to write and am trying to make more time to publish some pieces… here are a few... https://ceceliashares.medium.com/
With special thanks to: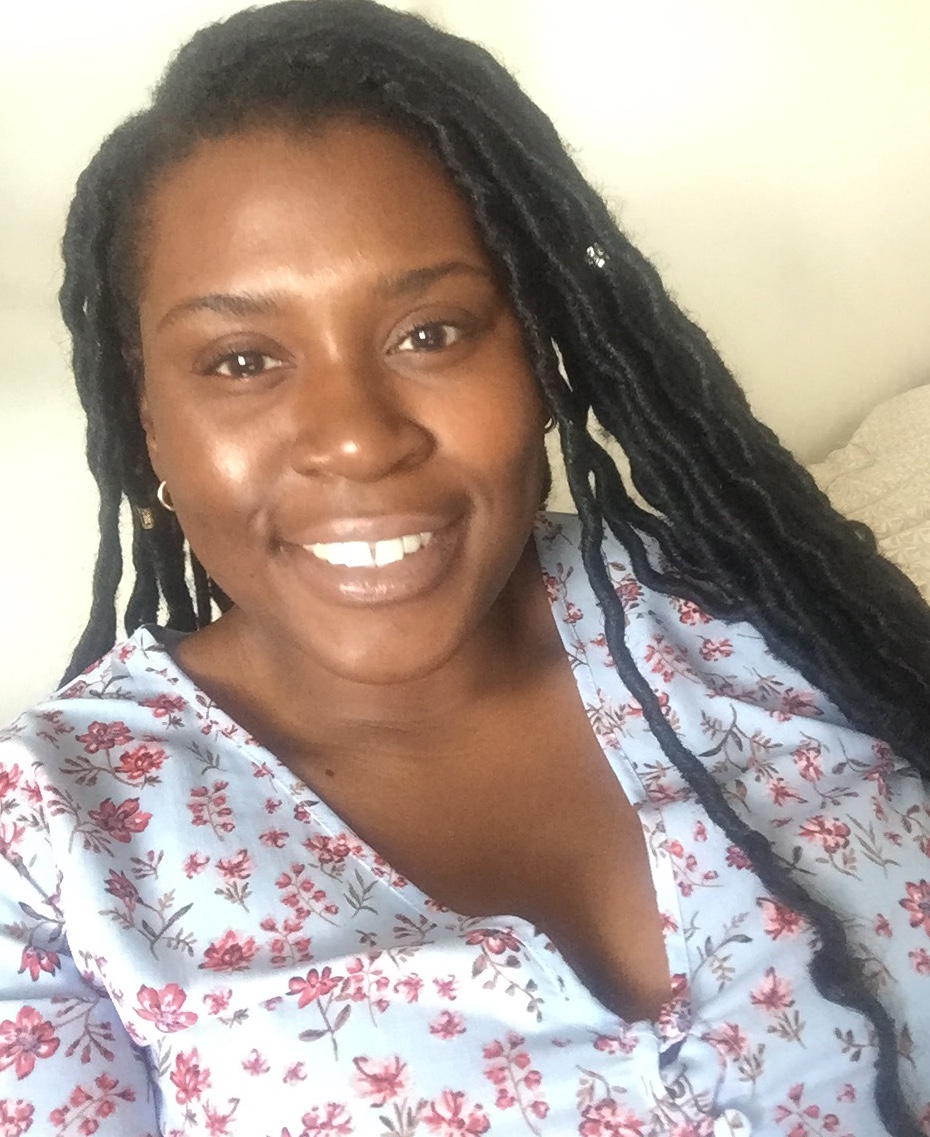 Cecelia Adjei
Global Brand Partnerships Manager at VisitBritain & VisitEngland