Digital
"Everything is so fast paced that today's trend is tomorrow's fish & chip paper" – Talking Digital with Jamil Sakhawat, Client Partner at Tribe
Jamil is a Client Partner at Tribe, managing and delivering high quality influencer & content marketing campaigns via Tribe's self-serve (SaaS) platform.
Jamil's eight-year career spans across a mix of roles within media; notably programmatic, out-of-home and digital marketing – mostly dealing with clients across agencies, publishers and brands directly.
He's a Devonian turned Londoner, enjoying the fast paced, evolving nature of the social media space.
What is the biggest challenge facing the digital/influencer industry and why?

The constant need to keep things fresh makes it hard to keep up for brands and agencies alike, whether that's with the content they post or the platform they use. Everything is so fast paced that today's trend is tomorrow's fish & chip paper. This poses a real challenge for brands who plan their campaigns months in advance. 
What excites you? What do you think will be the next 'gamechanger' in digital/influencer marketing?

I believe there's a lot more opportunity for growth in 'Shopping with creators', this will bring some real sales attribution to the influencer space. Social platforms have plenty of angles to build on this and TikTok's partnership with Shopify could be a massive gamechanger. 
What's the most interesting digital/influencer campaign you've seen recently?

Not so much an influencer campaign but an example of how 'influencers' can make a significant, genuine positive change was shown recently when Ashley Cain appealed to his followers for more bone marrow donors due to his daughter's Leukaemia. There were 42,000 donor registrations in 48 hours when normally only 100 per day are received. Not many better ways to utilise your following.
What burning question would you like to ask other industry experts?
Do you take influencer marketing as seriously as channels such as SEO or Email marketing & why? 
What is the buzzword or phrase you'd like to ban forever?

DM'd you hun
How do you manage work/life balance? How do you unwind?

It can be tricky to separate things when constantly at home – so I'll go for long walks as often as weather permits and listen to a podcast or audio book.
What is your lifelong passion away from work?

I have my own business outside of work called BUTTER UP, a tattoo aftercare product that I've been working on for the last couple of years. This can keep me as busy as I want it to, building it up is a genuine passion of mine. 
Do you have any hidden talents? Party trick?

I play the drums to a slightly above average standard, playing in bands in my formative years. If anyone needs a drummer, shout. 
If you could retire to anywhere in the world right now, where would you choose?

Might be an unpopular opinion, but I love London and see myself being in the general area long term. Saying that, I will be getting a green card for the USA in the next few years, so who knows, I may retire there. 
What else should we know about you?
I'm always up for networking, whether that's to discuss influencer marketing or with other business owners/ aspiring ones, so if anyone wants to reach out, I'm happy to chat.
With special thanks to: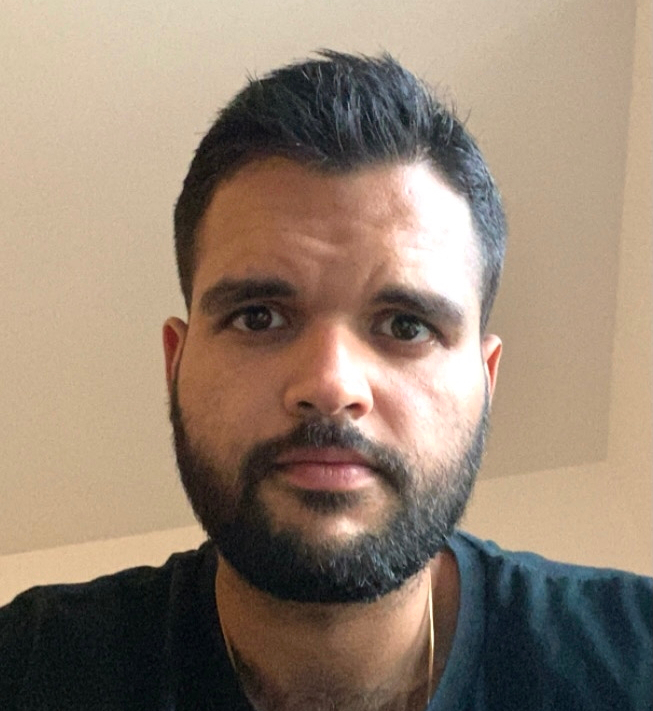 Jamil Sakhawat
Client Partner at Tribe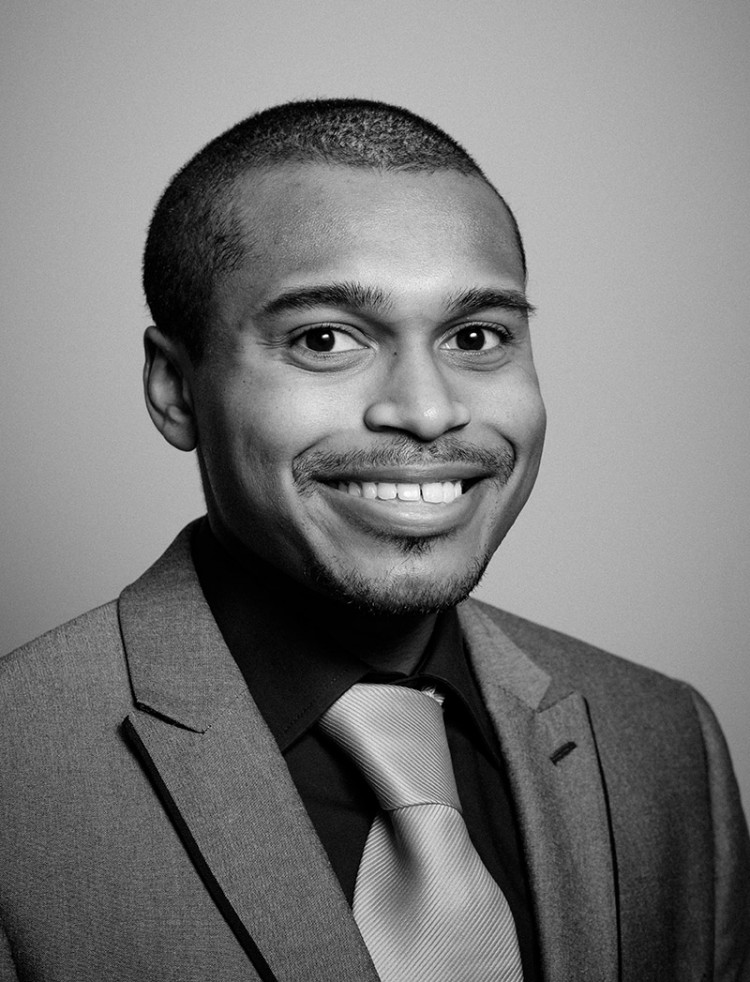 Tyrone Stewart
Branded Content Manager at Mobile Marketing Magazine