Digital
How to Control Your Marketing Budget with a Customer First Approach
Industry trends are showing that marketing budgets are down an average of 6.25% from 2019 to 2020. The bad news for marketers is that targets aren't dropping, they're increasing in tough trading conditions. You're literally being expected to do more with less.
In order to succeed, we recommend you take control of your marketing budget. Having control is to have a well-structured set of KPIs that determine what activities and spend is driving sales. These KPIs should be across both activities, that is the things you control such as number of landing page tests running or percentage of campaigns that are personalised, and results, or the outcomes. Results may include website visitors, average order value, or sales.
Being in control is to know what changes you can make to improve results. It is also the ability to quickly and accurately diagnose the root cause of issues you're facing. You know you're in control when there are no nasty surprises and the marketing activity delivers as expected.
But how do you take control?

At CACI we enable marketers to get control of their marketing by ensuring all activity has a clear focus on the targets and equally on the customer. This insight can then be used to map the entire omnichannel customer journey from acquisition to retention.

The benefit of approaching marketing budgeting in this way, is that it becomes possible to analyse performance at each step in the customer journey and set KPIs appropriately. In terms of setting marketing budgets, these KPIs along with customer segments enables smarter allocation of budget to activities.
A marketing success framework

Our recommended framework for delivering marketing success is outlined below: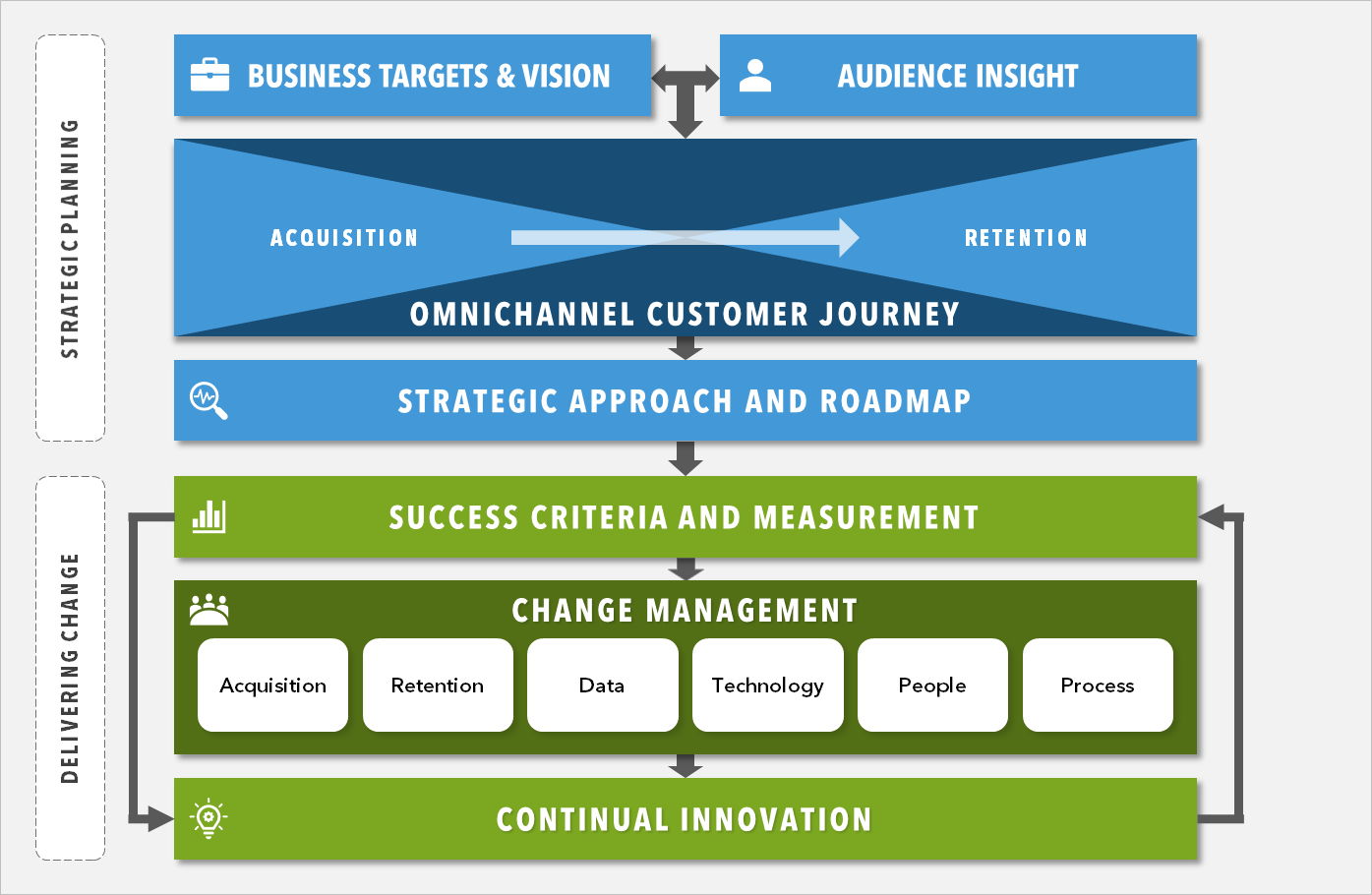 Business Targets and Vision – Abitions of the business both in terms of monetary goals and the vision of the type of business you want to become.
Audience Insight – Across customer research, first party data, CACI's geodemographic and lifestyle variables, and any other data that defines customers and your addressable market.
Omnichannel Customer Journey from Acquisition through to Retention – The journey your customers go on with your brand across all channels and life-stages.
Strategic Approach and Roadmap – Definition of the requirements across people, technology, data, and process to deliver the customer journey and achieve the business targets.
Success Criteria and Measurement – Setting out how success will be tracked and measured to ensure the strategy delivers the desired results.
Change Management – CACI provide services to embed lasting change in a business in line with the strategy.
Continual Innovation – Exceed original targets through continually optimising and innovating the strategy and change activities.
With our clients, CACI work across different parts of the framework to answer specific client questions and deliver change.

We're applying this framework successfully with clients across automotive, financial services, and gaming, by building detailed and accurate customer segments and personas.

To find out more about how you can use customer data to build strategic customer personas check
out our insightful infographic on bringing customer personas to life with data.
With special thanks to: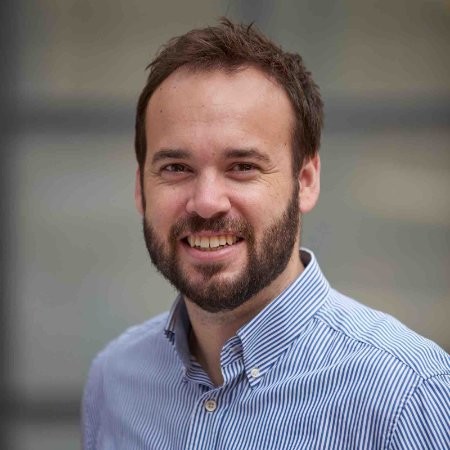 David Sealey
Digital Strategy Partner, CACI