Digital
"With the landscape evolving so rapidly, it's an exciting time" – Talking Digital with Jocelyn Toonders, Head of Partnerships at Mention Me
As Head of Partnerships at Mention Me, Jocelyn oversees the referral marketing platform's partner channel. With more than a decade of experience in digital marketing, her career has included advising brands on launching in the UK, co-founding a performance marketing agency, and specialising in PPC advertising. Originally from Canada, Jocelyn has worked in global cities around the world, including Sydney, Manchester and London.
What is the biggest challenge facing the digital industry and why?

Closing the gap between new customer acquisition and loyalty strategies. Right now, a lot of companies have strategies for both, but struggle to connect them. This is due to increasingly complex digital marketing tools, as well as rapidly growing tech stacks. In 2020, the average company tech stack grew by 20 per cent year-on-year.
We work with brands to overcome this challenge, using their tech stacks effectively to understand the real value of data and the customer journey. With these insights, they can bridge that gap between loyalty and advocacy to drive long-term growth.
What's the most interesting digital campaign you've seen recently?

Heinz to Home by Kraft Heinz. The pandemic caused a number of brands to consider moving to direct-to-consumer (DTC) models; that's no easy task, especially for FMCG brands. Which makes it all the more impressive that, alongside agency Good Growth, Heinz turned around its digital transformation project in just three weeks!
As well as making family favourites like Heinz Beanz and Tomato Ketchup available directly, Heinz partnered with Blue Light Card to give frontline workers free delivery on their orders. More than 80m people visited the site on the weekend it launched, and it's since evolved into a global commerce proposition spanning Australia, Ireland and New Zealand.
It's really interesting to see global brands of this scale develop DTC offerings. It's a trend I think we'll see more of as both brands and consumers discover the benefits of cutting out third parties.
What burning question would you like to ask other industry experts?

I'd love to know which technology others predict driving the biggest growth in brands' tech stacks over the coming year. With the landscape evolving so rapidly, it's an exciting time with lots to discuss.
Digital marketers often talk about the value exchange. Do you think consumers appreciate the concept?

Generally speaking, yes. Trust is at the heart of effective marketing – the value exchange is no exception. Most consumers are willing to share their data with businesses they trust to use it to enhance their experience. In our increasingly fast-paced world, customers want a smooth journey tailored to their needs. They don't want to browse through hundreds of irrelevant products; they want to be taken straight to the ones that appeal to them. They know that sharing their data helps to make this happen.
That being said, consumers will quickly turn on the businesses failing to use their data as expected. Those that aren't transparent about collecting and using data risk rapidly losing customers and generating negative word of mouth.
What buzzword or phrase would you like to ban forever?

'Right message, right person, right time'. It's no longer a competitive advantage for agencies/martech solutions to drive well targeted campaigns; for marketers, it's a standard expectation. It's an overused phrase that's lost its impact.
How did you start your career? How has your role evolved?

My first job was in Australia, selling PPC for an online directory. Once my visa expired, I moved to Manchester in the UK to work for a digital marketing agency. Three years later, I moved with the same company to London. After a few more years there, I started a performance marketing agency with a colleague. Over twelve months, we grew the business to generate £1.6m in revenue.
By that point, I'd worked in paid media for seven years and felt ready to explore the wider marketing mix. I started freelance consulting, helping brands across the globe build partnerships with agencies to bring their offering into the UK. During this time, I saw significant investment being put into martech and driving impressive growth. That prompted me to take the leap into the martech universe myself. Now, I'm working at Mention Me, building our partner channel and further embedding our solution into our clients' marketing mixes to drive performance.
What is your lifelong passion away from work?

At the risk of sounding slightly nerdy, I'm really into psychology. I'm fascinated by what makes people tick and behave in certain ways. While this is very relevant to nurturing customer relationships, it also touches every element of our lives, from how we motivate ourselves to how we communicate with friends and family.
Do you have any hidden talents? Party trick?

The cereal box game! I'm surprisingly good at it. Players have to pick the box up off the floor using only their teeth, without putting their hands, knees, elbows or forehead down. You cut a few more inches off the top each round, until eventually you have a flat piece of paper on the floor. It's pretty entertaining.
What can't you live without?

Coffee. I can't start my day without one!
What else should we know about you?

I'm always looking to expand our partner network and would love to share ideas with other agencies and tech companies. If that's you, get in touch! You can find me on LinkedIn.
With special thanks to: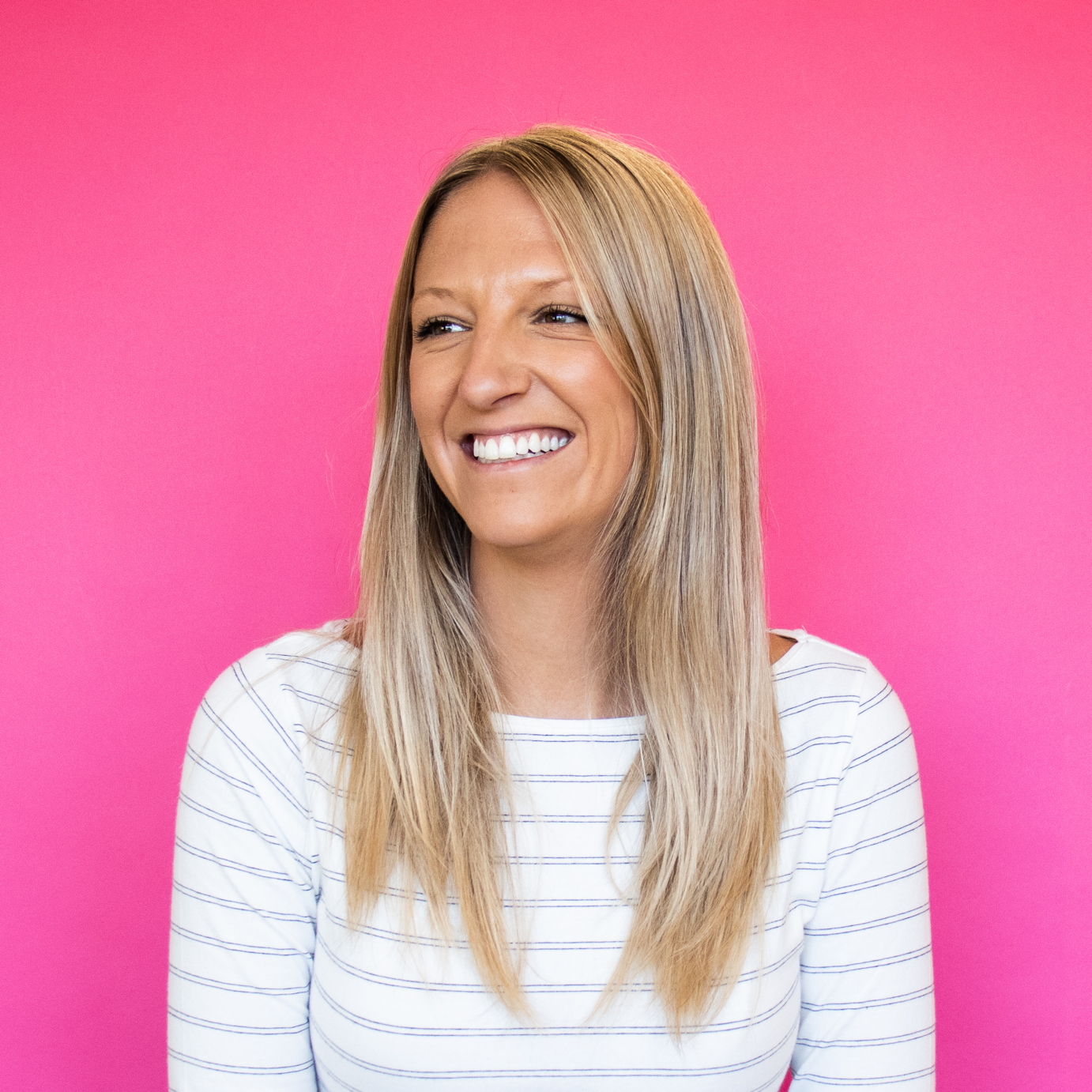 Jocelyn Toonders
Head of Partnerships at Mention Me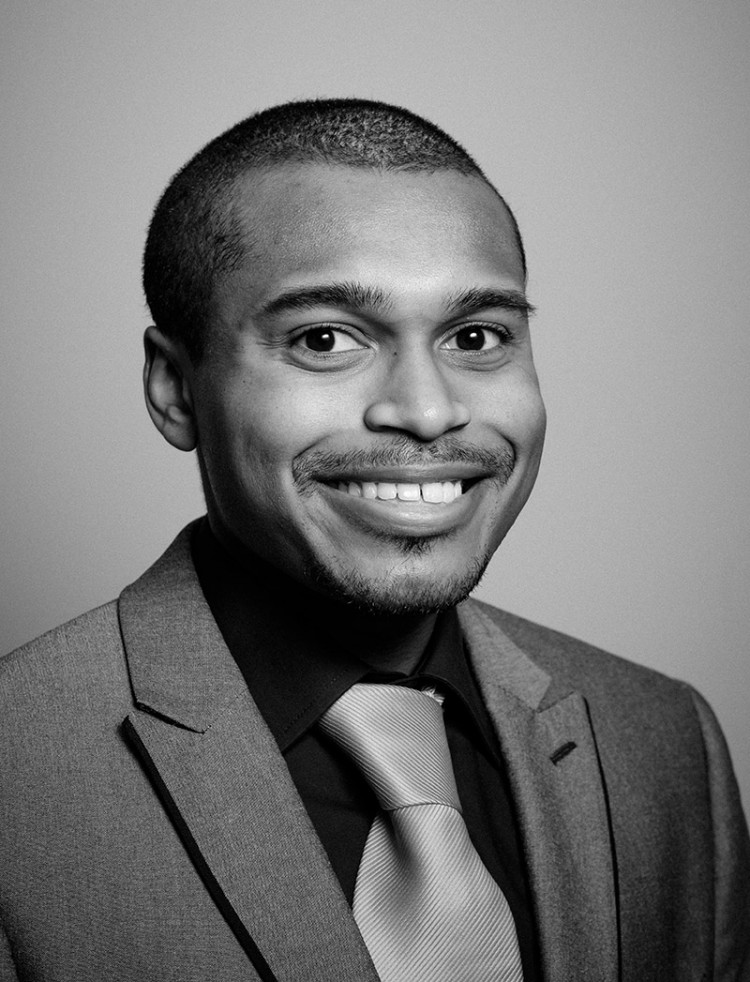 Tyrone Stewart
Branded Content Manager at Mobile Marketing Magazine