"The playbook does not exist. You have to look at what's right for your organisation, and your people, rather than try and replicate" – Talking HR with Victoria Foley, People Director at Beauty Pie
What is the biggest challenge facing HR and why?
I think the current biggest challenge in my opinion is hybrid working and how to make it a successful and equitable experience for everyone. Many organisations have navigated from office based to remote first during the pandemic, and now are trying to implement a hybrid approach which ideally will combine the best of both worlds. There are many challenges that HR teams are going to have to work with their teams to solve around this, from things like technology, communication and building company cultures.
What's the most interesting development in HR you've seen recently?
I think the focus on employee wellbeing has been so interesting to follow. For many businesses it was always seen as being a 'nice to have' but right the way across all sectors and sizes of businesses we are seeing a real commitment to really investing and engaging in this area. There are some really innovative things being discussed and considered, which is so exciting.
Is there any one company you think has handled the pandemic and the transition to working remotely and then back to hybrid working well in your opinion?
I have been really impressed with the focus Unilever has on looking at flexible working arrangements and moving away from a 'one size fits all' model that so many businesses still seem to be using. They are being really brave, which is refreshing to see from such a large organisation.
Is there anything that you're currently working on that you can share?
We are currently in the middle of a big benefits review cycle. This is encompassing everything from how we administer our pension to thinking about how we approach things like paid family leave, fertility and menopause support, and how we keep evolving our mental health offering. Another thing the last few years have shown us is that employee wellbeing is far more than a 'nice to have' and part of our people philosophy is about how we support our people to be the best they can, and benefits are a big part of this.
What burning question would you like to ask other industry experts?
I'd love to speak to people who've scaled really incredible company cultures and ask how they've done it.
What do you wish you'd known 10 years ago?
That you never know all the answers! The challenges are ever changing – who could have predicted a global pandemic? So the playbook does not exist. You have to look at what's right for your organisation, and your people, rather than try and replicate.
How did you start your career? How has your role evolved?
I started out in Talent and moved to generalist relatively late in my career journey. I think the role of HR within a business has evolved hugely, from being seen as a gatekeeping role there to set the rules and regulations, to a true people partnering and a strategic partner role. As my role has developed I spend a lot more of my time thinking about how the organisation will grow and shape over the next few years, and how we can get out in front of what that will mean for our people.
What is your lifelong passion away from work?
Swimming. I am an ex-competitive swimmer and it has stayed a big part of my life, long after hanging up my competition goggles! I am now more about the fun side, and over the last couple of years have fallen in love with open water swimming so am definitely happiest in a river or lake these days.
What can't you live without?
Tea! I am seriously addicted to all kinds of tea, I have at least 10 different flavours in my kitchen at home and am very mood-led on my choice. I can't drink caffeine so I think this is my way of making a hot drink a bit more exciting!
What else should we know about you?
If I wasn't working, I have a little side hustle dream to run a crafting and afternoon tea bus!
With special thanks to: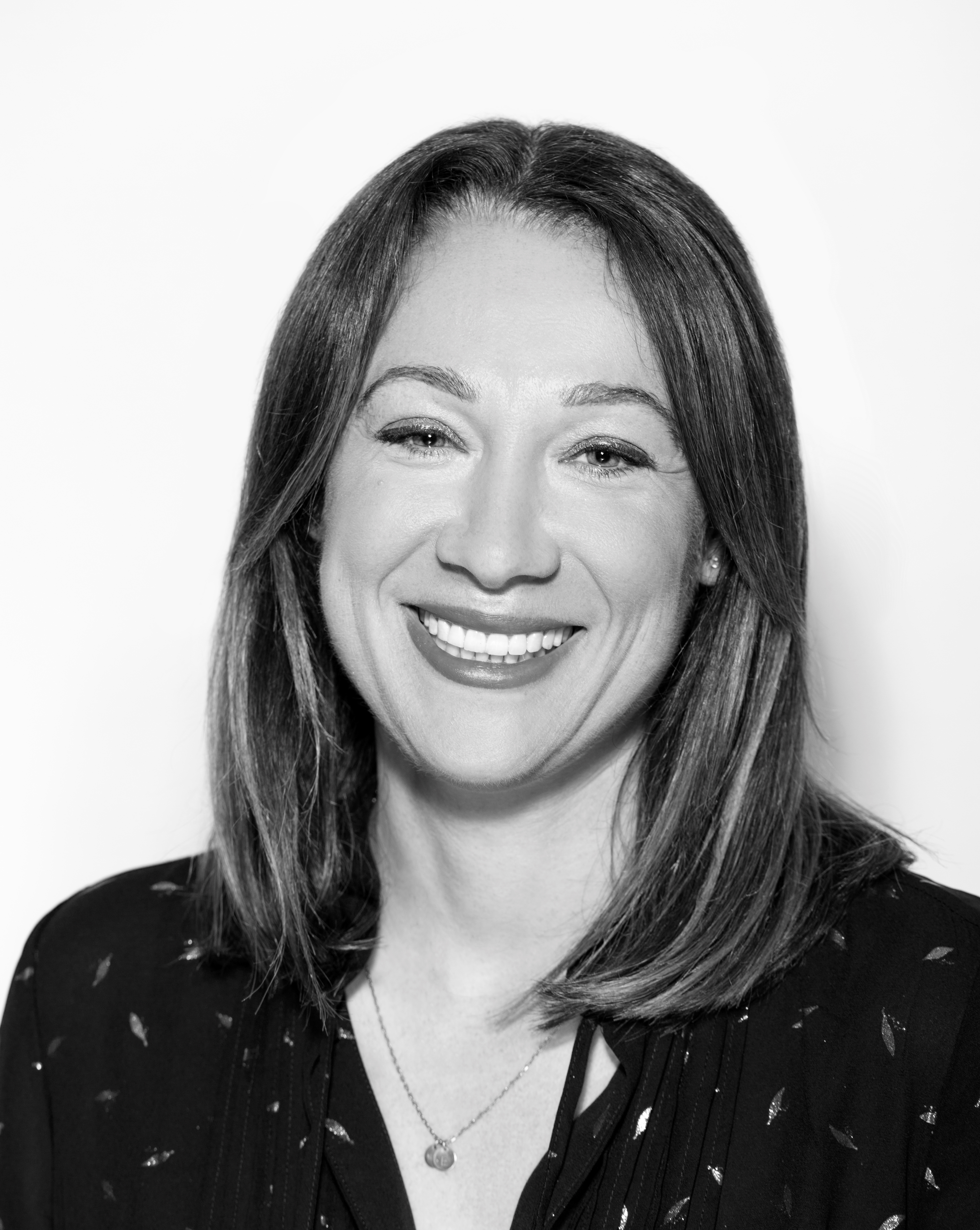 Victoria Foley