Podcast: Navigating Consumers' Shifts in Mobile for Buyers and Publishers
Tune in to this exclusive Podcast in association with PubMatic, in which David Murphy talks to PubMatic's director, mobile publisher development, Tom Bienias.
In a wide-ranging discussion, Tom discusses how in-app mobile monetisation is changing, and looks at the moves the digital advertising industry is making to reduce fraud, increase transparency, and give advertisers greater confidence in the sector.
He also looks at what the industry still needs to do, and explains how brands are getting the message about the effectiveness of in-app and in-game advertising. Tom also offers insights into what the advertising market looks like in the midst of the COVID-19 pandemic, including those categories that are seeing an increase in interest, and a corresponding increase in ad spend.
You can catch the podcast here.
With special thanks to: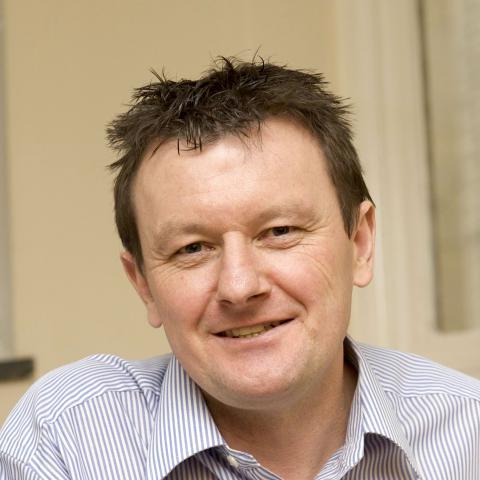 David Murphy
Co-Founder