Running in the rain and other things I've changed my mind about
Thoughts on running and work from one of our cofounders, James Cameron
Running has long been meditative for me. An opportunity to be alone, alive and to process the challenges of life and work, away from screen distractions. But, the one thing that, until very recently, kept me off the streets is rain. Even a little bit of it.
I hated running in the rain. Wet feet, soaked gear and skin, puddle dodging, water constantly in your face. There is nothing like the wet stuff to turn running from cheer-y to dreary. 
But in the last few weeks, many of the things I was sure about, my known preferences, have been turned upside down.
The combination of warmer weather and gym closures has brought many more runners to the streets of New York City. The parks, bridges and river routes are now packed. It doesn't seem to be the smartest thing to run in these crowds, even when wearing a mask.
So these days, I get my socially-distanced miles in by embracing the moisture, tying up my runners and getting out in the rain. And it turns out, it's not all bad. I've come to love the solitude that the rain brings to the streets of New York City. There's something both magical and eerie about seeing this once throbbing metropolis void of humans while the rain falls. I now actively plan longer runs around wet weather.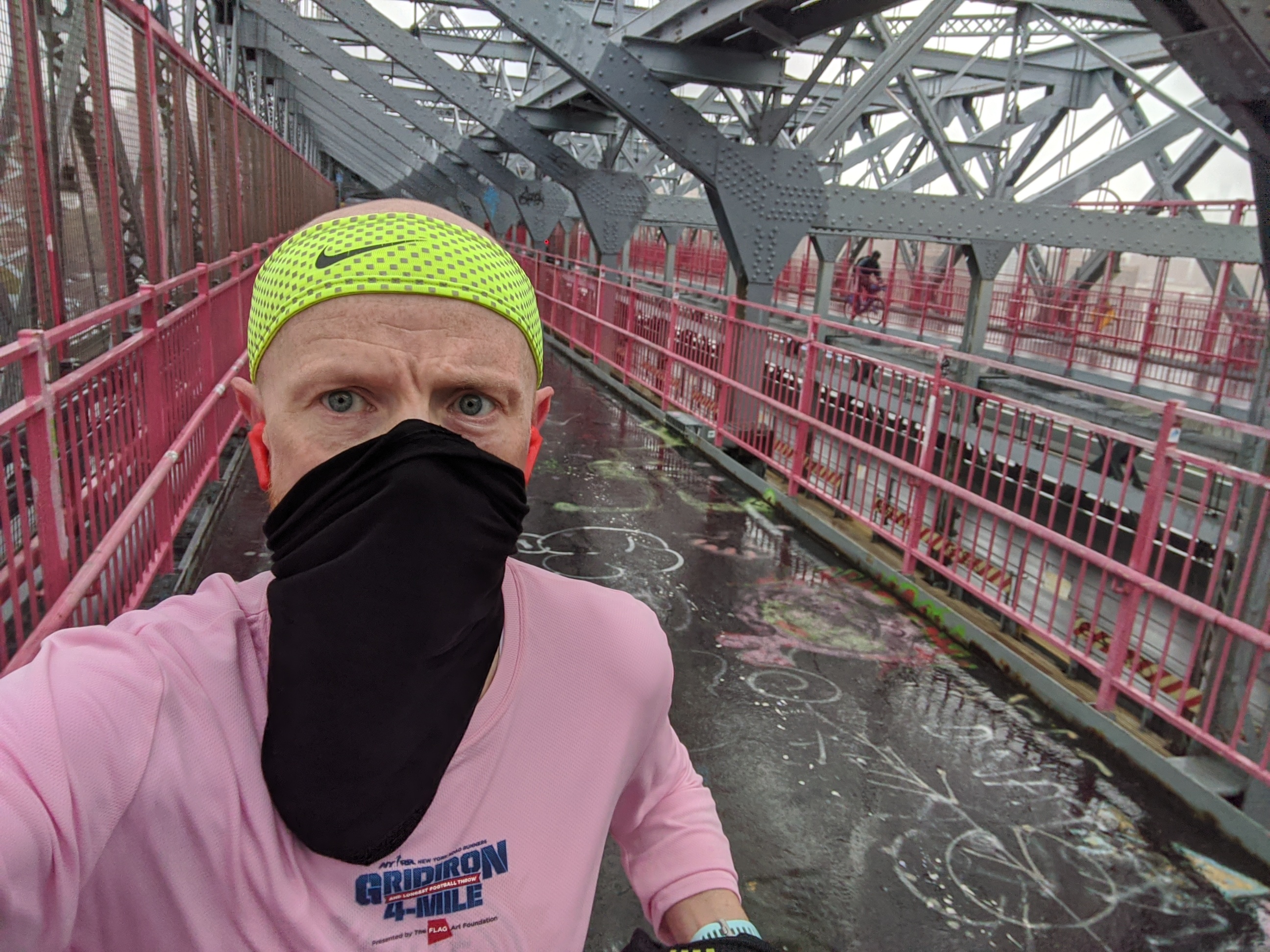 It's not just running that has changed for me. Like many of us, I've had to re-evaluate the way I think about work and I've definitely changed my mind on things I was certain about just a few months ago. At Masterclassing, we've spent the last eight years creating a network of intimate, in-person events, built on the foundation that roundtable, face-to-face discussion is the best way to exchange knowledge, find new partners and help brands deliver critical business outcomes.
Two months ago, that stopped abruptly. We – like many others in our space – have had to quickly reimagine our events through the lens of a screen. Before the COVID crisis, I certainly didn't have any plans to launch virtual events or webinars – in fact I've actively petitioned against them.
My view was that online events and webinars encouraged passive audiences – something that can also be said of traditional conferences with a one-to-many broadcast model of endless presentations. I only wanted to deliver experiences that were discussion-based, with face-to-face time at their core.
But the current climate has forced me to reconsider my long-held (and often stubborn) views And today, much like running in the rain, I have been pleasantly surprised..
Our webinars have been oversubscribed and full of audience questions and engagement; our virtual events continue to bring together leaders from the digital marketing, HR and sustainability sectors, but now from a wider array of cities and locations than we were able to serve physically; and our virtual breakout rooms are enabling knowledge exchange, relationship building and new business deals to flourish at a time of social distancing. And many of these new relationships get going quicker than they would at physical events, since everyone is at their screen and ready to continue the conversation the moment the virtual event finishes.
Sometimes, innovation is born out of necessity. No-one would wish for all of this to be painted against the dreadful backdrop of COVID-19. Like everyone, I wait, and hope, for this terrible time to pass. But for now, powered by our partners and the tireless efforts of the team at Masterclassing (who have adapted to the new reality without missing a step) I am happy to say we continue to provide a dynamic forum in which business leaders can connect, develop new strategies and implement new technologies. 
If you haven't tried a virtual Masterclassing event yet, join us. We're now all running together, in the rain!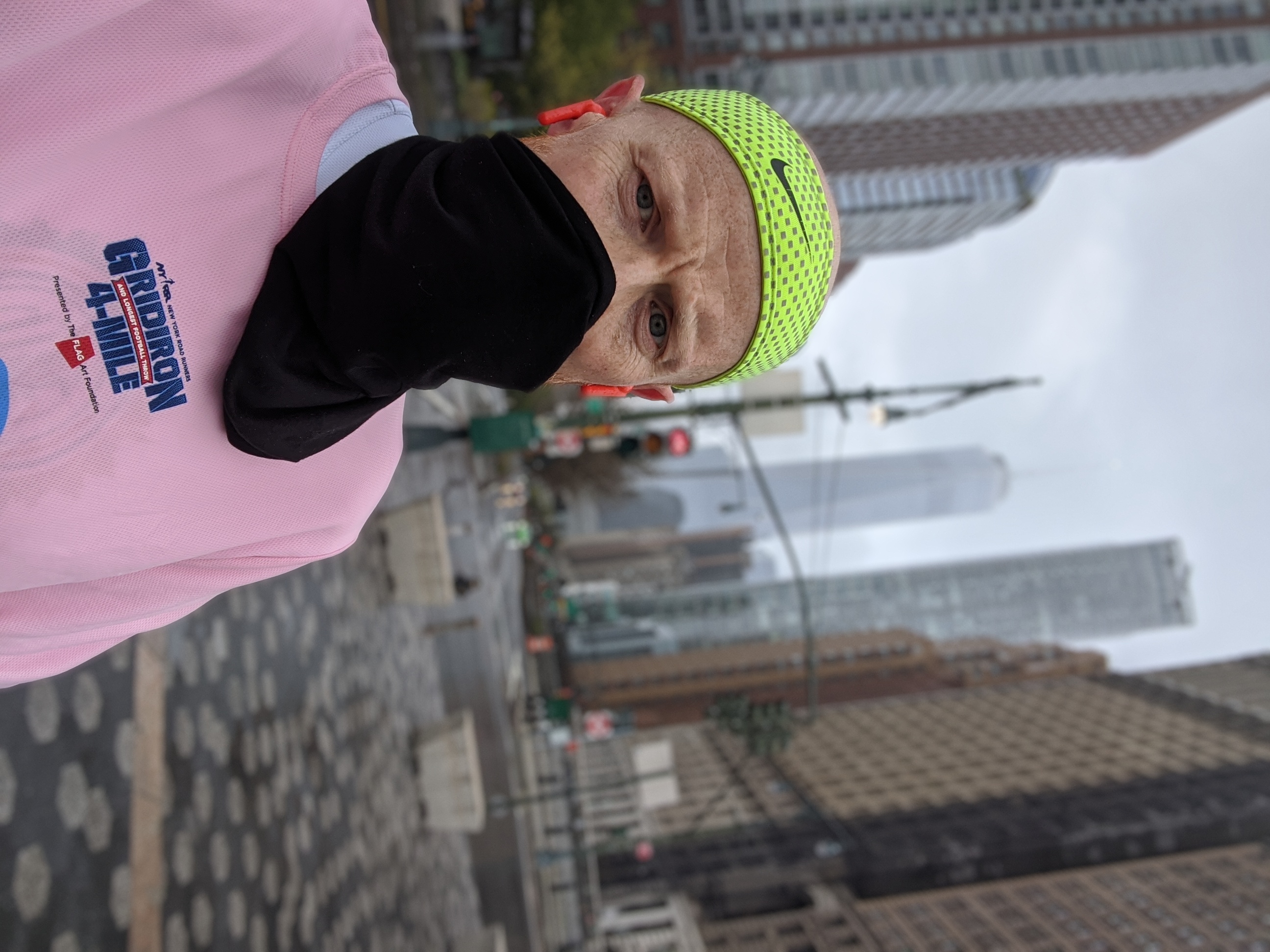 There's something both magical and eerie about seeing this once throbbing metropolis void of humans while the rain falls.
With special thanks to: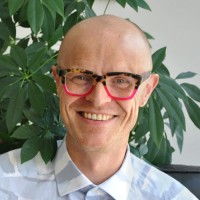 James Cameron
CEO & Cofounder, Masterclassing