Digital
Talking Digital with Adam Rivietz, Co-founder and CSO at #paid
Adam's lifelong dream is to enable more folks to become entrepreneurs. He whole-heartedly believes that there is no one better to bet on than yourself. To fulfil his dream, Adam regularly speaks at high schools, colleges, and other conferences to share his story and inspire others to take action. Adam started his first venture in high school, hosting prom parties for graduating classes across the GTA. He briefly attended Western University before dropping out to start Entourage Apps. In one year, Adam and his team developed 20+ iPhone apps, all of which ranked in the top 200 of their respective categories.
At #paid, Adam typically spends 150+ days on the road speaking to marketers at SMBs and Fortune 1000s. He educates them about the benefits of creator marketing and the future of the industry. In 2020, Adam was awarded Masterclassing's Digital Expert of the Year and Forbes 30 Under 30.
What is the biggest challenge facing the digital industry and why?
Trust. Marketers do not trust influencers to solve their critical business objectives. Influencers are buying fake followers and engagements to manipulate their numbers so they keep getting hired. Most companies are measuring the impact of their influencer marketing programs with likes and comments – fluffy vanity metrics. At #paid, we're solving this problem by partnering with creators (not influencers) and measuring the metrics that matter most to our customers.
What burning question would you like to ask other industry experts?
1. How can creative and media teams work better together?
2. Why are organic and paid social often separated? 
3. What are you doing about the lack of relevant content your brand is distributing online?
What is the buzzword or phrase you'd like to ban forever?
Send me a case study.
What do you wish you'd known 10 years ago?
How to mine Bitcoin.
How did it feel to be named on the Forbes 30 under 30 list and to do so alongside your best friend?
I recall having conversations back in high school about being on a Forbes list one day... It's a dream come true. Celebrating all of our wins and losses, together, is one of the best parts of running #paid with my best friend, Bryan.
What is your lifelong passion away from work?
Standup comedian. Rapper. Golfer. Dragon on Dragons Den.
Do you have any hidden talents? Party trick?
I can juggle.
What can't you live without?
Music: Rap. Indie Rock. EDM. 
If you could retire to anywhere in the world right now, where would you choose?
The One Happy Island – Aruba.
I believe in challenging racism and celebrating diversity. Help teach our children of tomorrow these important lessons: A Tale of Two Anthills.  
With special thanks to: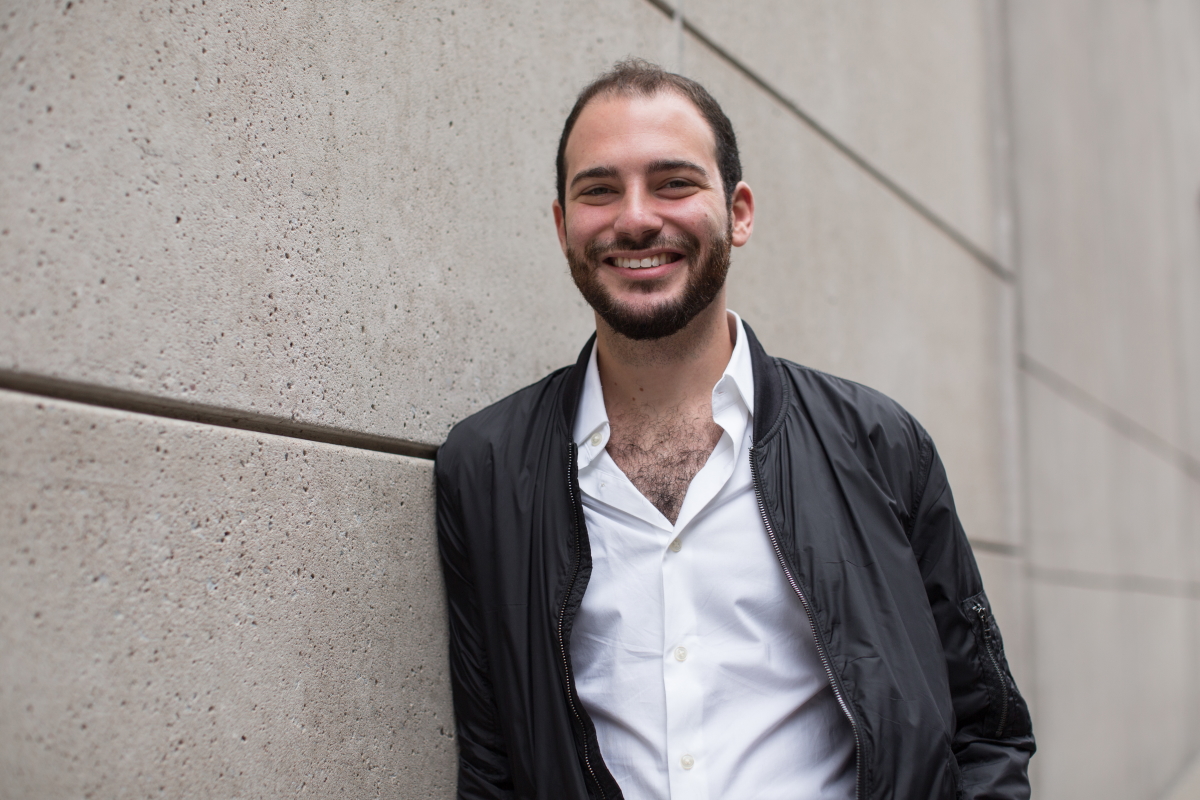 Adam Rivietz
Co-founder and CSO at #paid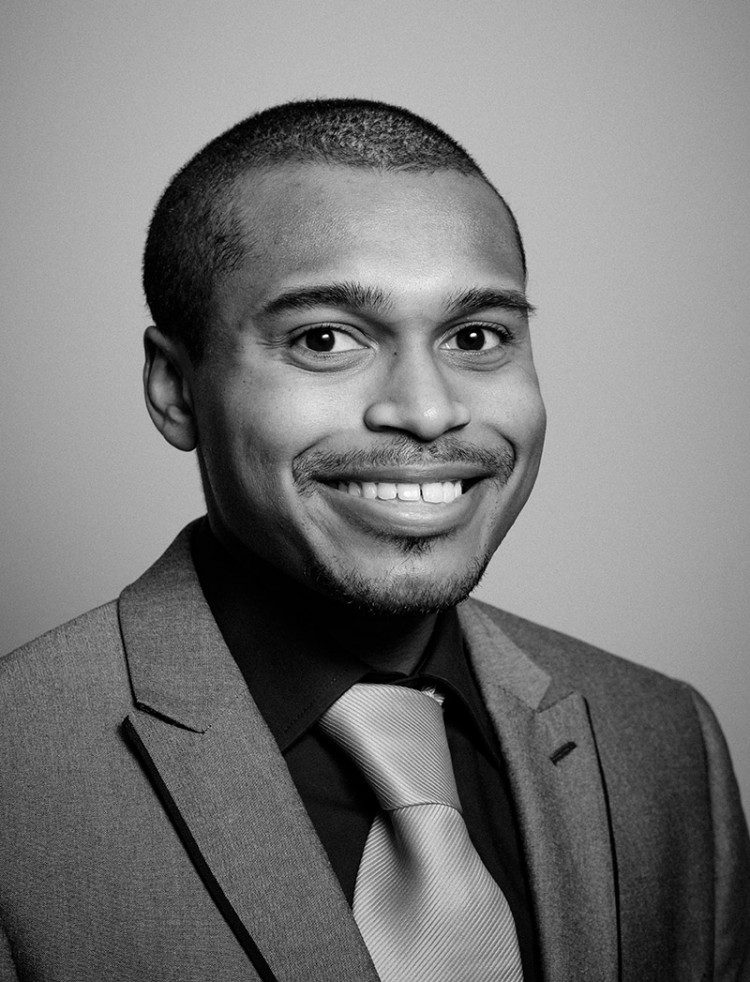 Tyrone Stewart
Branded Content Manager at Mobile Marketing Magazine