Talking Digital with Ben Askins, Managing Director and Owner of Verb
Ben Askins is the owner and Managing Director at Verb Brands; a luxury digital agency based in London, New York, and China. Verb specialises in creating digital strategies for brands by building websites, eCommerce platforms and conducting SEO, Paid, and social campaigns for luxury companies.
Operating across fashion, hospitality and lifestyle, Verb's clients include international brands such as Jimmy Choo, Maybourne Hotel Group, BUGATTI, Mr Porter, and many more. 
What is the biggest challenge facing the digital industry and why?
The transparency around data; what should and shouldn't be allowed, or can and cannot be used. 
What excites you? What do you think will be the next 'gamechanger' in digital marketing?
Virtual Reality. In the past few years, VR has been very gimmicky and it's been something which marketers have used for Brand Awareness purposes. It's starting to be used in the right way; to support the consumer journey and brand experience, ultimately aiding conversion. 
What burning question would you like to ask other industry experts?
How do we spot the difference between genuine sustainability pushes and brands simply greenwashing?
What is the buzzword or phrase you'd like to ban forever?
"Mobile-first" 
Is there anything you're currently working on that you can share?
Yes! We have recently developed 'LuxuryIQ' which is our Paid Media tool that accurately targets the affluent consumer, through third-party publishers, layered with detailed affluent demographic data. The data is based on where and how affluent consumers purchase. 
How do you manage work/life balance? How do you unwind?
This has been made harder with lockdown but for me, I have always managed to make time to read, mostly fantasy or historical novels 
What is your lifelong passion away from work?
Reading and sport. 
Do you have any hidden talents? Party trick?
I used to be a flutist, though it would take a lot to coax me to do that at a party! 
What can't you live without?
Hitting this angle quite hard here but without a doubt my Kindle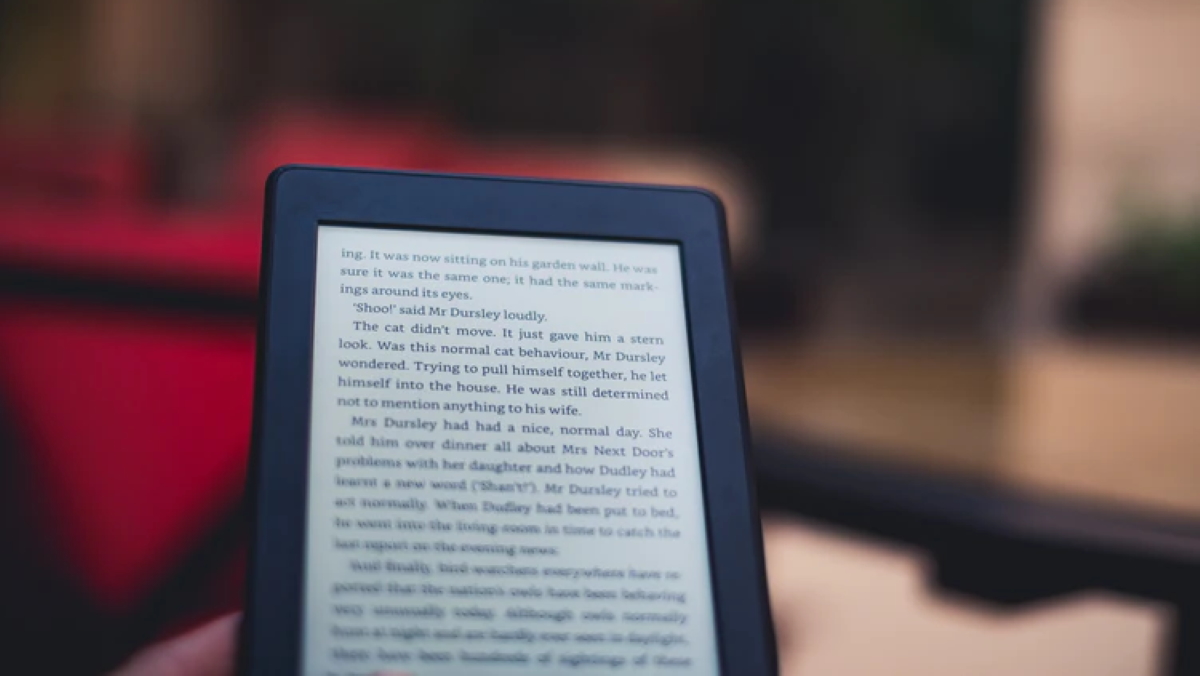 With special thanks to: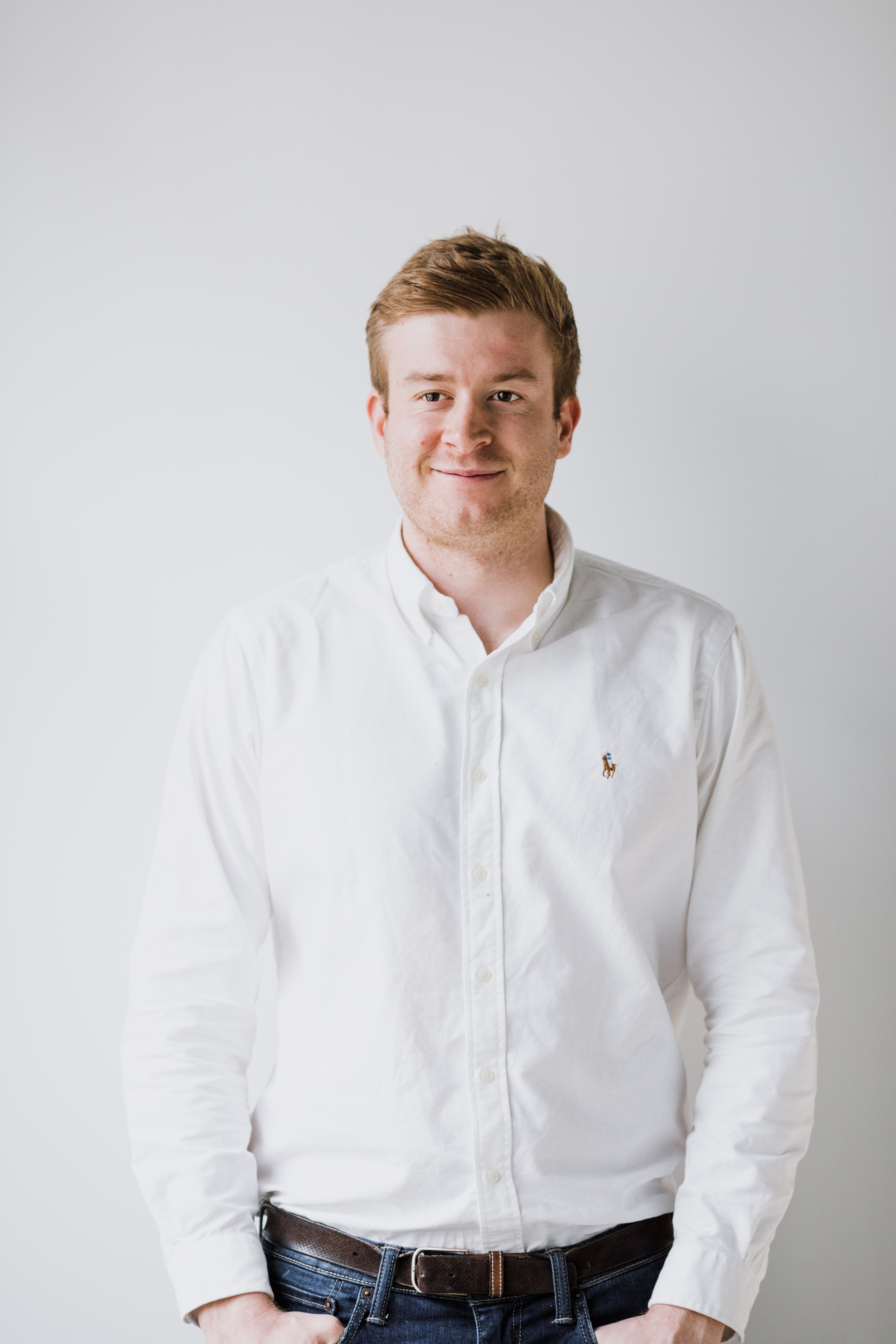 Ben Askins
Managing Director & Owner, Verb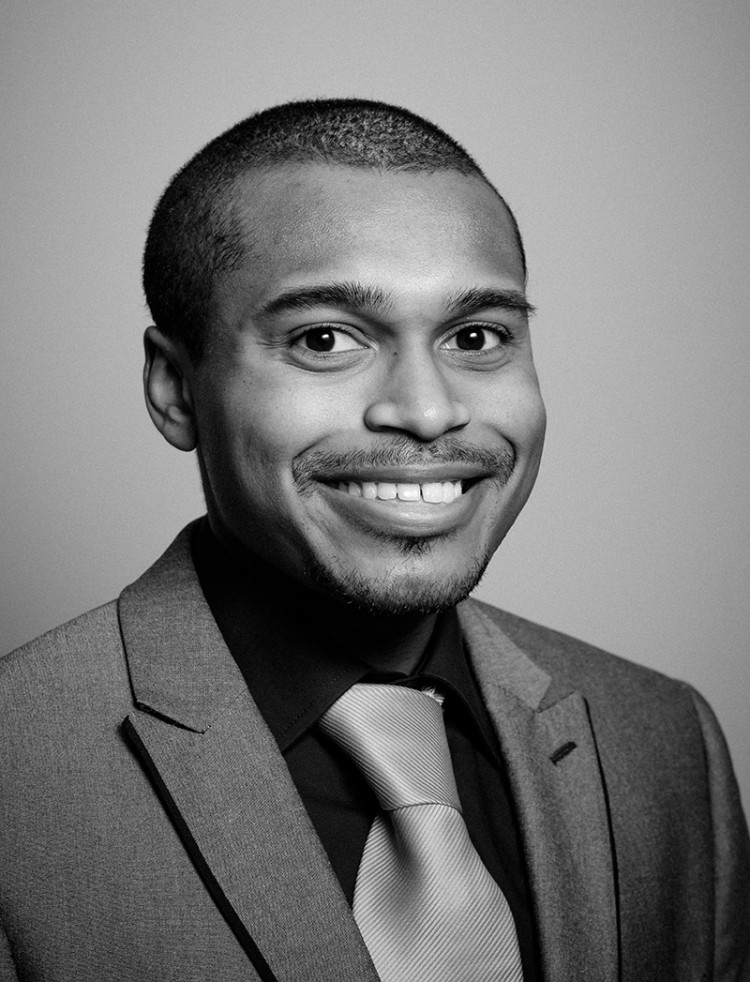 Tyrone Stewart
Branded Content Manager, Masterclassing