Digital
Talking Digital with Tom Maier, Account Executive DACH at Channable
Tom Maier started his digital career in affiliate marketing, working for leading affiliate networks. From 2012, he played a significant role in winning new business for the Berlin-based tech company Sociomantic Labs (sold to Dunnhumby as part of the Tesco family). Since 2017, he has been helping software companies grow in the DACH region. As Account Executive, he has been part of the Channable team since January 2020, being the first employee to serve customers from the office in Berlin.
What is the biggest challenge facing the digital industry and why?
Proper attribution modelling is one of the biggest but also oldest challenges facing marketers today. As long as I can remember, marketers are having a hard time correctly assigning values to individual touch points throughout a customer's decision journey in order to continuously optimise marketing campaigns and improve the development of media budgets. Since customers jump from channel to channel when making a purchase more than ever, I guess this problem is here to stay.
High ad relevancy is therefore of growing importance. If you are able to market your products in a constantly up-to-date and dynamic way, and to adapt to the needs of the market, you can be ahead of the game.
Where are companies going wrong with their product feeds?
Knowing and mastering the feed specifications of your desired export channel is the key to a smooth product listing. Oftentimes, a product feed is just not as optimized as it could be before it is sent to a marketing channel which can result in a negative impact on a brand's CPC strategy. For each of your platforms such as price comparison sites, marketplaces, social channels, retargeting, or advertising networks, you have to think of creating your ideal product catalogue. A feed management tool like Channable can facilitate this process and help to make an average feed a high quality one.
To give an example, it is not only essential to include the right products into your catalogue but also to exclude the non-suitable ones or those with incorrect information. Within a feed management tool, this can be achieved with the help of an if-then-rule-system, filtering products with missing key information, low availability, or those in a wrong price range.
What burning question would you like to ask other industry experts?
With the breathtaking pace digital technology is developing and changing, it is always exciting what is the next big thing in online marketing. If you have any clue, please let me know!
What is the buzzword or phrase you'd like to ban forever?
Content is king.
Is there anything you're currently working on that you can share?
From a company perspective, we are working hard to become the leading tech for feeds, PPC automation, and marketplaces. Channable is based in the Netherlands and we are market leaders in the BENELUX states, so now it is my task to bring this spirit into the DACH region.
To give some more concrete insights, new marketplace integrations that our German speaking customers have been asking for are currently being set up. So, there will be some exciting new channels available in the tool within the next months!
Next to that I am currently onboarding one of the biggest international retail clients that Channable has ever signed, which is an exciting process. I was involved in their decision-making phase from day one, so it is nice to see that they trust in our tool and that I could contribute to all of this. This project is a great example of our general scope. Often, it is assumed that we are not serving enterprise clients or leading marketing agencies - but we are more than able to do that and are onboarding more and more big brands.
How do you manage work/life balance? How do you unwind?
Like many, many other people I try to keep moving. 10,000 steps per day are recommended and I track them with an app. I compensate for gaps with 'real' sports like swimming, cycling, or running. Furthermore, I love cooking and I am a big fan of Marley Spoon to get inspiring recipes (warm greetings to Till, one of the founders of Marley Spoon). Finishing the day with a good meal, a glass of wine, and a few pages in a book helps a lot to unwind.
What is your lifelong passion away from work?
I only started a couple of years ago but with around 300 records I already have a nice vinyl collection at home. Especially during the past few months, the collection has grown enormously!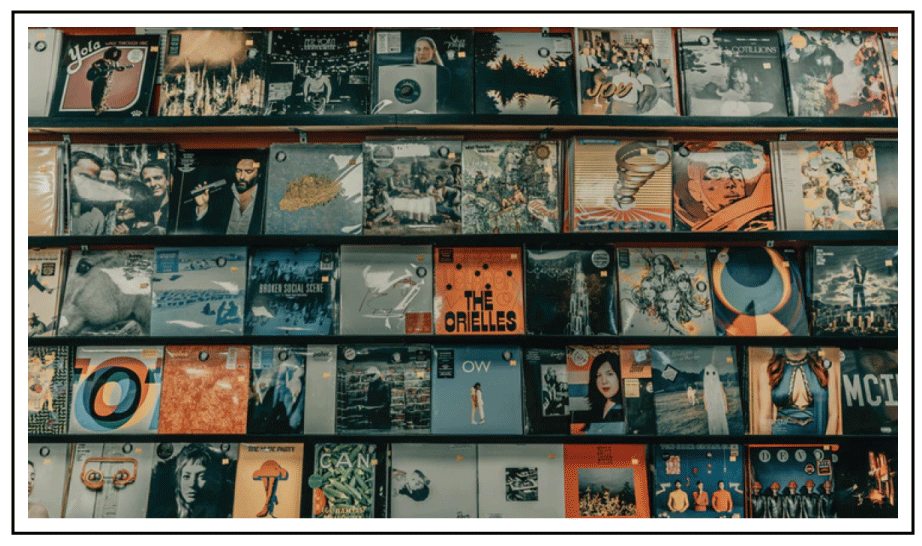 Do you have any hidden talents? Party trick?
The accordion was the first instrument that I learned to play approximately 40 years ago. If a party gets lame, I start playing and everybody is instantly entertained.
What can't you live without?
My wife and my two daughters are by far the most important and I could not imagine living without them.
What else should we know about you?
I love networking and getting to know new people. So please feel free to reach out to me – LinkedIn could be a starting point!
With special thanks to: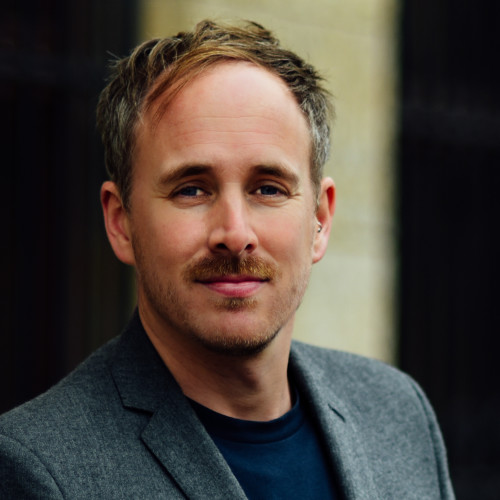 Tom Maier
Account Executive DACH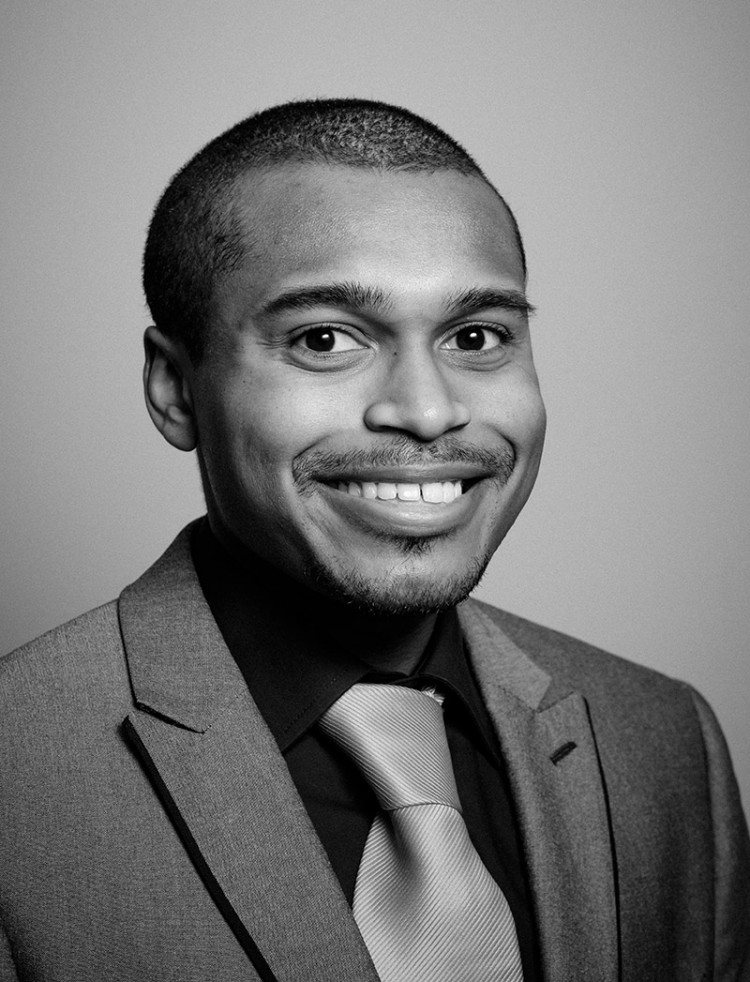 Tyrone Stewart
Branded Content Manager