HR
Talking HR with Jonathan Raymond, Founder & CEO at Refound
Jonathan Raymond, is the Founder & CEO at Refound - We sat down to talk HR!
Jonathan spent 20 years building careers in business development and personal growth before realizing he could have the best of both worlds by starting his own company. Now, he uses those skills to advise CEOs and organizational leaders on how to create a people-first culture that drives results. His goal is to provide Refound's clients with a partner they can trust and a program that gives managers an experience of how they can make work a better place, one conversation at a time. Outside of work, Jonathan loves being dad to two girls, surfing, and yoga. He also has a surprisingly good jump shot.
What is the biggest challenge facing HR and why?
The biggest challenge facing HR is getting leaders to understand and then embrace that managing a team has changed. The modern leader now needs to be at least as much of a coach and developer of people as they are a technical or subject matter expert. HR also needs to help organizations see how investing in their leaders to help them improve as coaches is directly connected to bottom-line business objectives.
What's the most interesting development in HR you've seen recently?
The coronavirus pandemic accelerated the transition away from seeing HR initiatives as an expense and, instead, seeing them as an investment in the valuable layers of the business that will have the biggest impact on results.
Where do you see HR heading in the next 5/10 years?
In time, HR will grow into two units: a traditional (and necessary) HR function connected to the operation and administration of the 'people part' of the business; and a complementary function that shapes the culture and spirit of the business through its people and their development. The critical distinction is that the latter needs a level of ownership and embodiment from C-suite that can easily get lost if it's seen as part of the traditional HR function.
Where must the HR industry change?
As an industry, HR must have the courage to get beyond 'program of the month' box-checking for learning development initiatives. Find a meaningful philosophy, do the work to get buy-in from colleagues, and go all-in across the organization to make that philosophy real and embodied at every level.
What burning question would you like to ask other industry experts? What is the legacy you want to leave? What do you wish you'd known 10 years ago?
Ten years ago, I wish I had known how hungry people were for a truly people-first approach to leading and managing their teams; and that we need to go faster to meet the demand that humans have today.
How do you manage work/life balance? How do you unwind?
I go SUP-surfing just about every morning in the Pacific Ocean.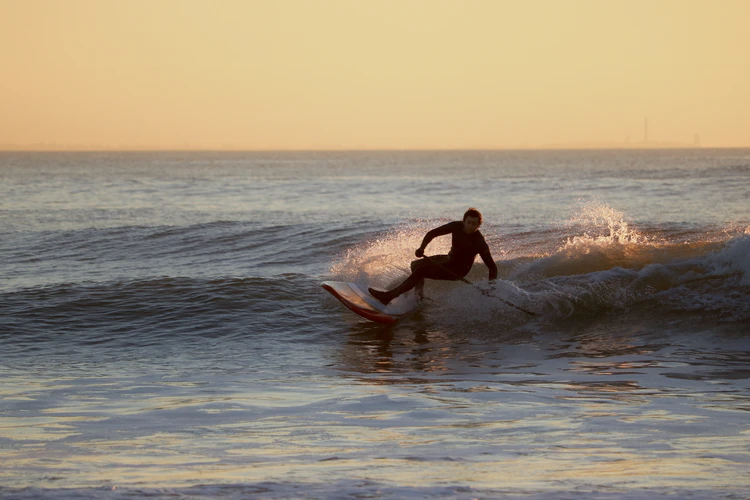 What hidden talents do you have? Party trick? I can lie on the floor and throw a ball very high in the air and catch it, and I'm a half-decent barista.
If you could retire to anywhere in the world right now, where would you choose?
Right here at home in Encinitas, California.
Final thoughts?
Among the many aspects of the modern workplace that have been redefined this year, I am hopeful that the focus on worker wellbeing and support is a trend that will continue to inform HR initiatives.
With special thanks to: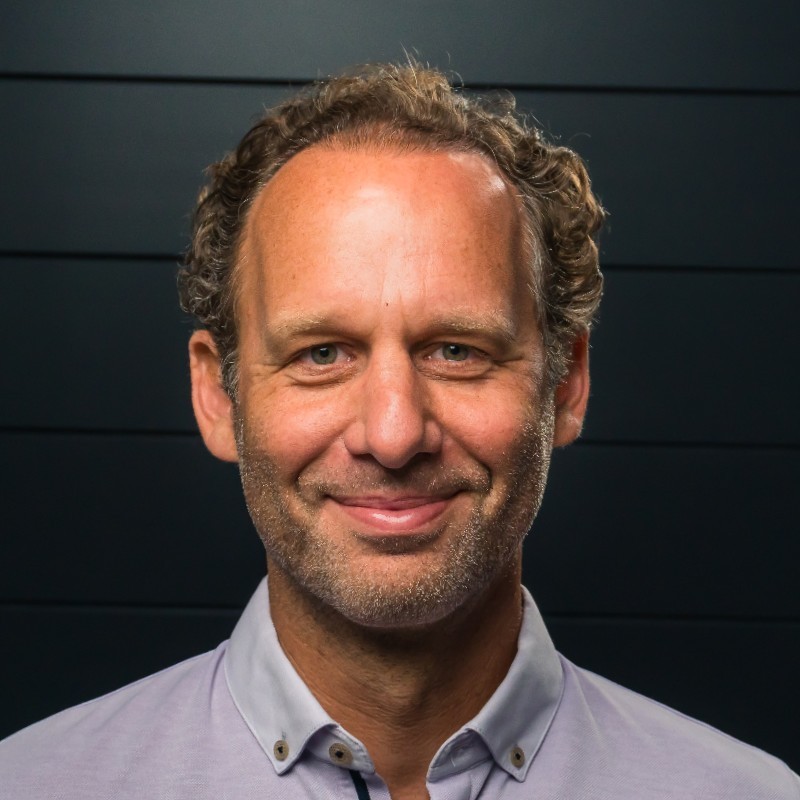 Jonathan Raymond
Founder & CEO at Refound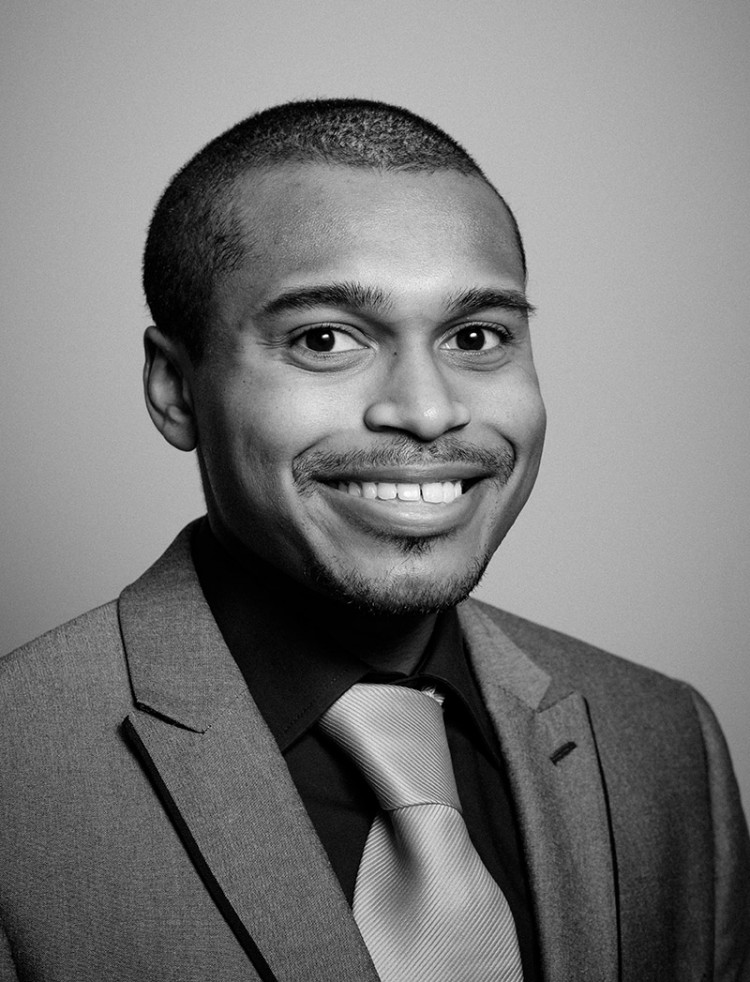 Tyrone Stewart
Branded Content Manager at Mobile Marketing Magazine