Digital
"These changes will fundamentally reshape the way we think" – Talking Digital with Karen Fang, Marketing Analytics Lead at Babylon Health
Having been in the digital space since 2015, Karen is currently the Marketing Analytics Lead at Babylon Health. She has been building and strengthening her team to lay down a solid foundation for marketing data, streamlining analytics processes, and using data insights to influence marketing strategy. Her goal is to use data and technology to help drive more efficiency into marketing and enhance the data-driven culture amongst Babylon's stakeholders and business partners. 
Prior to Karen's current role in health tech, she also applied analytics principles across various industries such as luxury fashion eCommerce, digital media, tourism, energy and food manufacturing. She enjoys tech, analytics and problem solving, a combination which excites Karen, pushing her to learn new things and think about how to create new solutions or make existing solutions better.
What is the biggest challenge facing digital and why?

Limited tracking capabilities which impact campaign optimisation and measurements. The most recent ones being Apple's iOS14 privacy update and Google's plan on banning third-party cookies in Chrome, but the trend will not stop here, we will likely see more restrictions on tracking going forward. End-to-end and granular level understanding of user behaviour using deterministic approaches is pretty much impossible. These changes will fundamentally reshape the way we think about optimisation and measurement. Most disruptions have pros and cons, we need to explore and embrace new methods and technologies to adapt to these changes. 
What excites you? What do you think will be the next 'gamechanger' in digital?

Thinking about ways to tackle automated marketing performance reporting and methods for measurement excites me as I like problem-solving. From the analytics perspective, the gamechanger could be we will likely see more analytics solutions that employ probabilistic approaches to assess campaign and channel performances that are not difficult to integrate with.
Is there anything you're currently working on that you can share?

Currently, I've been reviewing the Marketing Mix Modelling method and thinking about its application to the challenges we are facing.
What burning question would you like to ask other industry experts?

Is there a way to seamlessly feed the learnings from marketing experiments into a standard attribution model?
What is the buzzword or phrase you'd like to ban forever?

Nothing that I would like to ban forever really. The only thing that popped to my mind was that sometimes people use the term machine learning interchangeably with AI when in reality they are not exactly the same thing.
What do you wish you'd known 10 years ago?

Some of the things that seem to matter now will not matter years later, try not to be too bogged down in the details.
How did you start your career? How has your role evolved?

I studied Operational Research at university and have always liked its practicality as it employs analytics techniques to solve real world problems. When I graduated, I knew I wanted to work in this area and first landed a job in demand forecasting at an energy company before furthering my Operational Research journey into revenue optimisation in the travel industry. When everything started to become more digital and I realised it was in the digital world where vast amounts of data was generated, I joined a media agency and entered the world of digital marketing where I discovered my interest in tech and marketing. Since then, I also explored a couple more industries including luxury fashion eCommerce and now digital health. Regardless of where I move to, I've always been in analytics and it's been a great experience seeing how it's applied in different industries.
What is your lifelong passion away from work?

Singing, but I'm a bit too shy to sing in public. It's been quite mood-lifting especially during the lockdown though.
If you could retire to anywhere in the world right now, where would you choose?

Edinburgh but, when it gets too cold, I might want to go somewhere else for a bit.
Final thoughts?

If anyone has any thoughts or has tackled creating a balance between attribution reporting vs. experiments vs. Marketing Mix Modelling, please get in touch.
With special thanks to: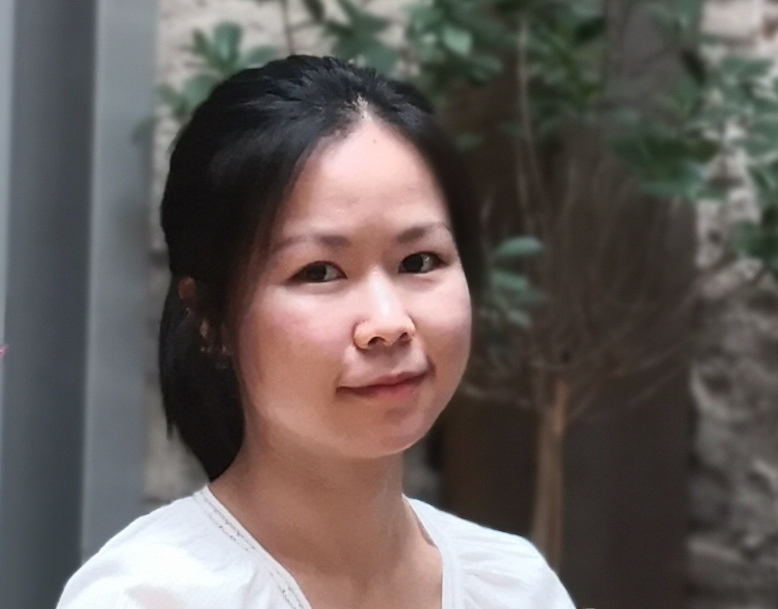 Karen Fang
Marketing Analytics Lead at Babylon Health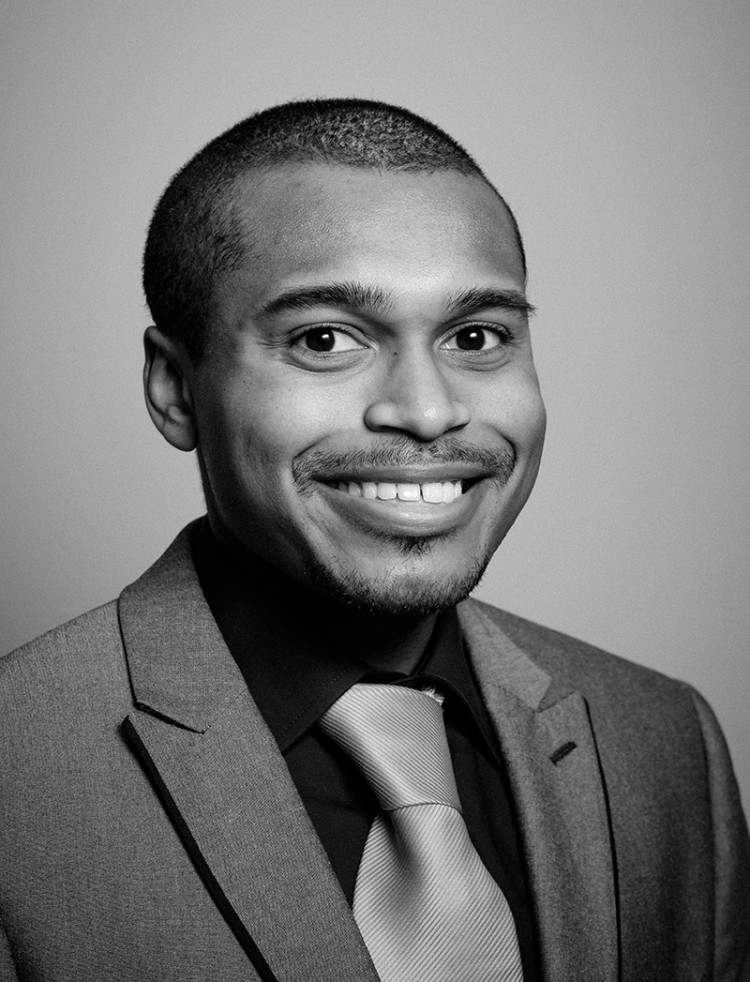 Tyrone Stewart
Branded Content Manager at Mobile Marketing Magazine