HR
"We need better representation and advocacy in senior management and board seats" – Talking HR with Corey Flournoy, VP of Diversity, Equity, and Inclusion at Aurora
Corey Flournoy has 30+ years of experience and recognized leadership in diversity and inclusion programming, strategy development, executive coaching and employee engagement for multi-national corporations, non-profits and educational institutions.
He is the VP of Diversity, Equity, and Inclusion at Aurora, the company delivering the benefits of self-driving technology safely, quickly, and broadly. Priorly, Corey was Groupon's first Global Head of Inclusion and Diversity. In October of 2020, Corey was named as one of North America's Most Influential D&I Leaders – 2020 by Hive Learning and included in PerformanceIN List of the The Top 50 Industry Players from 2020.
Since 1995, Corey has been a founding partner, consultant and trainer for Creative Outreach Consulting LLC. Corey is a Certified Professional Diversity Coach through CoachDiversity Institute, accredited by the International Coaching Federation (ICF). Currently, he is an adjunct faculty member at Northwestern University in the Master's in Learning and Organizational Change program, teaching a course on leading global change.
What is the biggest challenge facing DEI and why?

The inclusion and advancement of BIPOC in positions of leadership in decision making roles in corporations and organizations. We need better representation and advocacy in senior management and board seats that impact overall diverse representation and value of diverse voices.
What's the most interesting development you've seen in this area recently?

The large increase in hiring of diversity professions in corporate America post the killing of George Floyd and the BLM movement.
Where must the industry change?

We must advocate for sponsorship and access for BIPOC and women for middle and senior management roles while also provide opportunities for coaching to enable these populations to prepare and understand what is involved to pursue these roles.  Equity means providing resources and opportunities for populations that traditionally do not receive the same level of access.
What burning question would you like to ask other industry experts?

How can we continuously hold corporations and organizations accountable for progress and advancement in meaningful ways post George Floyd's murder and BLM last summer? One of my blogs addresses this question in a larger way. 
What is the buzzword or phrase you'd like to ban forever? 

"Diversity is being invited to the party; inclusion is being asked to dance."
What do you wish you'd known 10 years ago?

The importance of utilizing networks, mentors and sponsors to help find ways to grow and advance in the career world.
How do you manage work/life balance? How do you unwind?

Not very well right now! I started a new job just over a month ago, so I am a little overwhelmed with the job, finishing some consulting projects and coaching clients. I work out every day as well doing cardio and weightlifting. 
What can't you live without?

Good music. I have playlist for every occasion and love a good Broadway musical.
If you could retire to anywhere in the world right now, where would you choose?

Maui, it's my happy place!


What else should we know about you?

I launched recently a new ongoing blog series entitled Uniquely Black, a chronicle of the uncomfortable conversations we need to be having in order to make true progress in diversity, equity and inclusion. I have been fortunate that my journey in DEI spans from work in rural communities to global corporations; the past tumultuous and historic year led me to creating this series, with the desire for greater conversation, understanding, support and healing across cultural lines.
With special thanks to: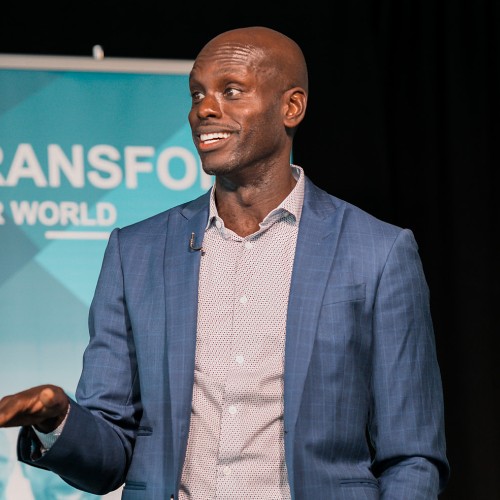 Corey Flournoy
VP of Diversity, Equity, and Inclusion at Aurora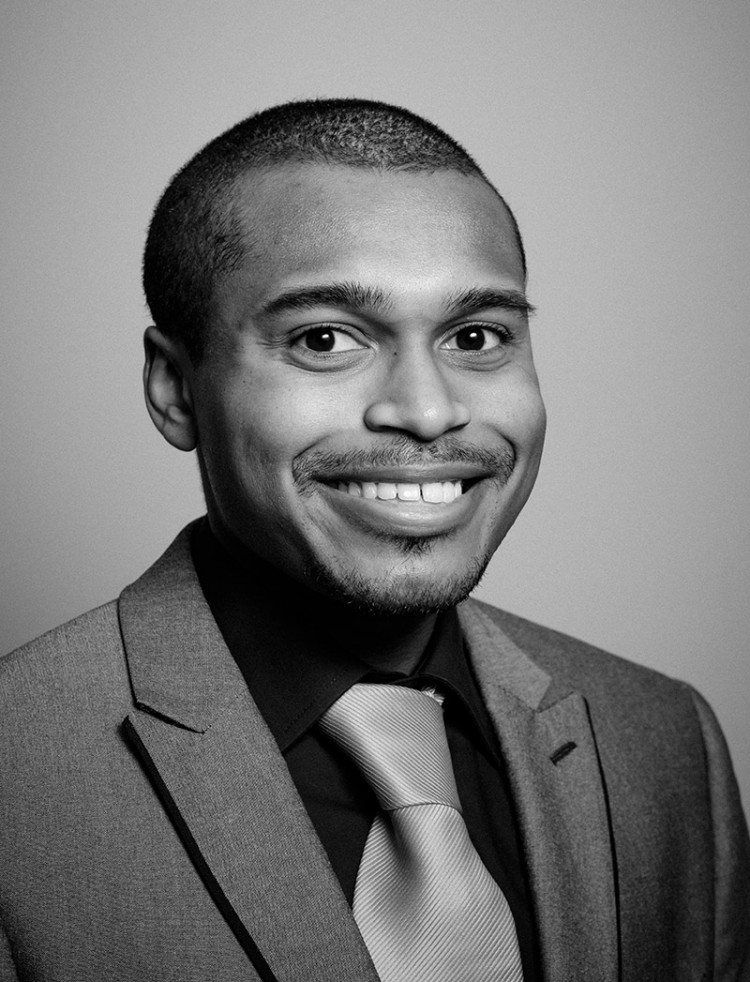 Tyrone Stewart
Branded Content Manager at Mobile Marketing Magazine