Effective Digital Marketing Awards 2023
Entries Closed

The deadline to enter the 2023 edition of the Effective Digital Marketing Awards has now passed. Judging will begin shortly. The shortlist will be announced on 4 October.
Entry Information
Effective Digital Marketing Awards 2023
The Effective Digital Marketing Awards have a strong emphasis on effectiveness, so the winners are typically campaigns and solutions where solid evidence of success is a key component of the entry. Entries for 2023 are now closed and judging is underway. The Shortlist will be announced on 4th October, and the winners will be announced at a Virtual Awards Ceremony taking place on 7th December. All entrants who make it on to the Shortlist will be invited to the Awards Ceremony.
Call for Entries 2023:
17th April 2023
Entry Deadline:
21st July 2023
Awards Ceremony:
7th December 2023
Categories
Each of the categories below recognises campaigns or solutions that show evidence of sound business strategy, innovation, effective implementation and, ultimately, outstanding results. There are also three special awards. These include the Grand Prix Award, which is the judges' choice of the best entry overall; and two Digital Expert of the Year Awards, one for North America, the second for UK, EMEA and APAC. These are awarded to the company which averages the highest feedback when presenting at our Masterclassing events around the world.
Most Effective B2B Campaign

Most Effective Performance Marketing Campaign

Most Effective Content Marketing Campaign

Most Effective Digital Advertising Campaign

Most Effective Integrated Campaign

Most Effective International Campaign

Most Effective Launch Campaign

Most Effective Mobile Campaign

Most Effective Search Campaign

Most Effective Social Campaign

Most Effective Tech Platform

Most Innovative Campaign
Judging Criteria
Read on to find out what the judges will be looking for when scoring the entries.
Swipe across to see each criteria
20% Strategy
Judges will evaluate a clear explanation of business goals, evidence of a sound business strategy, and how those goals will be achieved in the development and launch of the campaign or solution.

20% Innovation
For the Innovation element, the judges will be looking for evidence of originality, creativity, and innovation to employ a different approach in solving an old problem.

20% Execution
Regarding execution, the judges will assess how well the campaign or other solution was delivered and overcame any challenges that were identified or encountered.

40% Results
The judges will consider evidence of effectiveness in real numbers, relating results back to the entry's original goals. If the numbers are confidential, please make this clear on the Entry Form.
Meet the Judges
Meet our judging panel of leading global brand marketers, representing 12 cities and four continents around the world.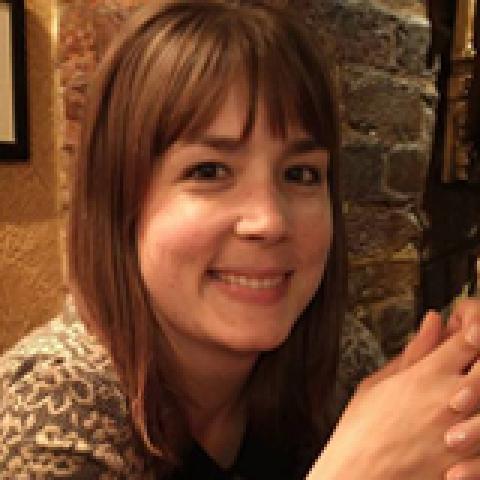 Emily Finlay
Digital Ads Manager, Luxury Escapes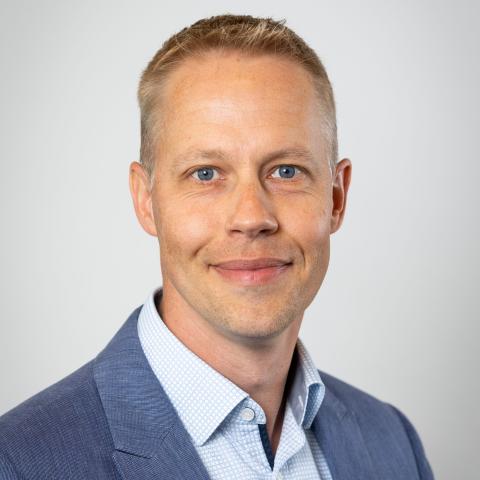 Pieter van Ouwerkerk
Marketing Director, DHL Express
Sasha Dabliz
Head of Marketing, Waverton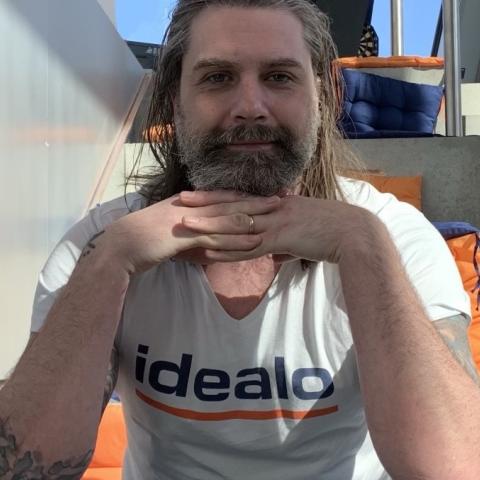 John Hoad
Senior Marketing Manager, Idealo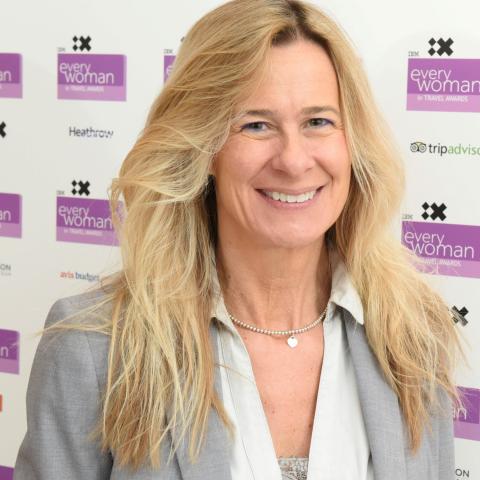 Debbie Marshall
Managing Director, Silver Marketing Association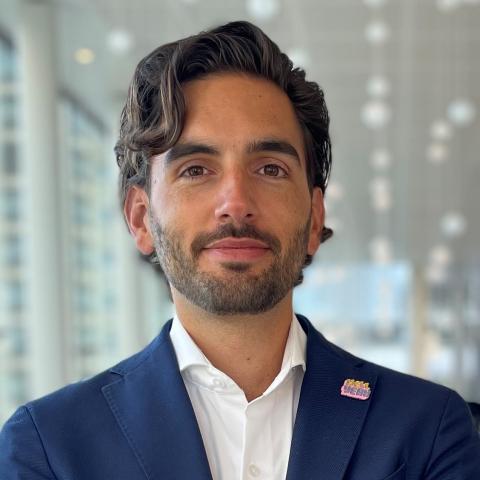 Nico De Haan
Agile Transition Lead, Philips
Frederica Watson
Head of Ecommerce, Nip + Fab – Rodial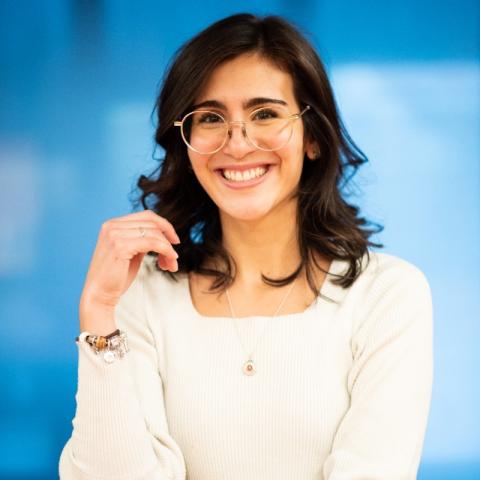 Julia Salume
Global Influencer Partner Lead, IG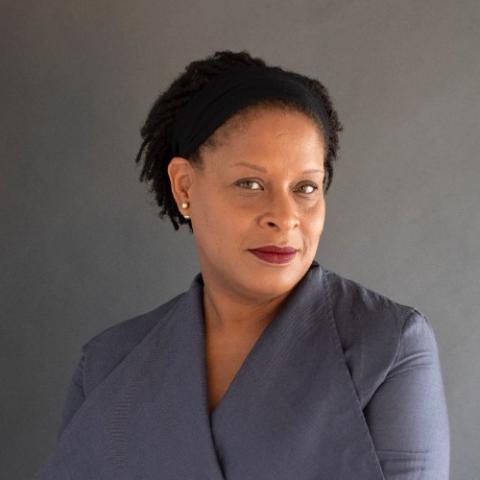 Neika Colbourne
VP, Creator Influencer Partnerships, BFA Industries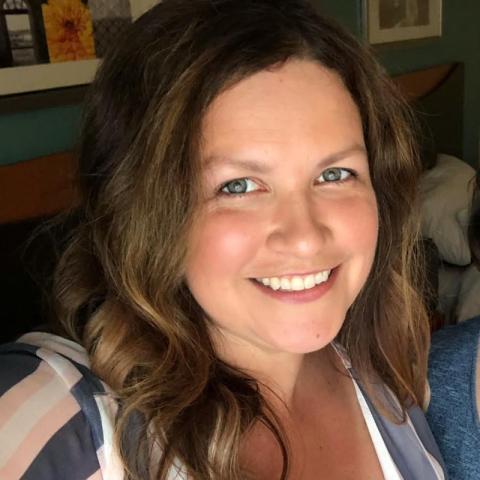 Nikki Rasmussen
Director, Digital Marketing, Fuzzy's Taco Shop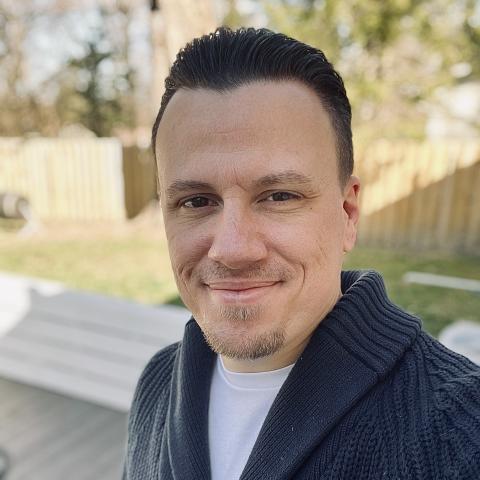 Bryan Waddell
Head of Creators, Nestle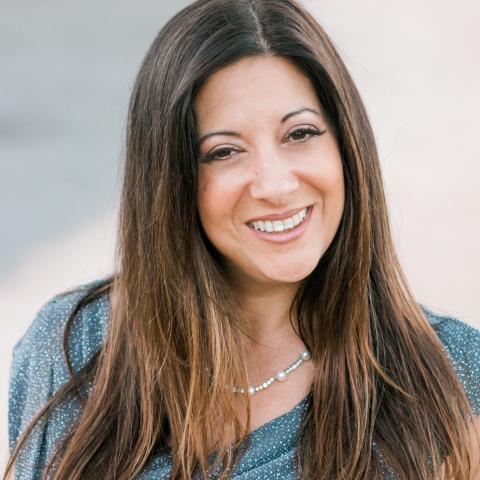 Deena McKinley
Chief Experience Officer, Papa Gino's Pizza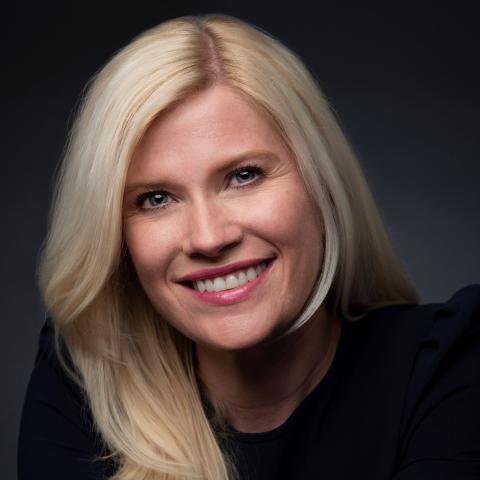 Kristi Gole
VP, Head of Transformation, Global Hotel Alliance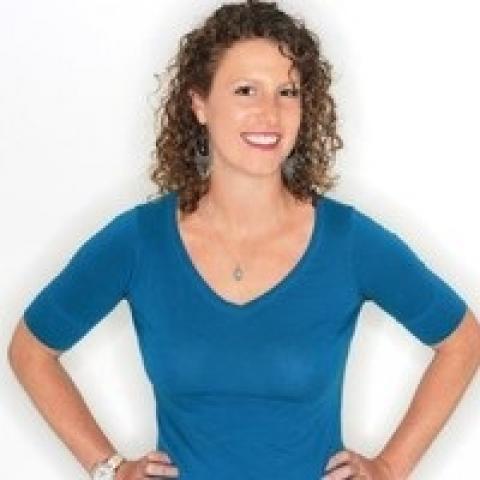 Christine Smith
Director of Marketing, Hyundai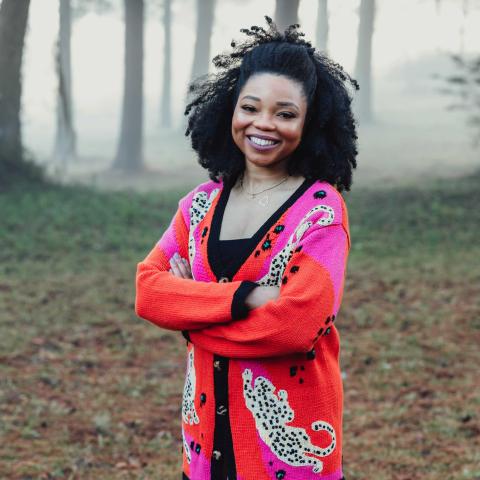 Kikora Mason
VP, Social Media, JP Morgan Chase
Tara Powadiuk
Director of Product and Technology, Volvo Cars Canada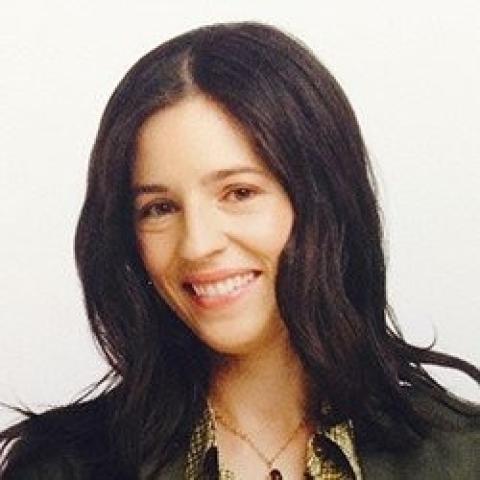 Esther Uhalte Cisneros
Head of eCommerce & Retail, Germany, Google
Where & When
Awards Ceremony
Ceremony Agenda
3:30pm
More information will be provided closer to the event
About Event
When
7th December 2023
3:30 pm - 5:30 pm
More information will follow once the Shortlist has been announced, for more information about the Awards Ceremony, email awards@masterclassing.com
Sponsorship
To find out more about Sponsorship opportunities for the 2022 Effective Digital Marketing Awards, please get in touch via our Contact page or the button below.