How to Control Your Marketing Budget with a Customer First Approach
Industry trends are showing that marketing budgets are down an average of 6.25% from 2019 to 2020. The bad news for marketers is that targets aren't dropping, they're increasing in tough trading conditions. You're literally being expected to do more with less.
In order to succeed, we recommend you take control of your marketing budget. Having control is to have a well-structured set of KPIs that determine what activities and spend is driving sales. These KPIs should be across both activities, that is the things you control such as number of landing page tests running or percentage of campaigns that are personalised, and results, or the outcomes. Results may include website visitors, average order value, or sales.
Being in control is to know what changes you can make to improve results. It is also the ability to quickly and accurately diagnose the root cause of issues you're facing. You know you're in control when there are no nasty surprises and the marketing activity delivers as expected.
But how do you take control?
At CACI we enable marketers to get control of their marketing by ensuring all activity has a clear focus on the targets and equally on the customer. This insight can then be used to map the entire omnichannel customer journey from acquisition to retention.
To find out more, click here to read the rest of this blog...
With special thanks to: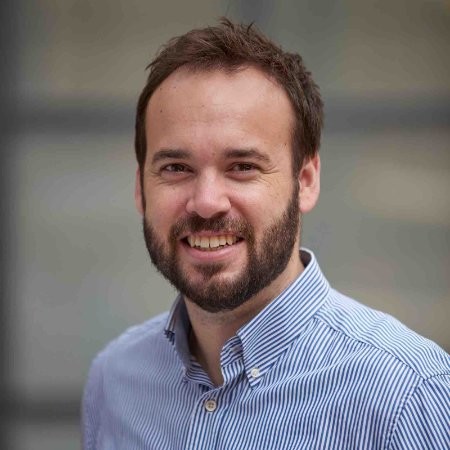 David Sealey
Digital Strategy Partner