Introducing our latest webinars with datasine, Yext and Epiphany
Throughout July, Masterclassing is partnering with some of the world's leading marketing experts. 
Bringing you an assortment of digital webinars, specifically designed for time-poor senior marketers, these one-hour webinars all cover a different aspect of digital marketing in the current climate. The webinars are tailored to the needs of different regions. So, make sure you register for your region's webinar/webinars to get the most value from the session.
Read on for more information about each session, or click here to see our full schedule of online knowledge exchange sessions and/or click 'Register' to make sure you are in the know.
Data Driven Creativity Masterclass - UK & Europe
Wednesday, 15th July, 9am BST/10am CEST
Over the last decade, the marketing industry has developed a myopic obsession with data, which has had the unfortunate side effect of dampening creativity. But, you can be data-driven, and still be creative. In fact, combining data and creativity leads to huge performance gains for brands of all sizes. In this webinar with datasine, you'll learn:
How important the creative is in marketing and branding - and how data can help the process of crafting the best ad creatives.
What an "integrator" is, and how to have an integrators mindset when it comes to data-driven creativity.
How data and AI are changing the creative industries.
What Content Atomisation is, and how your brand can start implementing it today and enjoy gains of up to 50 per cent on your CTR.
Register here.
Future of Search Masterclass - UK
Wednesday, 22nd July, 9am BST
The marketing world is changing quickly and search strategies need to adapt to the new paradigm. In this webinar, our partners from Yext, will discuss the changing search landscape, the broken customer journey, and how successful brands are at adapting their search strategies.
Register here.
No Wrong Answers: Artificial Intelligence in Search Marketing - Germany
Tuesday, 28th July, 9am CEST.
During this one-hour webinar, our partners from Yext will discuss how brands can utilise artificial intelligence in search marketing to build and preserve customers' trust through accurate user experiences in their own site searches, and ensure there are no wrong answers.
Register here.
The SEO Guide to Maximising your Website Migration Masterclass - UK
Wednesday, 29th July, 9am BST
The absence of SEO insight can have a significant negative impact on brands. In this webinar, our partners from Epiphany, will look at why what seems like a simple decision may put your online performance at considerable risk, and how to mitigate this risk by thinking more like an SEO.
Register here.
With special thanks to: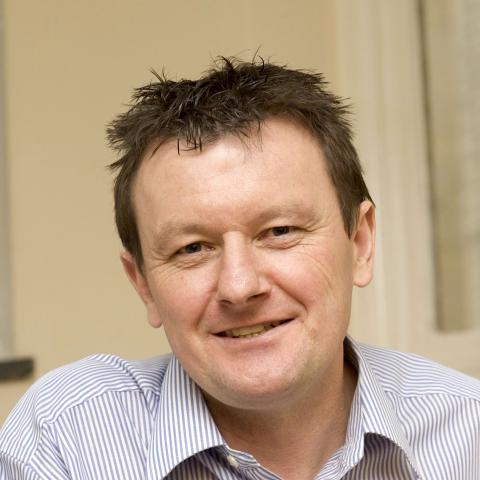 David Murphy
Co-Founder