Digital
Keynote Spotlight - Lorea Barturen
Lorea Barturen is a Brand Manager for the Nestle Starbucks Coffee Partnership currently working on the Go-To-Market team leading the 2020 launch of a new line of "Functional" Coffees. Drawing on a consulting and education reform background, her Starbucks experience spans product innovation and base business marketing. Outside of work, she enjoys hot yoga, smart cocktails, and nurturing her coffee addiction.
How did you start your career?
I started my career as a management consulting analyst. I was looking for a place to work with smart people solving tough problems.
How has your role evolved?
My work life has evolved quite a bit! Following the first few years out of college in consulting, I took a dramatic pivot to the world of education reform, serving as a Teach for America Corps Member, where I taught high school Spanish in Denver Public Schools. After a short stint on the leadership team at a charter school network, I went to business school, where I learned about marketing internship opportunities at Starbucks- a company that unified my passion for social justice and scaling impact.
What do you think will be the next 'gamechanger' in digital marketing?
When brands are truly able to achieve a one-on-one connection to their customers, one where a customer sees the best version of themselves reflected back at them, the beginning of a tribe is born. However, technology enabling a 1:1 connection is half of the equation. The other half brand building and product innovation- crafting products both rooted in a human truth and designed to solve a consumer tension.
What do you wish you'd known 10 years ago? (If you could ask yourself)
I wish I doubted myself less.
Who was/is your best boss?
My best boss was someone at Starbucks who gave me the autonomy and encouragement to take up space, be bold and specific and truly take the lead of my work.
With special thanks to: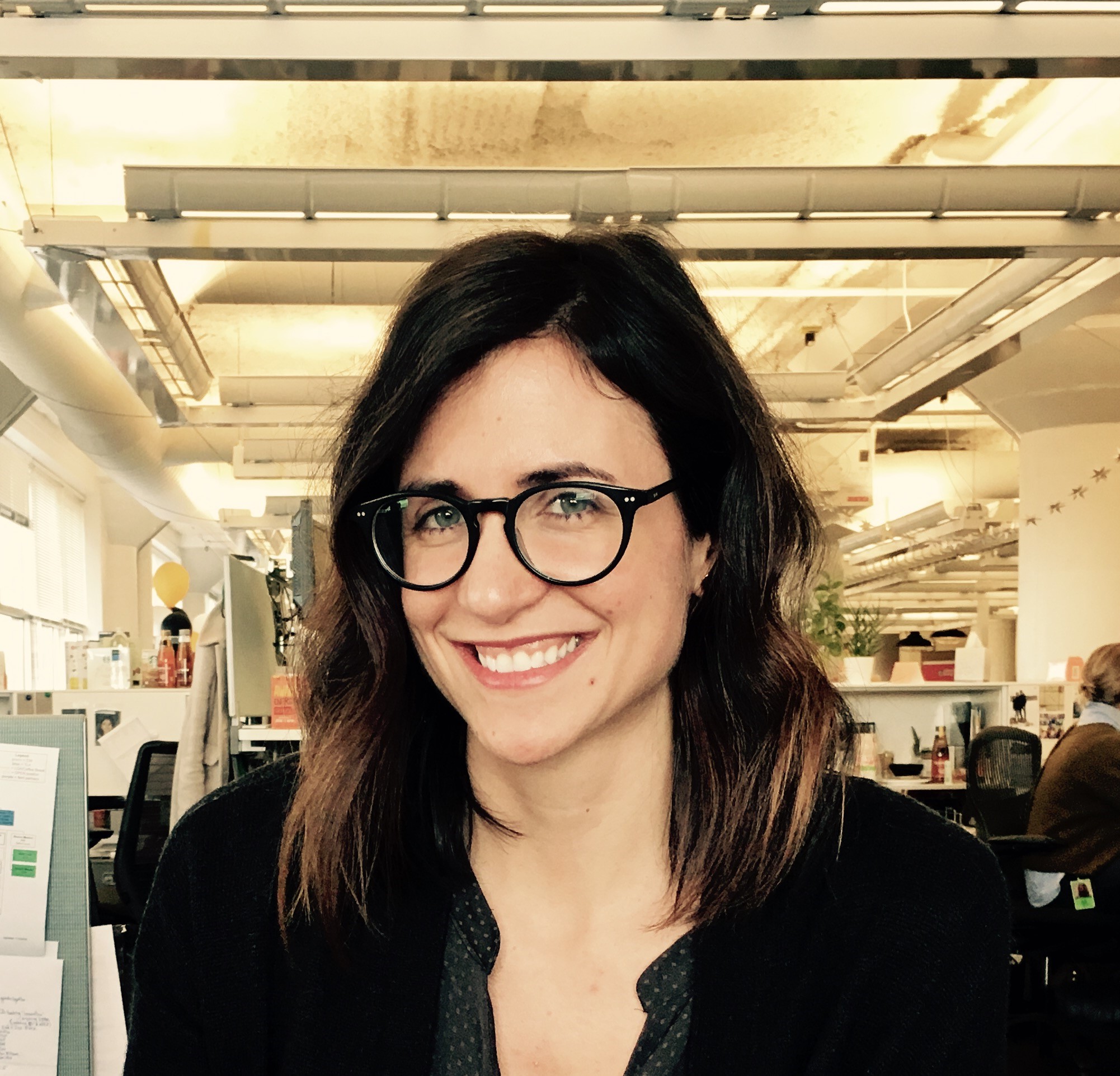 Lorea Barturen
Brand Manager at Nestle Starbucks Coffee Partnership