Podcast: AdColony on The Valuable Audiences Brands Can Reach In Mobile Games
Tune in to this exclusive Podcast in association with AdColony, in which David Murphy talks to AdColony's general manager, North America, Jude O'Connor.

In the interview, Jude takes a deep dive into the explosion in mobile gaming that has occurred in recent weeks as the world has gone into lockdown.

He talks about the types of audience brands can reach in mobile games, and dispels some of the myths and misconceptions about their education levels and spending power.

He also discusses the type of ad formats available in mobile games, and the effect that the fact the user opts in to seeing the ad has on video completion rates and other KPIs.

You can catch the podcast here.
With special thanks to: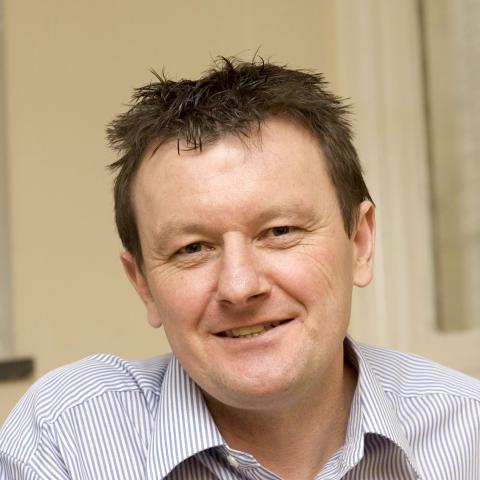 David Murphy
Co-Founder