"Skills, hard and soft, skill levels and learning agility are much more important than a 'CV' of roles" - Talking HR with Stijn de Vries, Lead, Strategic Workforce Management at ABN AMRO
What is the biggest challenge facing HR and why?
I don't believe in the concept of 'one biggest' challenge. We are facing multiple challenges and many factors determine which ones are your biggest. The organizational context (degree and pace of automation), local labour market (shortages or not) and customer behaviour are examples of these factors. For us, in HR, the biggest challenge is coping with effects of the digitalisation that is transforming the global financial system, impacting the organization design, type of roles etc.
What's the most interesting development in HR you've seen recently?
This is certainly the impact of automation on the type of work and type of roles in organizations and the (required) adaptability of workers and organizations to cope with this development. Work is really changing fast and skills are becoming obsolete, but at the same time we see a need for new skills. How do you balance this?
Is there any one company you think has handled the pandemic and the transition to working remotely and then back to hybrid working well in your opinion?
In my view, in case of a pandemic like this of proportions no one has seen before, many companies did what they could. Hardly any company had a plan for this. Those who have treated working remotely as something that is 'here to stay' for a while or even forever, are doing the right things.
Is there anything that you're currently working on that you can share?
We are establishing a reskilling capability in the bank and are running reskilling pilots that will help us to enable at least 400 colleagues in the next 2.5 years. This is great for our employee experience, it contributes to sustainable change and the business case is a win-win for employees and the organization.
What burning question would you like to ask other industry experts?
That question would be: how do you get insight into the actual soft and hard skills levels of your staff and the extent to which you can move these skills around your company? This not only requires insight into skill levels, but also the ability to translate an (unexpected) demand for capacity in terms of skills. Do you possess or develop that capability?
What do you wish you'd known 10 years ago?
That skills, hard and soft, skill levels and learning agility are much more important than a 'CV' of roles. A track record of 'skills' and the ability to develop skills adjacent to the ones you have demonstrated successfully is much more relevant and valuable.
How did you start your career? How has your role evolved?
I started my HR career in a very operational role with the ambition to learn what HR is really about: people. I was able to develop in accordance with my interests and aspirations, meaning learning to manage and develop a team, having end-responsibility, working internationally etc. I stayed in HR all the time but the type of roles and industries changed all the time. I have tried to stay a 'generalist' but have to admit that I have also developed specific expertise. This combination makes me tick.
What is your lifelong passion away from work?
I would like to live in the mountains and to experience the greatness of the seasons, mountains and nature as a 'humble' visitor, instead of living in an environment where everything is constantly dominated by man.
What can't you live without?
My family. I am not a soloist but a family man, addicted to the energy and chaos that comes with family!
What else should we know about you?
In the summer you can find me hanging on a big wall in my climbing harness, or walking with crampons and ice axe on a glacier towards a 4000+ peak in the Alps!
With special thanks to: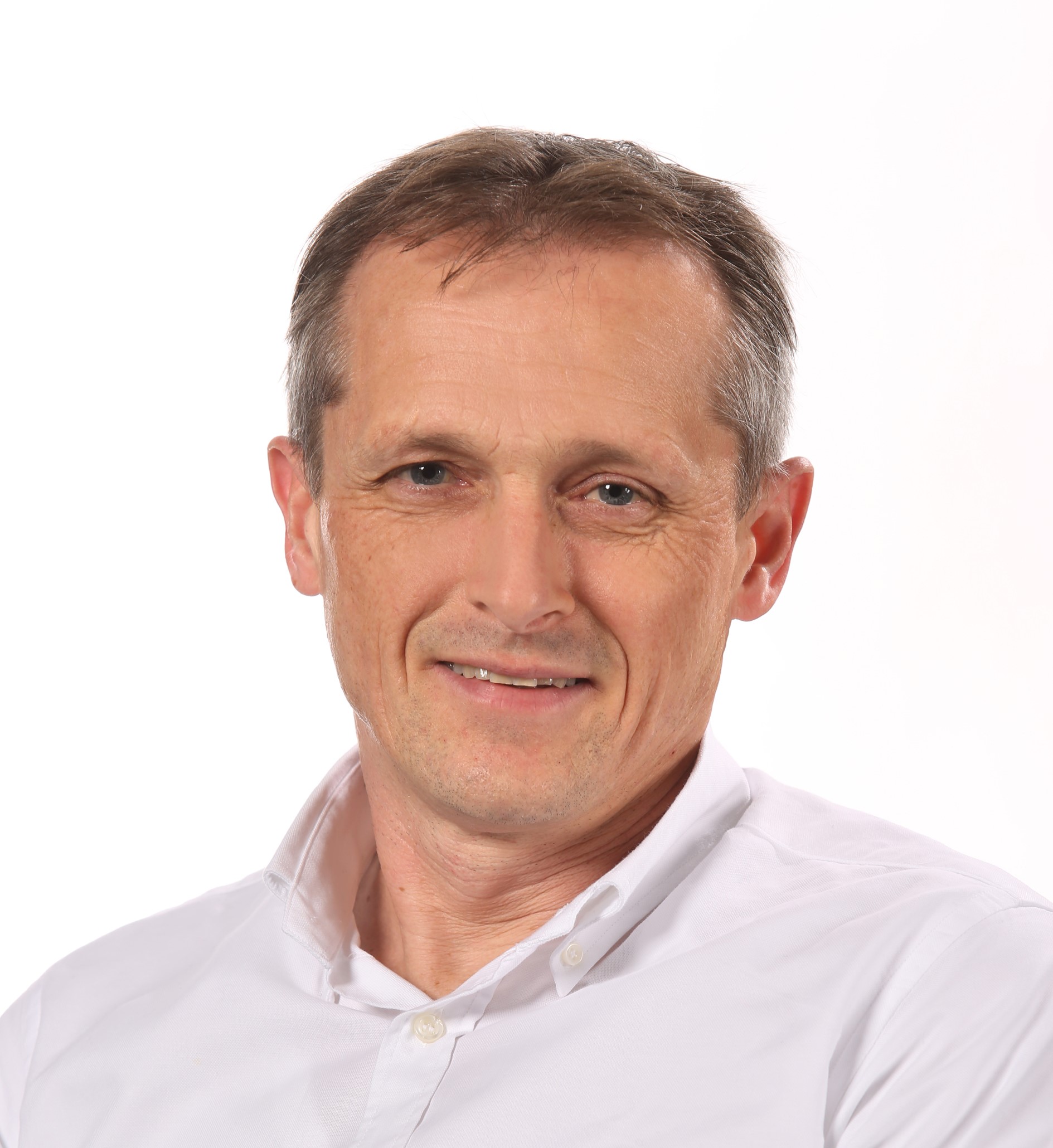 Stijn de Vries
Lead, Strategic Workforce Management