Digital
Talking Digital with Meryem Mrhar, Publisher Accounts Director at Zeotap
We sat down to talk Digital with Meryem Mrhar from Zeotap.
Meryem Mrhar is a Publisher Account Director at Zeotap, where she is responsible for driving the adoption of ID+, Zeotap's Universal ID, as a new digital marketing currency. Meryem has over eight years of experience in the digital marketing space and she's spent most of her career working closely with publishers for companies in the ad tech space such as Unruly and Pulsepoint. Meryem has spent the first years of her career in her native country France but has been living and working in the UK for the past six years.
What is the biggest challenge facing the digital industry and why?
One of the biggest challenges the digital industry is facing right now and one of the industry evolutions that I'm most excited about is the evolution of addressability in the post-cookie era. When you think about how much we've been relying on third-party cookies in the industry for audience targeting but also performance tracking, frequency capping. Of course, with every challenge comes an opportunity. Our industry has always been quick to react and we've already been witnessing the growth of new strategies across the ecosystem. Without the cookies, first-party data is becoming more valuable than ever. I believe this will allow for higher quality data, stronger, more efficient audience targeting and will translate into better online user experience.
Where do brands go wrong when trying to engage customers digitally?
Marketers go wrong whenever they try to get their message across without considering the consumer experience. Respecting consumers boundaries when engaging with them online is essential. Consumers are, for example, a lot more aware of how their data is handled; they scrutinise brands, check whether they are respecting their consent and preference management. It's important for brands to gain this trust back and engage in a more transparent conversation with consumers beyond the legal framework. Explaining what's done with the data, giving an active choice to the consumer. It's essential to put transparency at the centre of the relationship with consumers.
Digital marketers often talk about the value exchange. Do you think consumers appreciate the concept?
To some extent, yes. They usually do when both parties (consumers and marketers) are engaged in an active relationship. I believe consumers value transparency and the option to be actively engaged in the value exchange process. If I circle back to the evolution of addressability, I think that the evolutions we are witnessing in our industry will allow higher transparency in the value exchange between marketers and consumers. Trading on audiences using third-party cookies allowed marketers to trade with minimal interactions with consumers. With the focus shifting to first-party data, marketers will have to engage in more active conversations with consumers which is a really positive perspective for consumers.
What burning question would you like to ask other industry experts?
I love a good prediction so I'd probably ask them what they think the future holds for the industry and what the next five years will look like. I think it will be all the more interesting to hear their thoughts about, of course, the major shift of our industry away from cookies but also how the COVID crisis will inevitably affect our ecosystem.
What is the buzzword or phrase you'd like to ban forever?
This year, the phrase I wish I could ban is probably 'New normal'. I dislike this phrase with a passion although I probably used it as well at some point...
How do you manage work/life balance? How do you unwind?
I must admit that maintaining a healthy work/life balance has been harder since COVID and spending so much time working from home. I usually start my working days earlier and I finish later than I would when working from an office. The limit between my workday finishing and my evening starting is less obvious. After a few months now working from home, I think I am getting better at managing my time and compartementing. I joined a gym closer to my home as soon as gyms reopened in the UK and I've resumed my working out after work routine which definitely helps mark where my workday ends and where my evening starts.
Exercise is the best way for me to unwind after work. I have also recently started running on a regular basis. I'm nowhere close to considering myself as a runner but I have definitely learnt to appreciate this form of exercise and how it enables me to block any negativity or worry for the time that I run.
What is your lifelong passion away from work?
I'm an avid traveller. I will gladly spend all my money on travel. My 2019 resolution was to travel to at least 10 different countries and I was lucky enough to have completed the task and travel to amazing destinations including Malaysia, Israel, Italy, Spain, Singapore, Hong Kong, Thailand, Portugal, Morocco. Unfortunately, with this year's challenges, I did not get the opportunity to travel as much as I would have liked but I'm already thinking of my next trips. Vietnam is currently at the top of my list, but I would also very much like to travel around South America.
Do you have any hidden talents? Party trick?
I'm a very good baker (I think). I have always loved baking, but I have really perfected my skills during lockdown. That being said, I have tried some challenging recipes as well that ended up in epic fails. I guess the key, like everything in life, is to keep trying!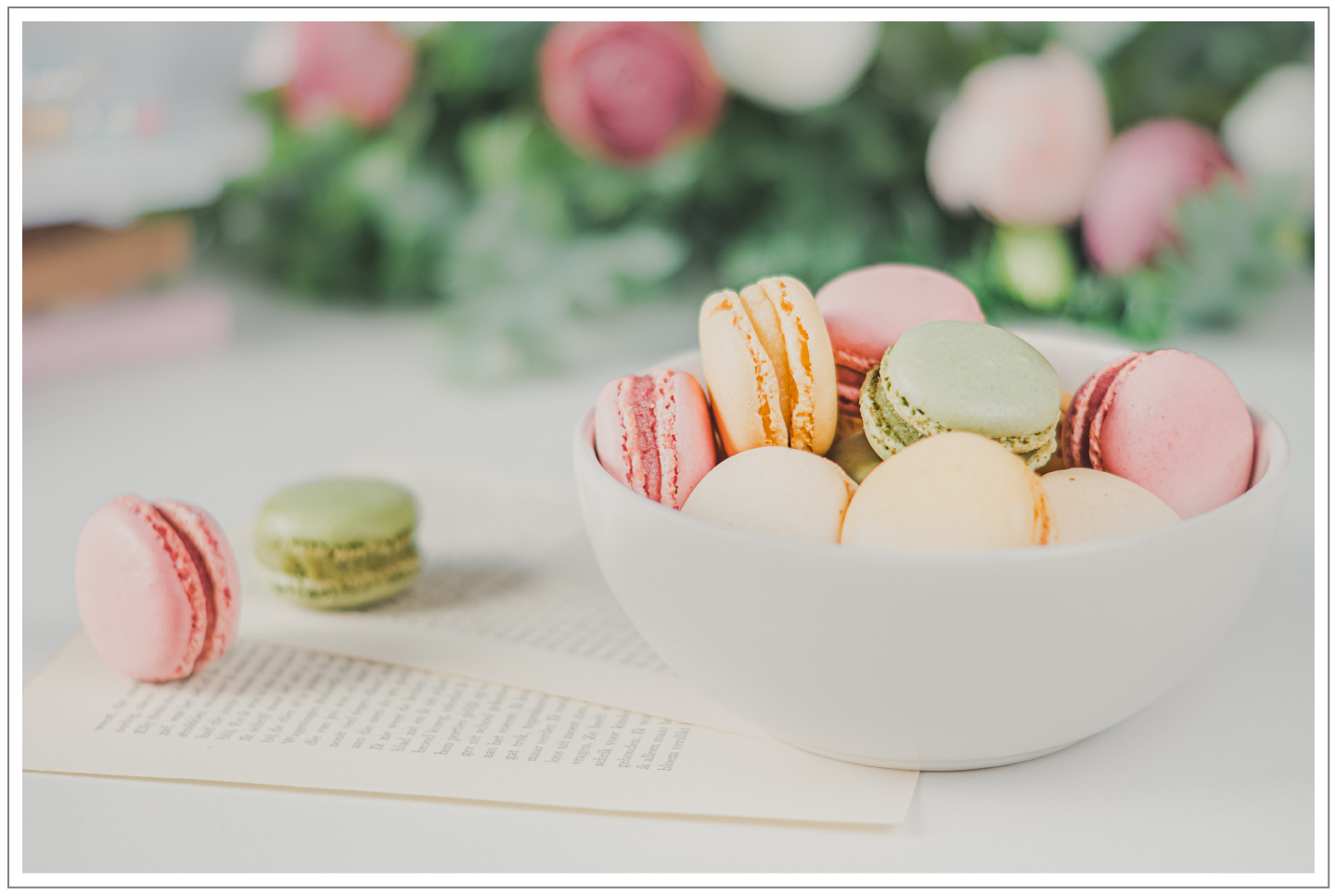 What can't you live without?
I would have to say that, sadly, it is my phone. Fun fact, there is a word for it: nomophobia.
Final thoughts?
I have seen a few messages going on LinkedIn from people offering their help in these challenging times. I have seen messages from people sharing that they were able to find a job thanks to a post they shared on social media. I would like to do my part as well and offer to help anyone who's reading this message. I might not be able to help you find a job, but I might know someone who can. I'm easily found on LinkedIn so feel free to get in touch with me!
With special thanks to: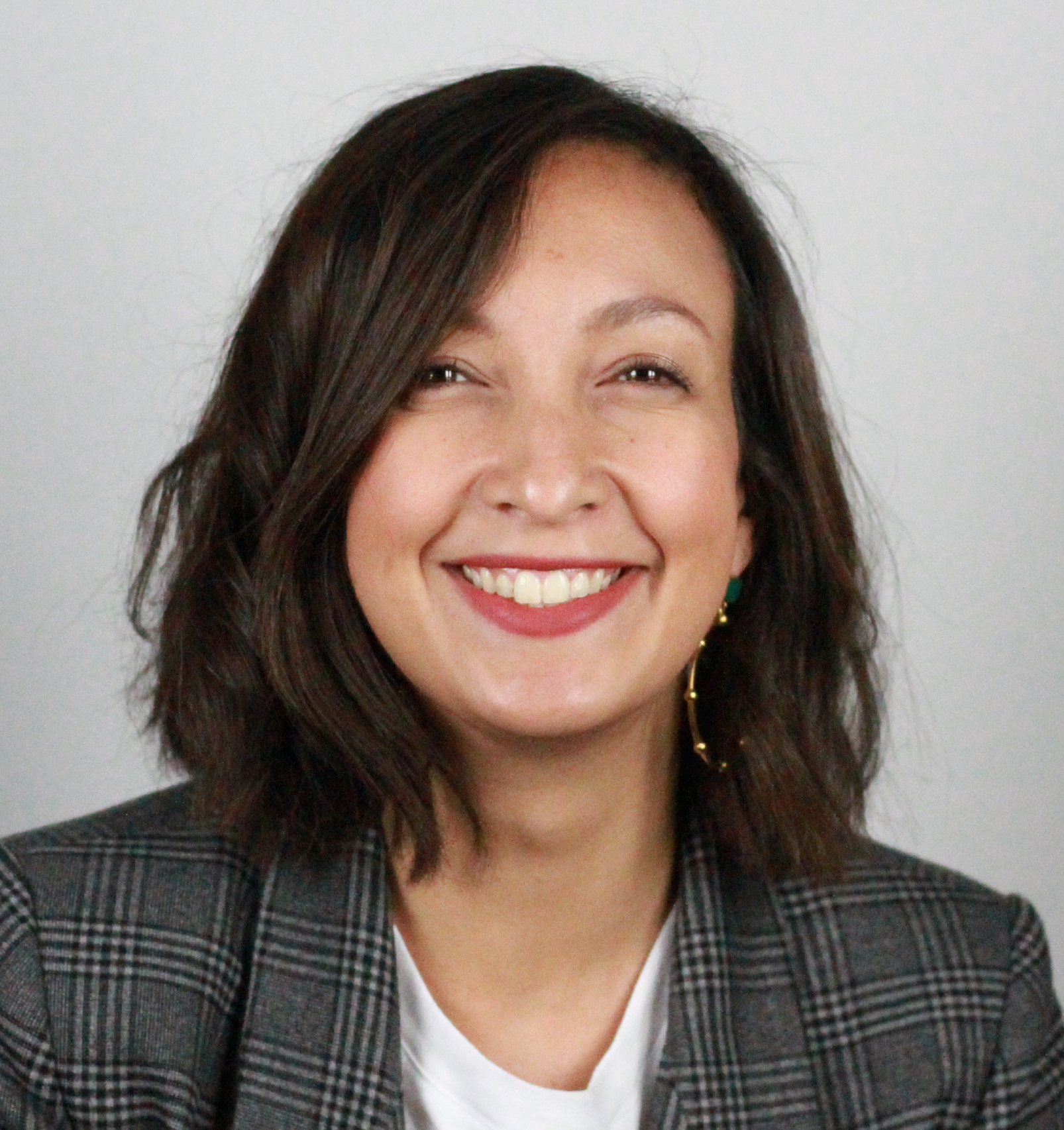 Meryem Mrhar
Publisher Accounts Director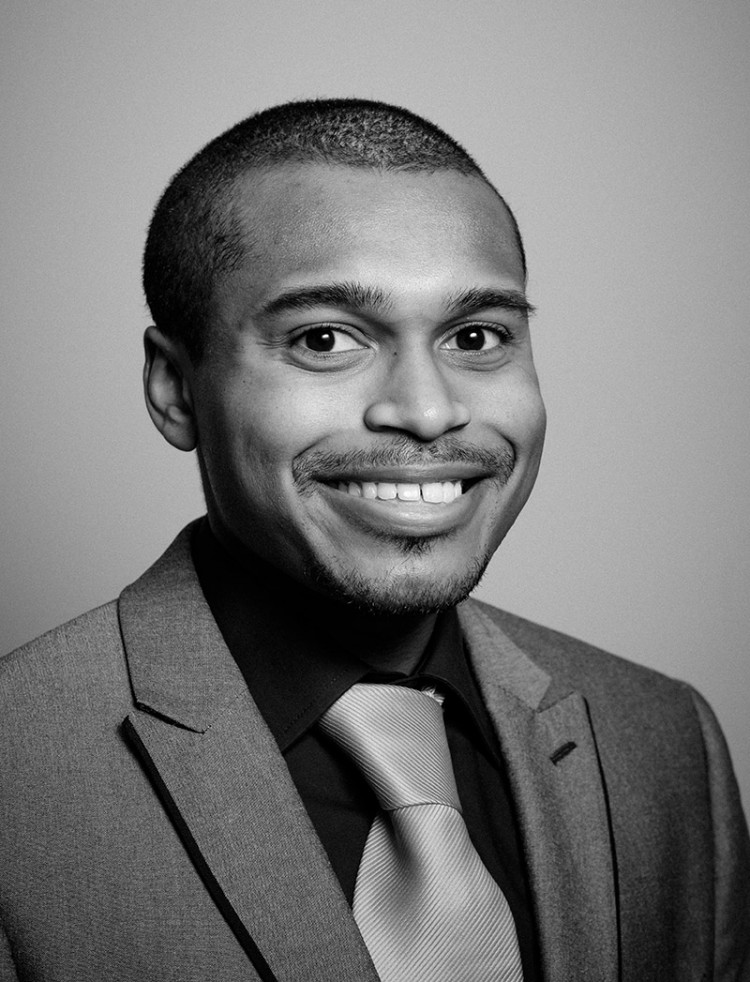 Tyrone Stewart
Branded Content Manager