Digital
Keynote Spotlight - Markus Schütze
Who was/is your best boss and why?
Michael Nürnberg who I worked together with at Mobilescope, Eidos/Square Enix (@SquareEnixDE) and Electronic Arts (@EA_Germany). Great guy with a very broad range of knowledge in both analogue and digital domain. As a boss he is giving you a lot of freedom to explore your ideas and always provides great assistance when needed. Michael is currently working as Director Germany & Austria at AMA xpertEye (@amaxperteyede).
Where do you see digital marketing evolving (5 years/10 years)?
I believe that we will see a whole bunch of new channels coming up over the course of the next 5 to 10 years. Those channels will not necessarily start as a planned marketing channel but will evolve to become one just because of the sheer amount of people that can be reached through them. Did anyone see TikTok as a serious marketing instrument when it started 3 years ago? Well, think again.
Will the Facebook/Google duopoly reign forever? If not, what will finish them off?
I think that established channels like Facebook and Google will not disappear but that they will (have to) share their pieces of the cake with newcomers that will will be tailored to meet the needs of specific target groups.
What is the biggest challenge facing marketers today?
To find the right mix of channels to promote and boost the performance of your product in the best possible way. 10 to 15 years ago the elements of a marketing mix were quite limited but thanks to the digital world we're all living in now, you have a whole bunch of new options. Having many options if a great thing as it allows you to build campaigns that cater for your product's needs very well. However, you also have to spend a lot of time into evaluating each and every new "buzz channel" to find out if it provides a real benefit for your work.
What's the most interesting digital campaign you've seen recently?
I REALLY liked that last campaign of the German Citroen subsidiary. Two weeks ago they changed their name for 3 days into from "Citroen" to "Zitrön" as Germans "were never able to pronounce our company name properly". They changed the name on their digital channels, created a nice video for YouTube. I think it was a great and also controversial idea as you're being told never to mess around with your brand – and that's what they did and it created a lot of discussions and attention. Well done, Zitrön! :-)
With special thanks to: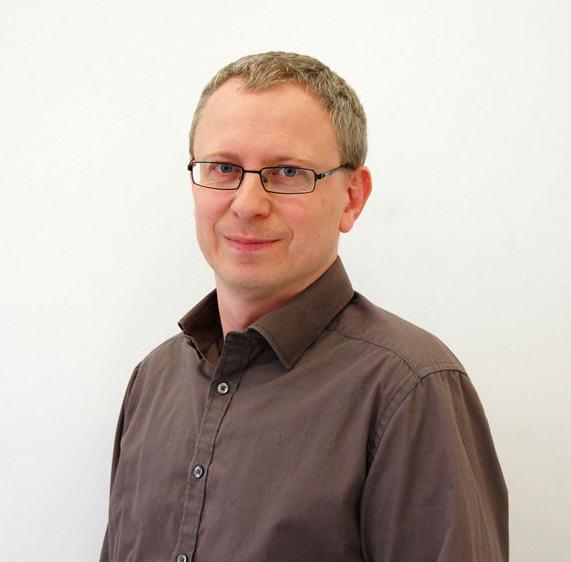 Markus Schütze
Chief Marketing Officer, Meister Cody