Entries Now Closed
The Entry Window for the 2020 Effective Digital Marketing Awards is now closed. The shortlist will be announced on 1 June.
Scroll down for more details.
Meet the Judges
Meet our judging panel of leading global brand marketers, representing seven cities and three continents around the world.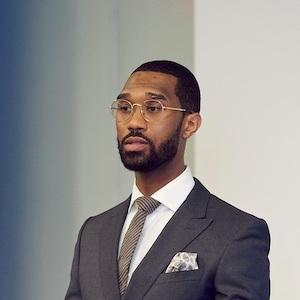 David Lewis
Division Digital Activation Manager, Pernod Ricard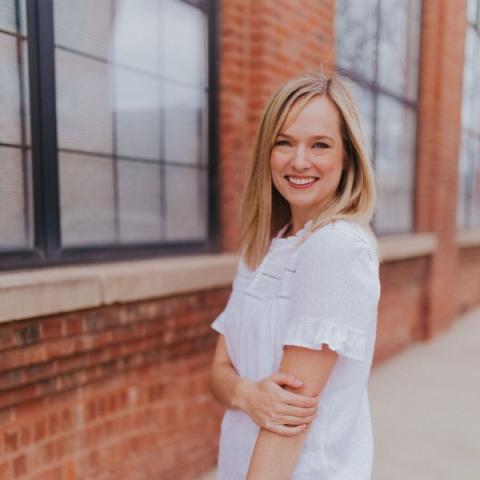 Maya McDonald
Social Media Manager, Kraft Heinz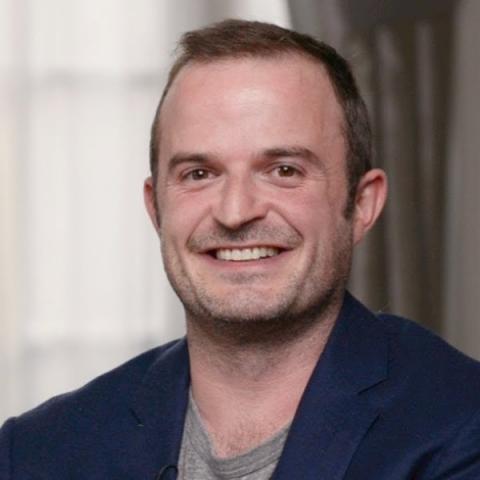 James Gregson
Global Lead for IP Social Media Strategy and Planning, LEGO
Logan Lass
Social Media Manager, National Marketing, McDonald's Canada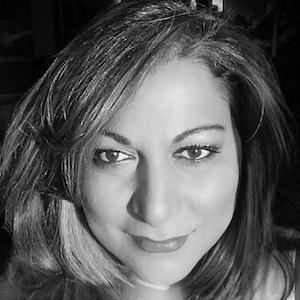 Rita Zahir
VP, Marketing & eCommerce, The Giving Keys
Cecilia Giraud
Senior Manager, Creative and Content Marketing, Marriott International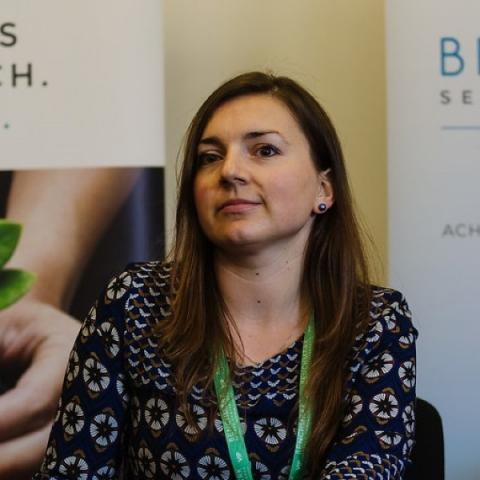 Rumyana Miteva
Head of Performance Marketing and Revenue, Secret Escapes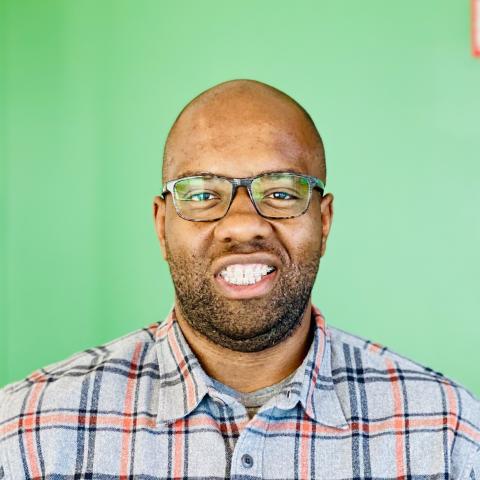 Tony Colvin
Content & Media Manager, Del Monte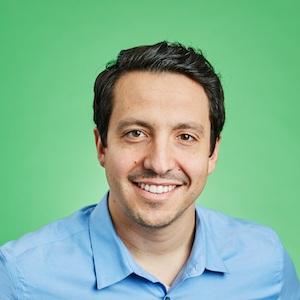 Jorge Almeida
Senior Digital Marketing Manager, Avocados From Mexico
Travis Wright
Marketing and eCommerce Manager Esther & Co.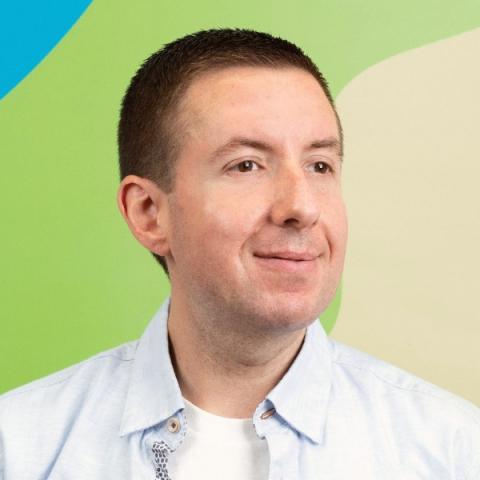 David Freeman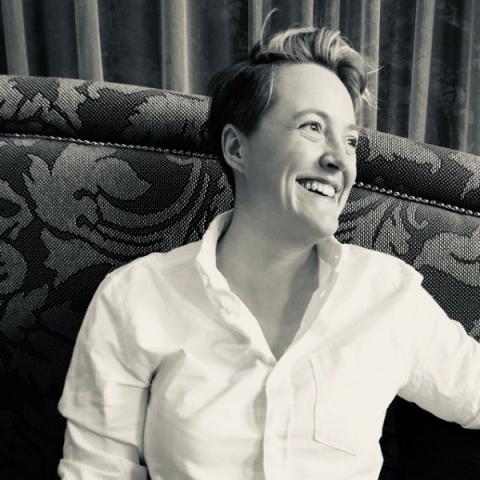 Susie Lochiel-Owen
Executive Producer, Development and Strategy Global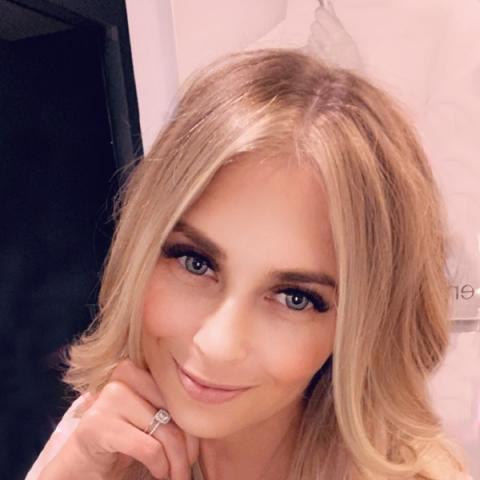 Sonya Latreille Jeans
Director of Social Media and Communications, Schwarzkopf Professional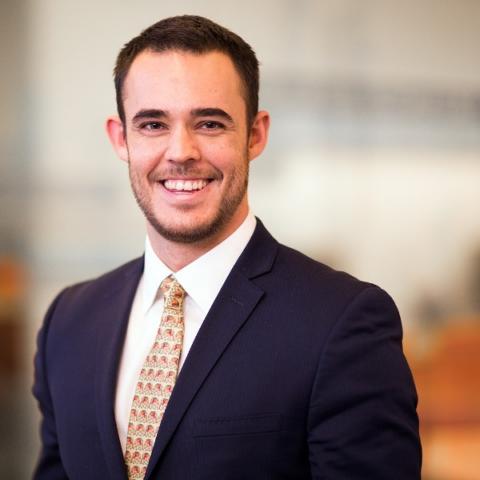 Dan O'Hara
Head of Marketing – UKI Refinitiv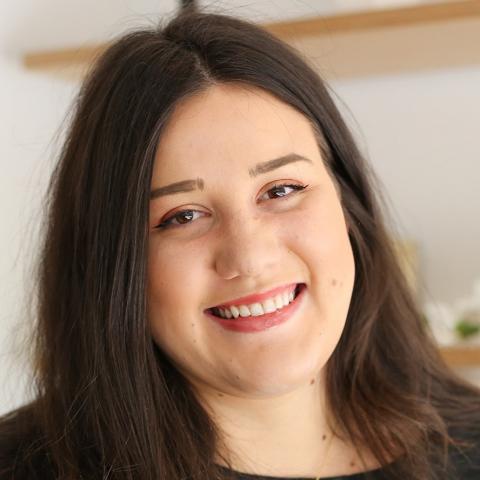 Jakomina Vidakovic
Head of eCommerce and Marketing, Adrift Clothing
Andrew Mushing
Manager - Marketing Excellence at Hershey's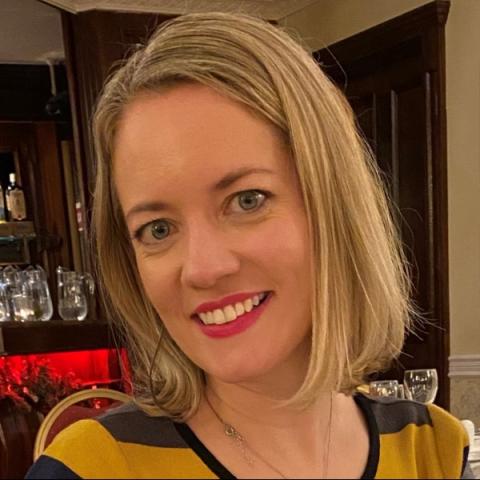 Sandra Niland
Head of Marketing UK, Nelsons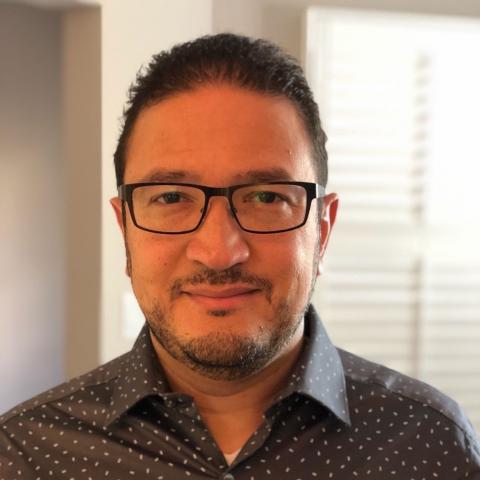 Marlon Hernandez
Senior Director, Innovation, Molson Coors Canada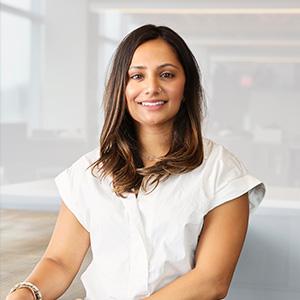 Purvi Patel
Senior Manager of Influencer Marketing & Operations, Reebok
Sponsorship
To find out more about Sponsorship opportunities for the 2020 Effective Digital Marketing Awards, please get in touch via our Contact page or the button below.
Award Winning Insight
See exactly what our panel of judges look for in an award-winning entry.