Entries Closed
Effective Digital Marketing Awards 2021
The Entry Window for the 2021 Effective Digital Marketing Awards is now closed. The shortlist will be announced week commencing 17 May. The Awards Ceremony will be held virtually on 9 July.
Award Categories
Each of the categories below recognises campaigns or solutions that show evidence of sound business strategy, innovation, effective implementation and, ultimately, exceptional results. In addition to the 28 categories listed below, there are also three special awards. These include the Grand Prix Award, which is the judges' choice of the best entry overall; and two Digital Expert of the Year Awards, one for North America, the second for UK, EMEA and APAC. The Digital Expert Awards recognise the company which averages the highest attendee feedback results when presenting at Masterclassing events around the world.
Most Effective
Tech Platform

Most Effective
Pandemic Campaign

Most Effective
International Campaign

Most Effective
Advertising Campaign

Most Effective
FMCG/CPG Campaign

Most Effective
Retail Campaign

Most Effective
Mobile Campaign

Most Effective
Programmatic Campaign

Most Effective
Influencer Campaign

Most Effective
TikTok Campaign

Most Effective
Instagram Campaign

Most Effective
Facebook Campaign

Most Effective
Snapchat Campaign

Most Effective
YouTube Campaign

Most Effective
Twitter Campaign

Most Effective
Attribution Solution

Most Effective
Search Campaign

Most Effective
Social Purpose Campaign

Most Innovative Campaign

Most Effective
Integrated Campaign

Most Effective
DTC eCommerce Campaign

Most Effective
Branded Content Campaign

Most Effective
Data & Analytics Campaign

Most Effective
Launch Campaign

Most Effective
Location Campaign

Most Effective
Video Campaign

Most Effective
Performance Marketing Campaign

Most Effective
B2B Campaign
Judging Criteria
Read on to find out what the judges will be looking for when scoring the entries.
Swipe across to see each criteria
20% Strategy
Judges will evaluate a clear explanation of business goals, evidence of a sound business strategy, and how those goals will be achieved in the development and launch of the campaign or solution.

20% Innovation
For the Innovation element, the judges will be looking for evidence of originality, creativity, and innovation to employ a different approach in solving an old problem.

20% Execution
Regarding execution, the judges will assess how well the campaign or other solution was delivered and overcame any challenges that were identified or encountered.

40% Results
The judges will consider evidence of effectiveness in real numbers, relating results back to the entry's original goals. If the numbers are confidential, please make this clear on the Entry Form.
Meet the Judges
Meet our judging panel of leading global brand marketers, representing 12 cities and four continents around the world.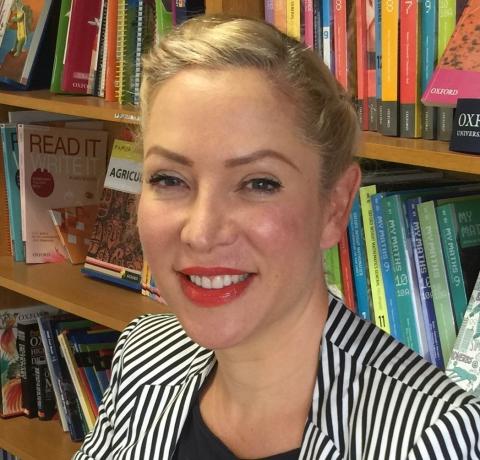 Carmen Gould
Marketing & Customer Experience Director, Oxford University Press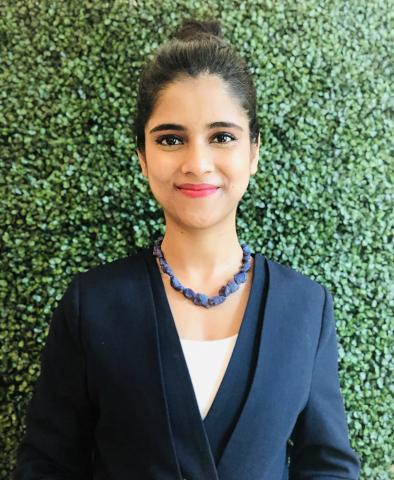 Aarohi Surya
MEA Marketing Representative, HTC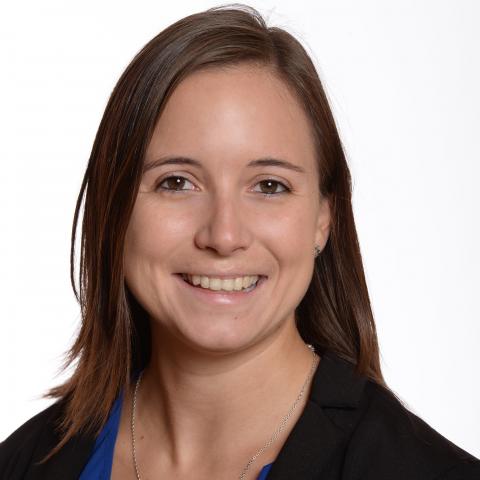 Cloé Auger
Marketing & Communication Manager, Pernod Ricard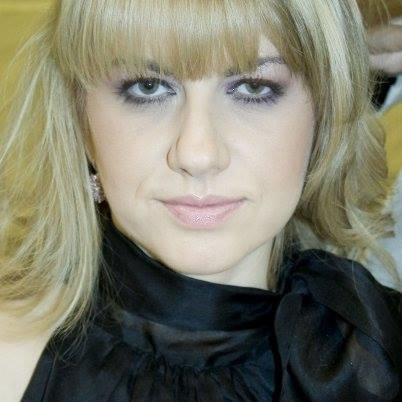 Liliana Caimacan
Head of Innovations, Tata Global Beverages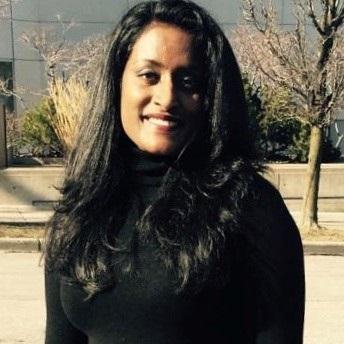 Lisbeth James
Director, Digital Commerce, Nestle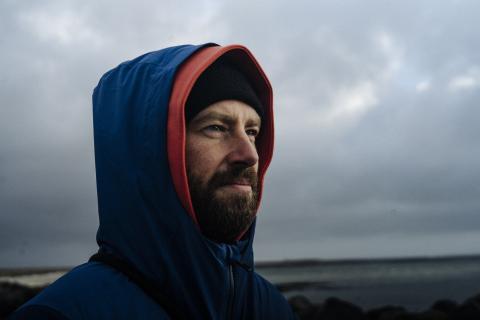 Nils Knoop
Integrated Marketing & Communications Manager, Ben & Jerry's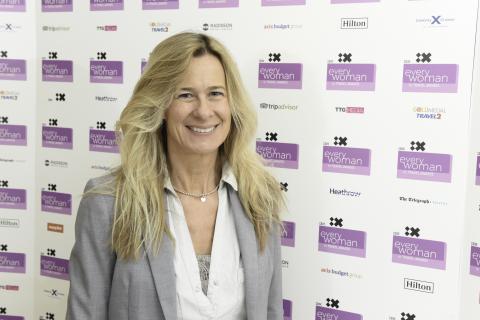 Debbie Marshall
Managing Director, Silver Travel Advisor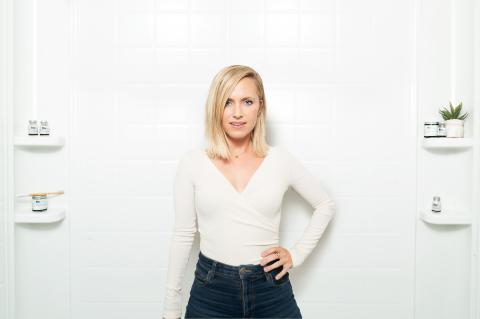 Lindsay McCormick
CEO and Founder, Bite Toothpaste Bits
Maya Menon
Director of Marketing, Swap.com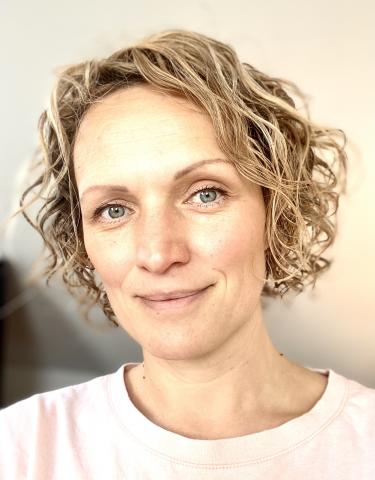 Marta Moses
SEO Manager, EDF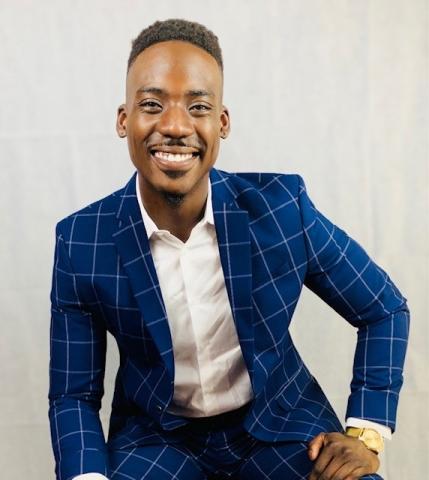 Anthony Robertson
Global Marketing Manager, Whole Foods Market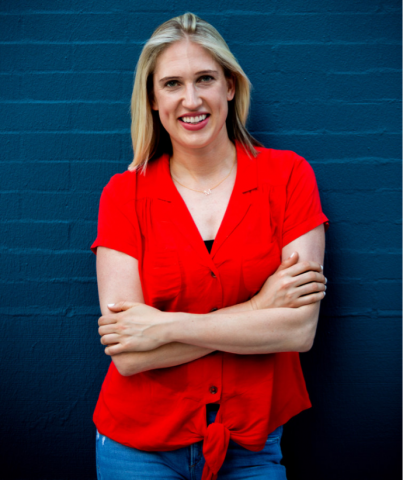 Meredith Rosenbloom
Director, Growth Marketing, Grubhub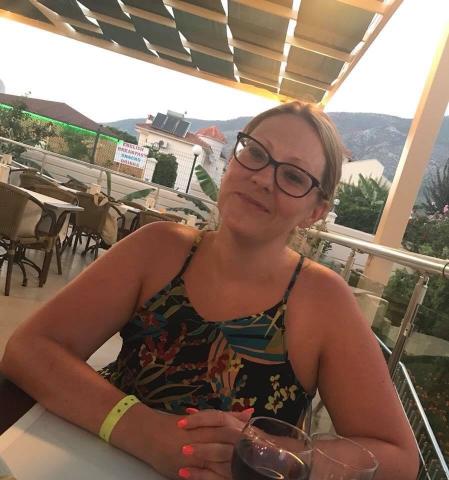 Nicola Smith
Senior Social Marketing Manager, TUI Group
Chris Thompson
Brand Manager, Eaglemoss Hero Collector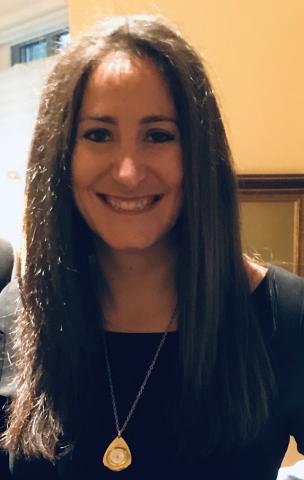 Jessica Weshler
Marketing Manager, Philips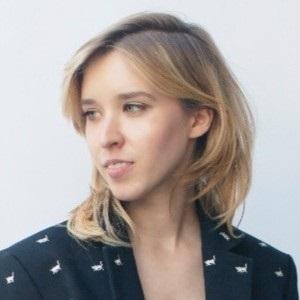 Sam Clark
Head of Creative, Feather
Sachin Rajpal
Marketing Director - Beverages and Seasonal, Kraft Heinz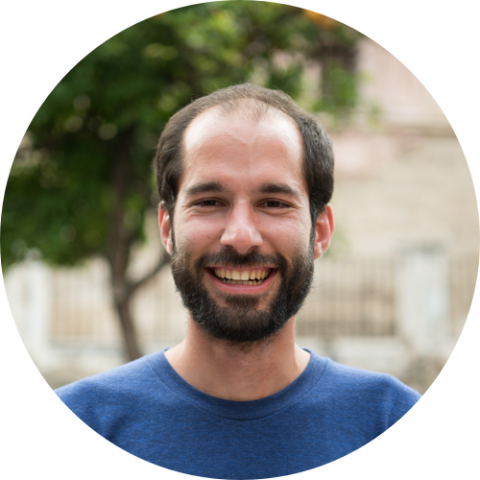 Ömer Sami
Head of Analytics, FindHotel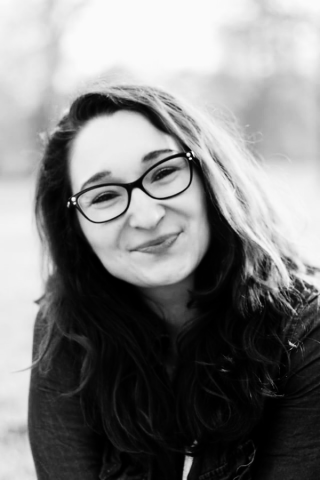 Lilia Dikova
Head of Digital, Bionic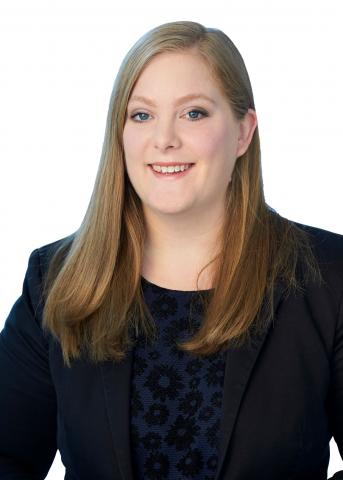 Sarah Sunderbrink
Senior Lead, Social Media, Zooplus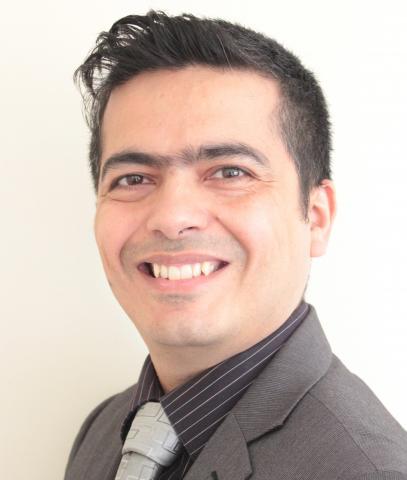 Mohammad Umar
Senior Manager, Data Analytics, Honeywell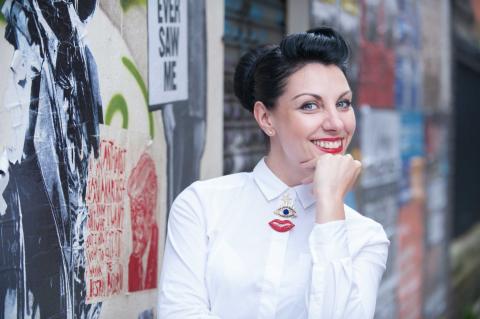 Nora Zukauskaite
Global Head of Marketing, Ciaté London, Lottie London, Skin Proud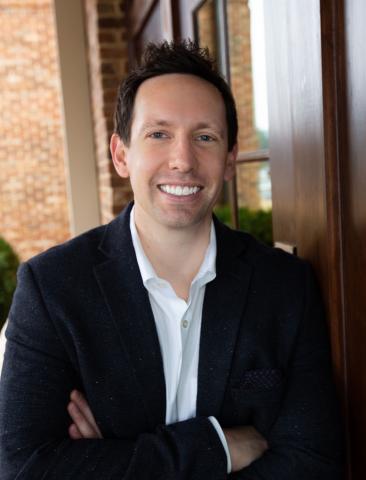 Alan Magee
Vice President Digital Marketing and Technology, Church's Chicken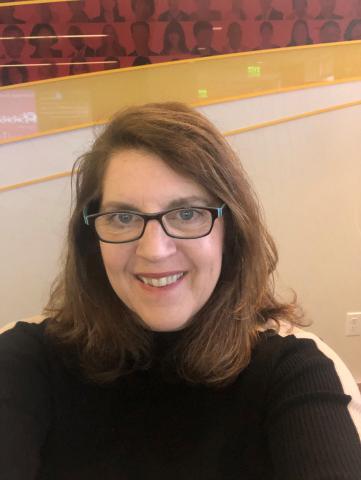 Jennifer Hayman
VP, Digital and Social Media, Wells Fargo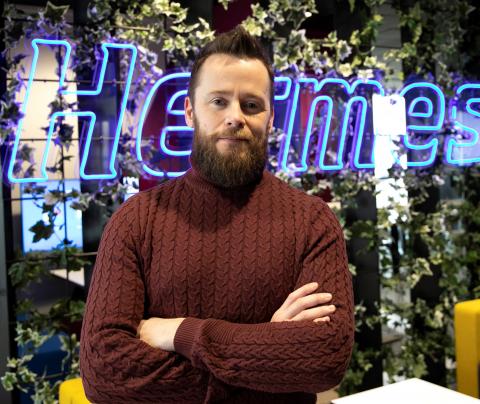 Karl O'Leary
Senior Marketing Lead, Hermes
Where & When
Awards Ceremony
Ceremony Agenda
3:30pm
More information will be provided closer to the event
About Event
When
9th July 2021
3:30 pm - 5:00 pm
More information will follow once the Shortlist has been announced, for more information about the Awards Ceremony, email awards@masterclassing.com
Sponsorship
Too find out more about Sponsorship opportunities for the 2021 Effective Digital Marketing Awards, please get in touch via our Contact page or the button below.