Entries Now Open
Effective Digital Marketing Awards 2022
The 2022 Effective Digital Marketing Awards are now open for entries.

There are 20 categories to enter, plus three special awards. Categories range from Most Effective Tech Platform to Most Effective Paid Social Campaign, with other categories focused on Mobile, Influencer and Search Marketing. We welcome entries from brands and agencies across the globe.
Click on Award Categories below to read more. Or, scroll down and click on the Enter Now button to start submitting your entries via our dedicated Awards Portal.

Entry Information
Effective Digital Marketing Awards 2022
The Effective Digital Marketing Awards have a strong emphasis on effectiveness, so the winners are typically campaigns and solutions where solid evidence of success is a key component of the entry. The cost of each entry is £195 (plus VAT where applicable) to enter into one category. To enter the same campaign or solution into additional categories costs £150 (plus VAT) per additional category. Click on the button below to enter now, or the button to the right to download the Rules of Entry.
Entry Deadline:
18th March 2022
Shortlist Announcement:
18th May 2022
Awards Ceremony:
8th July 2022
Award Categories
Each of the categories below recognises campaigns or solutions that show evidence of sound business strategy, innovation, effective implementation and, ultimately, exceptional results. In addition to the 20 categories listed below, there are also three special awards. These include the Grand Prix Award, which is the judges' choice of the best entry overall; and two Digital Expert of the Year Awards, one for North America, the second for UK, EMEA and APAC. The Digital Expert Awards recognise the company which averages the highest attendee feedback results when presenting at Masterclassing events around the world.
Most Effective Advertising Campaign

Most Effective Paid Social Campaign

Most Innovative Campaign

Most Effective Video Campaign

Most Effective Tech Platform

Most Effective Search Campaign

Most Effective Retail Campaign

Most Effective Performance Marketing Campaign

Most Effective Pandemic Campaign

Most Effective Mobile Campaign

Most Effective B2B Campaign

Most Effective Launch Campaign

Most Effective International Campaign

Most Effective Integrated Campaign

Most Effective Influencer Campaign

Most Effective FMCG/CPG Campaign

Most Effective DTC eCommerce Campaign

Most Effective Data & Analytics Campaign

Most Effective Content Marketing Campaign

Most Effective Attribution Solution
Judging Criteria
Read on to find out what the judges will be looking for when scoring the entries.
Swipe across to see each criteria
20% Strategy
Judges will evaluate a clear explanation of business goals, evidence of a sound business strategy, and how those goals will be achieved in the development and launch of the campaign or solution.

20% Innovation
For the Innovation element, the judges will be looking for evidence of originality, creativity, and innovation to employ a different approach in solving an old problem.

20% Execution
Regarding execution, the judges will assess how well the campaign or other solution was delivered and overcame any challenges that were identified or encountered.

40% Results
The judges will consider evidence of effectiveness in real numbers, relating results back to the entry's original goals. If the numbers are confidential, please make this clear on the Entry Form.
Meet the Judges
Meet our judging panel of leading global brand marketers, representing 12 cities and four continents around the world.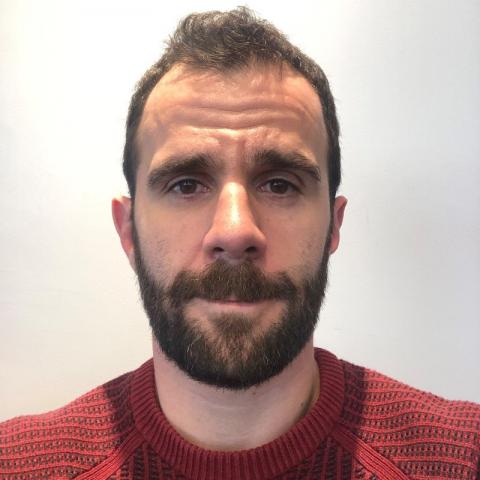 Antonis Konstantinidis
Senior SEO Manager, Charlotte Tilbury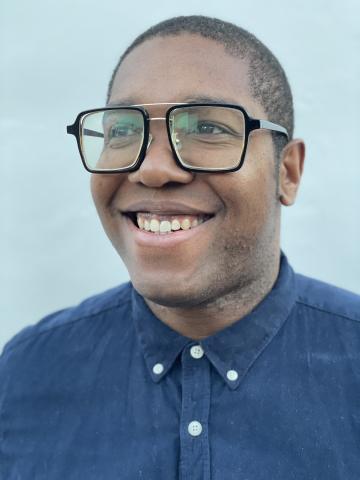 Dean Lindsay
Customer Marketing Manager, 8x8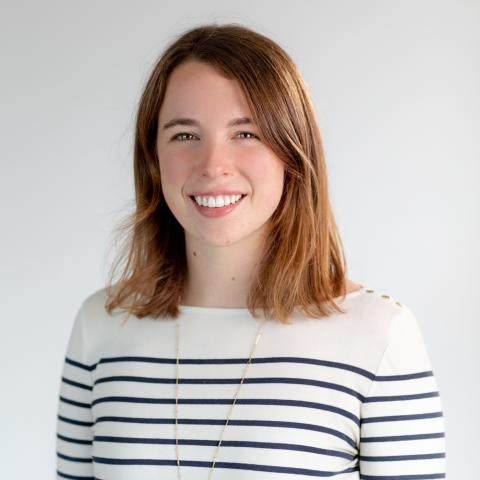 Rachel Grate
Head of Brand Marketing, Tiqets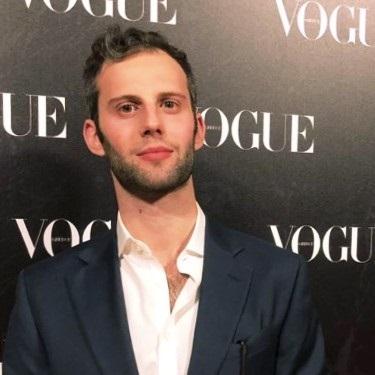 Alexis Jourrou
Director of Global Enterprise Innovation, Conde Nast
Rebecca Shaw
Digital Marketing Lead, Microsoft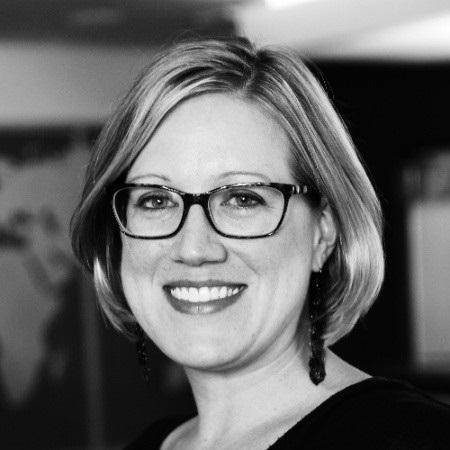 Courtney Kociemba
Senior Director of Loyalty, Kendra Scott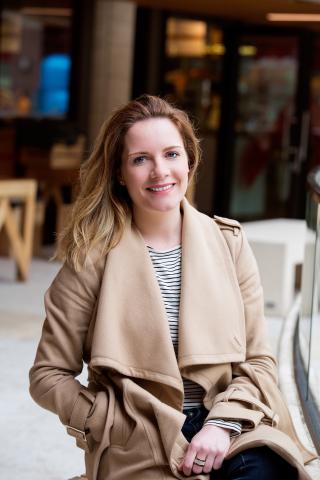 Lyndsay Anderson
Marketing Director, Dirty Bones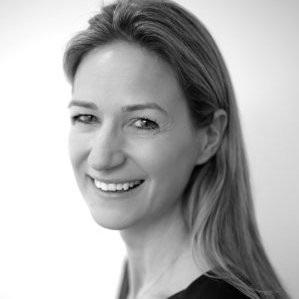 Ros Robinson
Head of Marketing, Ascot Racecourse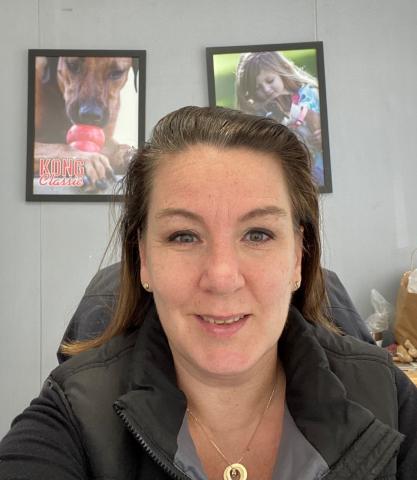 Natarscha Lunde
Marketing Director, Kong Company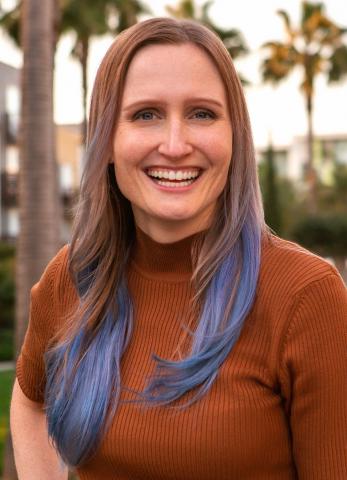 Vera Koch
VP, Global Marketing, eSalon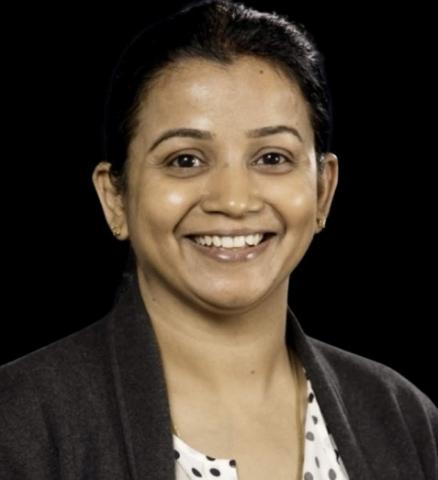 Avantika Saxena
Director of Growth Marketing, Fresh Prep
Sush Padhye
Digital Marketing Manager, Total Tools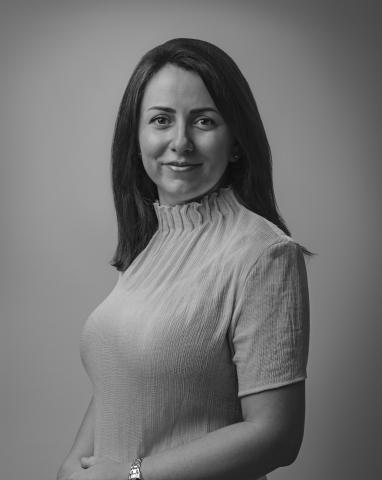 Roxana Nicolescu
Brand Marketing Director, Wego - Middle East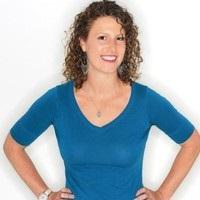 Leslie Griffin
Director, Product & Marketing Analytics, Reebok
Imogen Thompson
Advocacy Lead, John Lewis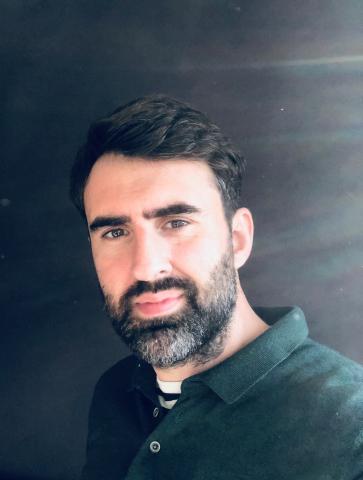 Scott Ward
Senior Marketing Manager, Center Parcs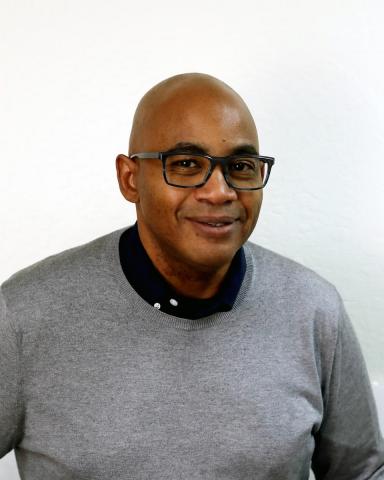 Chuck Cantrell
VP of eCommerce, Luxie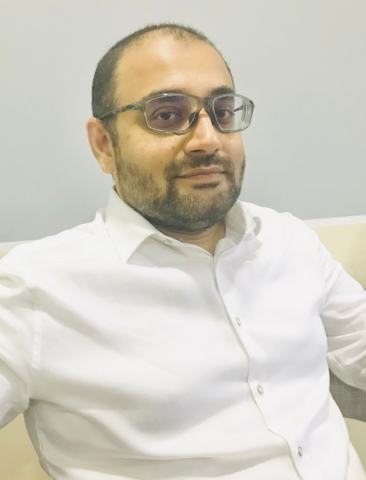 Zeeshan Khan
Head of Marketing, Legoland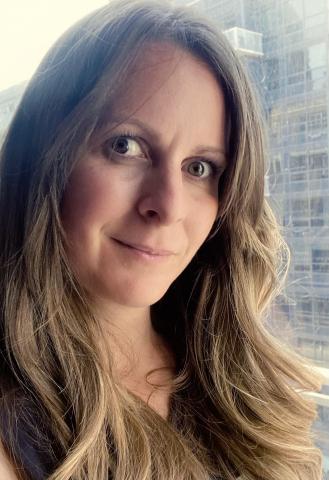 Tara O'Hara
Director of eCommerce, Knix
Where & When
Awards Ceremony
Ceremony Agenda
3:30pm
More information will be provided closer to the event
About Event
When
8th July 2022
3:30 pm - 5:00 pm
More information will follow once the Shortlist has been announced, for more information about the Awards Ceremony, email awards@masterclassing.com
Sponsorship
To find out more about Sponsorship opportunities for the 2022 Effective Digital Marketing Awards, please get in touch via our Contact page or the button below.