Open For Entries!
Effective Digital Marketing Awards 2020
The 2020 Effective Digital Marketing Awards are now open for entries from brands and agencies worldwide. Determined by a global panel of senior brand marketers and focusing on effectiveness, the EDMAs recognise outstanding work in 15 digital marketing categories. In addition, four special awards are given, celebrating the best of the best.
Entry Information
Effective Digital Marketing Awards 2020
The Effective Digital Marketing Awards have a strong emphasis on effectiveness, so the winners are typically campaigns and solutions where solid evidence of success is a key component of the entry. The cost of each entry is £180 (plus VAT where applicable), or £150 (plus VAT) for entries submitted before the Early Bird deadline. Click on the button below to enter now, or the button to the right to download the Rules of Entry.
Early Bird Entry Deadline:
13th March 2020
Shortlist Announcement:
14th May 2020
Final Entry Deadline:
27th March 2020
Awards Ceremony:
10th July 2020
Awards Categories
Each of the categories below recognises campaigns or solutions that show evidence of sound business strategy, innovation, effective implementation and, ultimately, exceptional results. There are also four special awards. These include the Chairman's Award chosen by Chair of the Judging Panel, David Murphy; the Grand Prix Award, which is the judges' choice of the best entry overall; and two Digital Expert of the Year Awards, one for North America, the second for UK, EMEA and APAC. The Digital Expert Awards recognise the company which averages the highest attendee feedback results when presenting at Masterclassing events around the world.
Most Effective
Integrated Campaign
Most Effective
Paid Social Campaign
Most Effective
Content Marketing Campaign
Most Effective
Influencer Marketing Campaign
Most Effective
Search Campaign
Most Effective
DTC eCommerce Campaign
Most Effective
Native Campaign
Most Effective
Tech Platform
Most Effective
Video Campaign
Most Effective
Data & Analytics Campaign
Most Effective
Programmatic Campaign
Most Effective
Performance Marketing Campaign
Most Effective
Mobile Campaign
Most Effective
Retail or FMCG Campaign
Most Effective
Travel & Tourism Campaign
Chairman's Award
Digital Expert of the Year

UK, EMEA and APAC

Digital Expert of the Year

North America

Grand Prix Award
So what are you waiting for?
Enter today!
To submit an entry now, click on the button below. This will take you to our dedicated Awards Portal, where you can register your details, then start creating your entry/ies. You can revisit your entry at any time before the deadline to add in additional details.
Judging Criteria
Read on to find out what the judges will be looking for when scoring the entries.
Swipe across to see each criteria
20% Strategy
Judges will evaluate a clear explanation of business goals, evidence of a sound business strategy, and how those goals will be achieved in the development and launch of the campaign or solution.

20% Innovation
For the Innovation element, the judges will be looking for evidence of originality, creativity, and innovation to employ a different approach in solving an old problem.

20% Execution
Regarding execution, the judges will assess how well the campaign or other solution was delivered and overcame any challenges that were identified or encountered.

40% Results
The judges will consider evidence of effectiveness in real numbers, relating results back to the entry's original goals. If the numbers are confidential, please make this clear on the Entry Form.
Meet the Judges
Meet our judging panel of leading global brand marketers, representing seven cities and three continents around the world.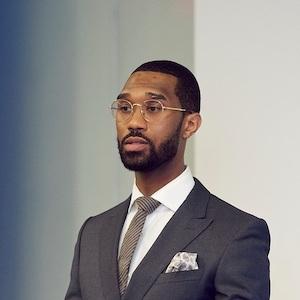 David Lewis
Division Digital Activation Manager, Pernod Ricard
Maya McDonald
Social Media Manager, Kraft Heinz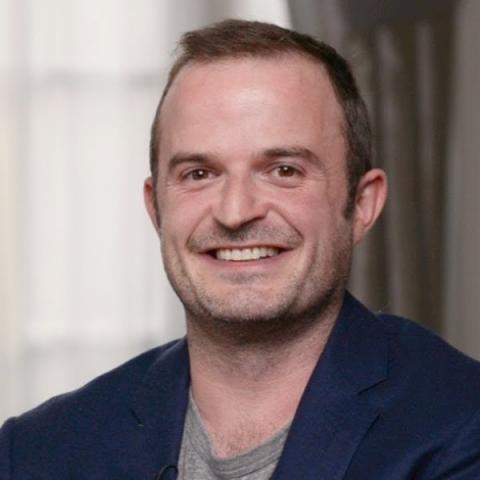 James Gregson
Global Lead for IP Social Media Strategy and Planning, LEGO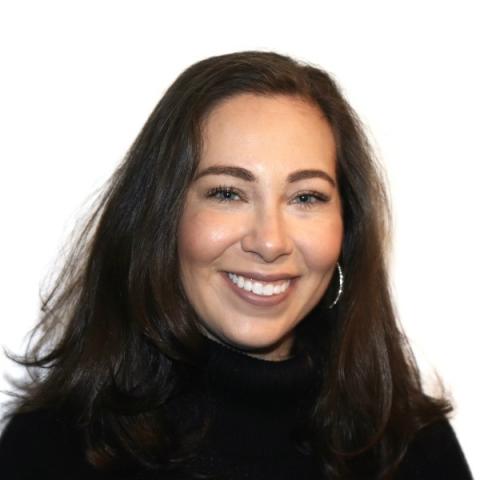 Logan Lass
Social Media Manager, National Marketing, McDonald's Canada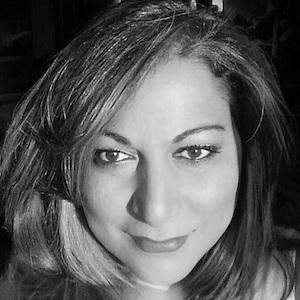 Rita Zahir
VP, Marketing & eCommerce, The Giving Keys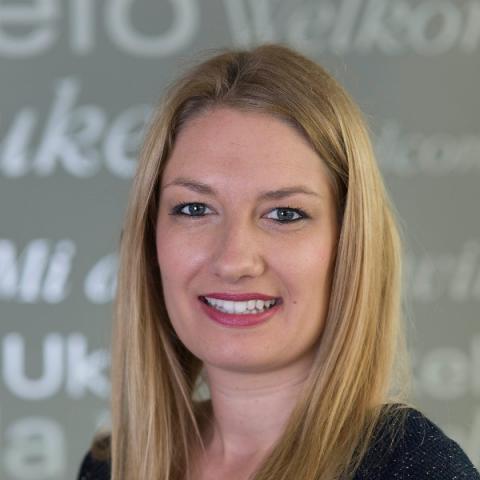 Cecilia Giraud
Senior Manager, Creative and Content Marketing, Marriott International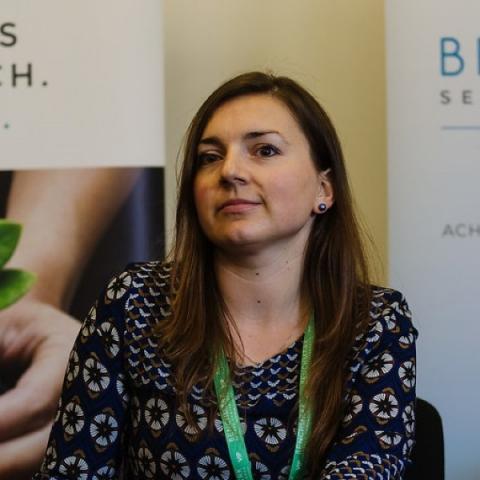 Rumyana Miteva
Head of Performance Marketing and Revenue, Secret Escapes
Tony Colvin
Content & Media Manager, Del Monte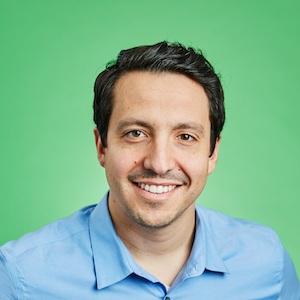 Jorge Almeida
Senior Digital Marketing Manager, Avocados From Mexico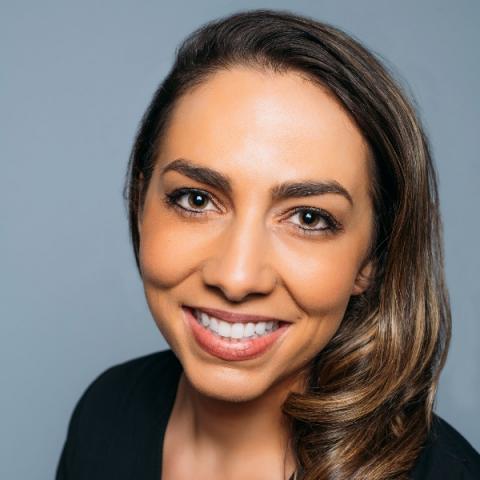 Travis Wright
Marketing and eCommerce Manager Esther & Co.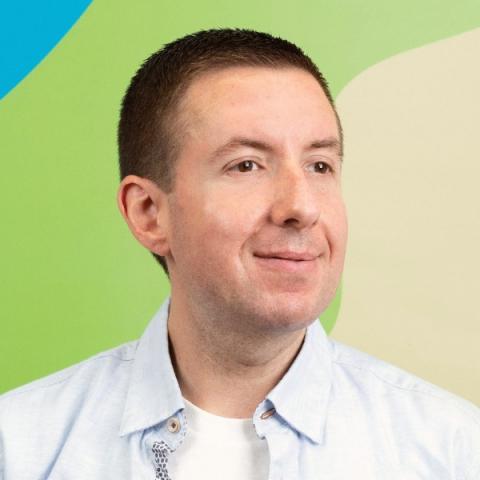 David Freeman
Group Head of SEO, Treatwell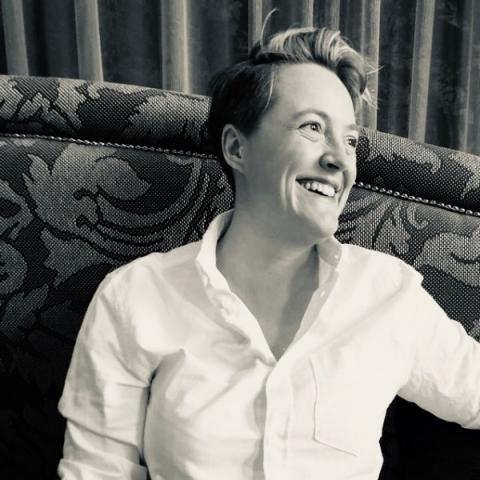 Susie Lochiel-Owen
Executive Producer, Development and Strategy Global
Sonya LatreilleJeans
Director of Social Media and Communications, Schwarzkopf Professional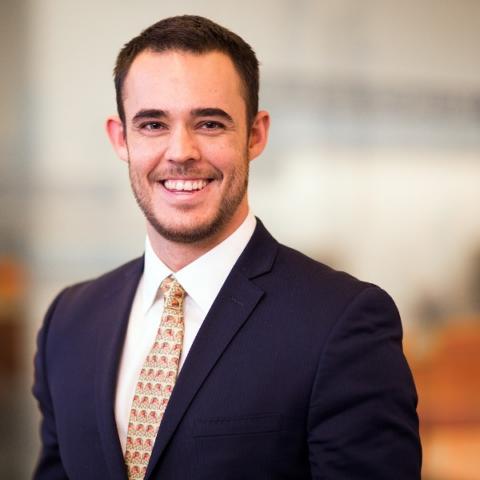 Dan O'Hara
Head of Marketing – UKI Refinitiv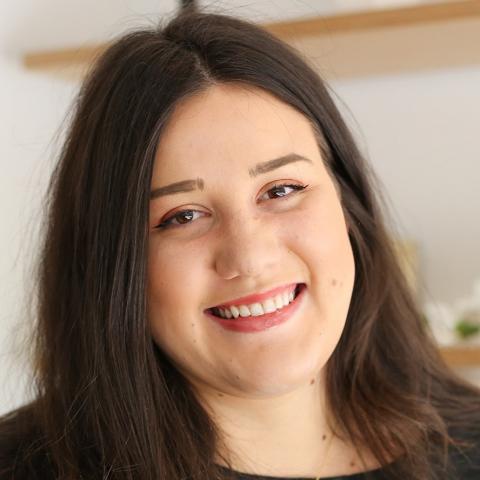 Jakomina Vidakovic
Head of eCommerce and Marketing, Adrift Clothing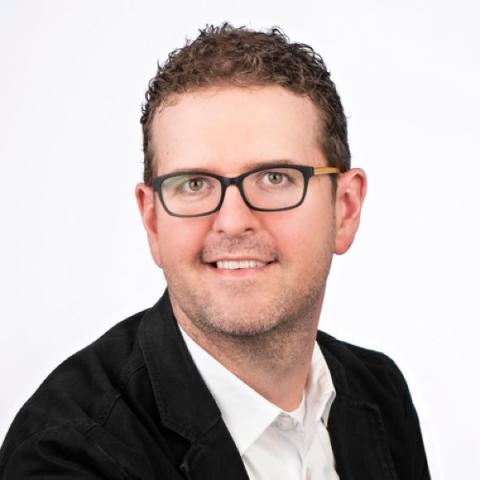 Andrew Mushing
Manager - Marketing Excellence at Hershey's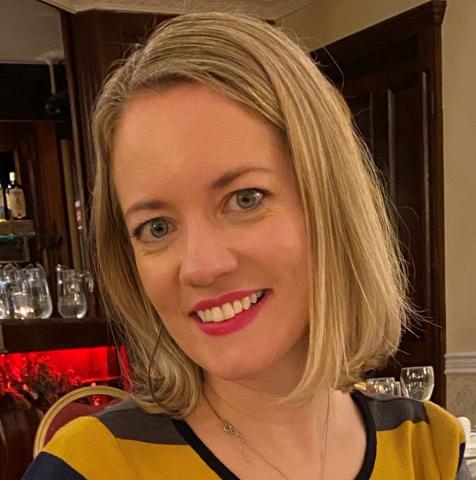 Sandra Niland
Head of Marketing UK, Nelsons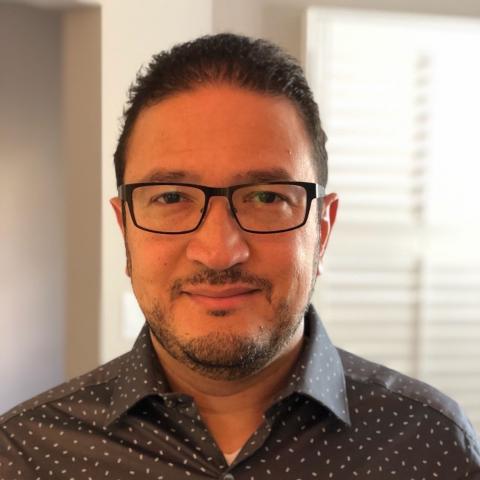 Marlon Hernandez
Senior Director, Innovation, Molson Coors Canada
Where & When
Awards Ceremony
When
10th July 2020
12:30 pm - 3:30 pm
Questions?
More information will follow once the Shortlist has been announced, for more information about the Awards Ceremony, email awards@masterclassing.com
Questions?
More information will follow once the Shortlist has been announced, for more information about the Awards Ceremony, email awards@masterclassing.com
Sponsorship
Too find out more about Sponsorship opportunities for the 2020 Effective Digital Marketing Awards, please get in touch via our Contact page or the button below.