Learn, connect, grow.
Unlike large expos and time-consuming conferences, virtual Masterclassing events are time-efficient, highly focused and take place in multiple time-zones so you can always find an event to fit your schedule.
Connecting experts and audiences
Feel Inspired
Deeper Learning
We keep our audience size to less than 50 participants to ensure intimate, fruitful conversations and content that's better tailored to your needs.
Sharper Focus
More than 60% of each event is dedicated to knowledge exchange discussions, where your questions, challenges and business objectives can be addressed by experts.
Zero Waffle
Each expert's presentation lasts no longer than 10 minutes, so you get to the good stuff faster, and learn what you need to quicker.
Apply to Speak at an Event
Whether you're a potential keynote speaker or an expert who's got new technologies and case studies to share - we'd love to hear from you! Just get in touch with our team using the button below
Meet the Team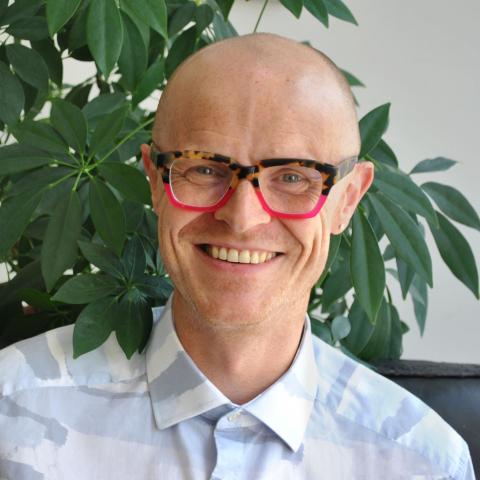 James Cameron
Co-founder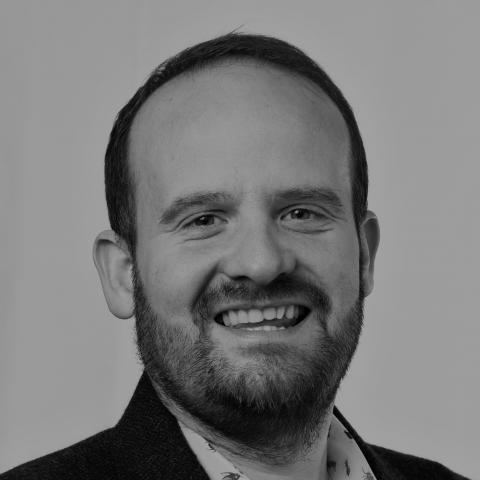 John Owen
Co-founder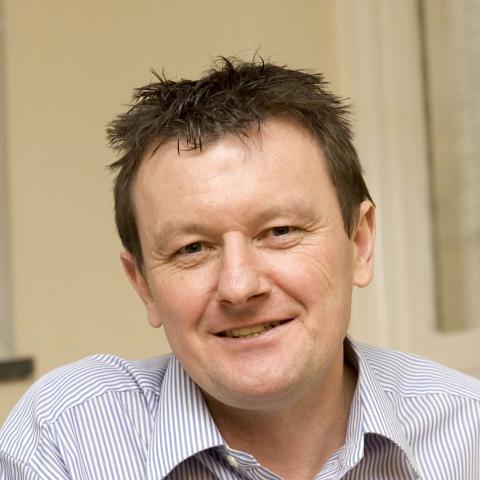 David Murphy
Co-founder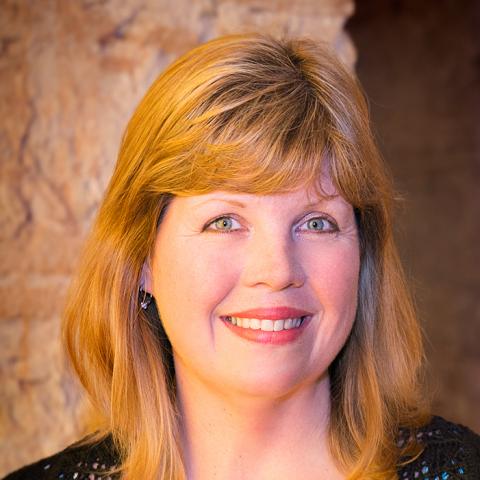 Melyni Bronson
COO
Regular Attendees
Our events are regularly attended by some of the world's biggest and most influential brands and businesses. Will that soon include yours too?