Introducing Masterclassing Workshop Week - US Edition
Next week, we're launching our intensive three-day program of Masterclassing Workshops in the US
Next week, Masterclassing is launching an intensive three-day program of Masterclassing Workshops in the US, where our partners will deliver a total of seven Workshop sessions over three days. Five sessions are intended for senior B2C brand marketers and the remaining two sessions are designed with agency leaders in mind. Brand marketers are welcome to register for one or more of the brand-focused events. Agency marketers are invited to attend one or both of the agency events.
Each session runs for 45 minutes, and will consist of a presentation from one of our digital expert partners, followed by a discussion around the key themes of the presentation. There will also be a chance to address the specific questions submitted by each attendee in advance and during the workshop. To facilitate animated discussion, places are limited to 20 people per session. So, please check out the full list below.
You can click on each event to head to the webpage for more details of each session and to register!
Masterclassing Workshops Schedule (all times Eastern Time):
Tuesday, February 9th:
9:00am – (Brand) - The Reinvention of Personalisation. Host: Cheetah Digital.
10:15am – (Brand) - Branded Content: How Influencer Marketing Comes Full Circle 2021. Host: Tribe..
Wednesday, February 10th:
10:15am – (Agency) - 5 Things You Should Know About YouTube and CTV Going into 2021. Host: Pixability.
11:30am – (Brand) - Surge in Loyalty Marketing but with a Twist Workshop. Host: Cheetah Digital.
Thursday, February 11th:
9:00am – (Agency) - How Programmatic has Transformed Out of Home Advertising. Host: Campsite.
10:15am – (Brand) - No Cookies No Problem! CMOs Adopt Zero Party Data Strategies. Host: Cheetah Digital.
11:30am – (Brand) - How to Win Online with Retailer-specific Product Content. Host: OneSpace.
Remember, spaces are limited so choose your sessions and sign up today.
With special thanks to: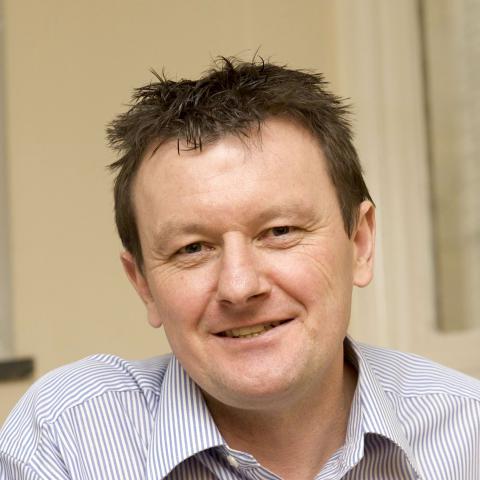 David Murphy
Co-Founder